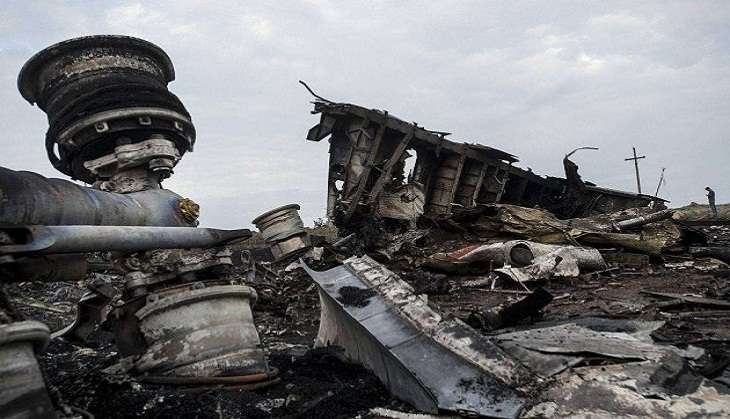 Thirteen people were killed when an Indonesian air force transport plane crashed into a mountain during a training exercise in the remote region of Papua.
The news was confirmed by a search and rescue team.
The Hercules C130 plane, before crashing near Wamena, had taken off from the city of Timika said Ivan Ahmad Riski Titus, operational director of Indonesia's Search and Rescue Agency, reported an international news agency.
The crash site on Lisuwa mountain was found and the bodies were taken back to Wamena.
Last year after a military transport crashed - killing more than 100 - President Joko Wikodo had promised to review the Indonesia's patchy air safety record.