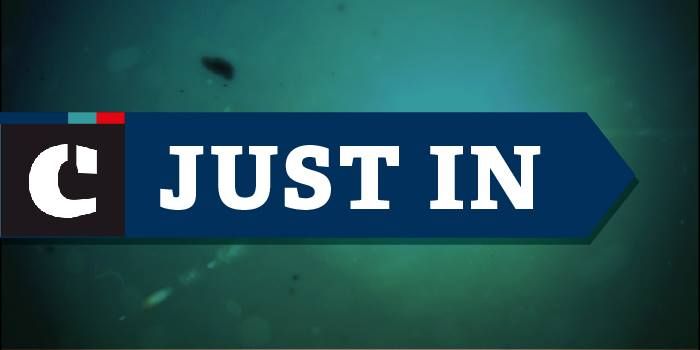 An explosion rocked Afghanistan on Monday evening - the second explosion to hit Kabul on 4 January.
The explosion took place near the Hamid Karzai Airport in Kabul at 7.35 pm IST and was felt across the city. It is believed to be a truck bomb, although officials are yet to confirm the detail.
While there are no confirmed reports on casualties yet, eyewitnesses claim that there several have been injured at the spot. Shops and homes have reportedly been severely damaged. Authorities have sealed off the area.
Unconfirmed reports suggest that the target was a local restaurant that is frequented by expats. A previous suicide attack on a French restaurant in Kabul on Friday had claimed two lives.
This attack comes less than 12 hours after the car explosion that took place early this morning in the same location. There were no casualties reported in that incident.
It has been a grim start to the new year for Afghanistan. As of late Sunday evening, the vicinity of the Indian consulate in the Afghan city of Mazar-i-Sharif has also been under attack.
Five Afghan security forces and two civilians have reportedly suffered injuries. A mission to neutralise the insurgents led by Afghan Special Forces is currently underway.