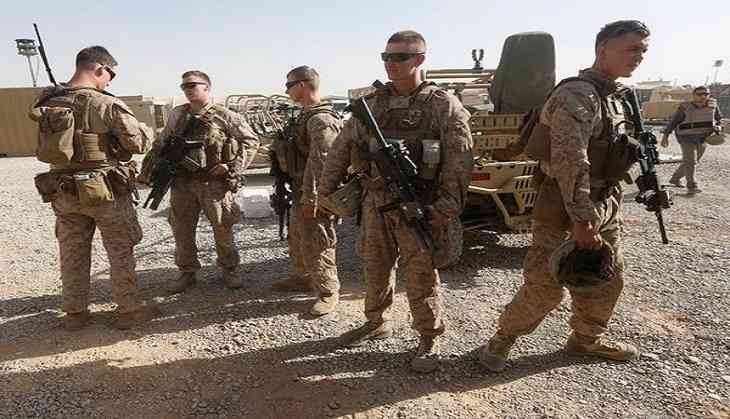 An apparent "insider attack" in eastern Afghanistan on Monday killed a United States service member and injured another member.
A statement from the NATO-led armed forces coalition in Afghanistan - Resolute Support said that the deceased service member was the sixth US national to be killed in Afghanistan in 2018. The wounded service member is in stable condition. The statement did not confirm the identity of the deceased.
"The sacrifice of our service member, who volunteered for a mission to Afghanistan to protect his country, is a tragic loss for all who knew and all who will now never know him. Our duty now is to honor him, care for his family and continue our mission," read the statement of the commander of the Resolute Support, Army General Scott Miller.
Miller took over as the commander of the US and allied forces in Afghanistan from Army Gen. John Nicholson on Sunday.
In July, an insider attack in southern Afghanistan led to the death of Army Cpl. Joseph Maciel of South Gate, California and wounded two more US service members. A Romanian NATO soldier was killed in another insider attack in August 2017.
(ANI)