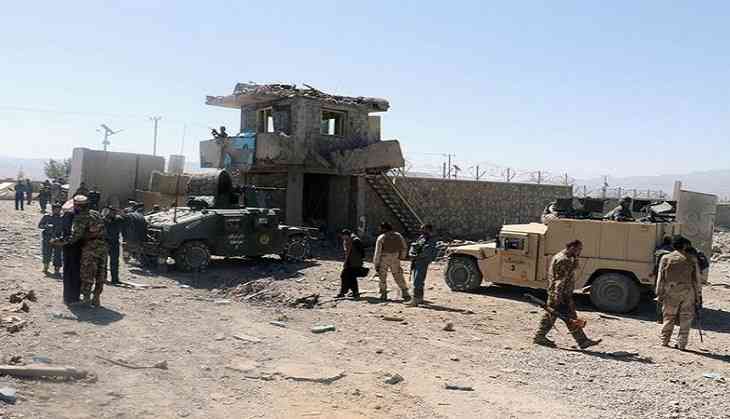 At least ten people have reportedly been killed and dozens injured when a suicide car bomber and gunmen attacked a provincial Afghan police training academy on 17 October.
The incident took place in Gardez, the capital of Paktia province.
Tolo News quoted Afghanistan's Ministry of Interior (MoI) as saying that insurgents targeted the police training academy close to the police headquarters.
According to media reports, at least two attackers have also been killed by the security forces.
Insurgents detonated a car bomb and then entered the training center, the MoI said.
The Taliban has claimed responsibility for the attack.
-ANI