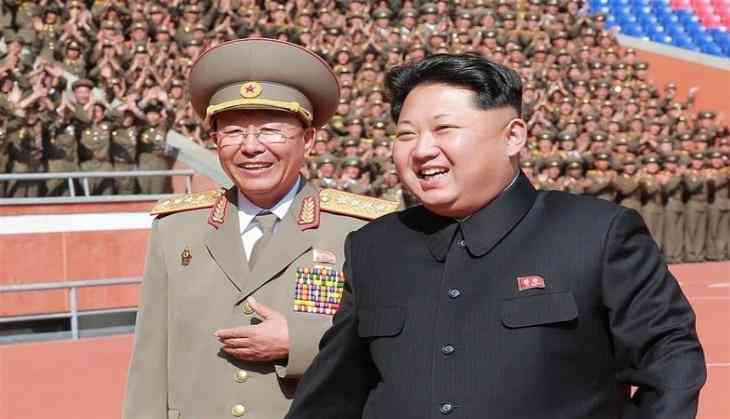 North Korea is not afraid of the threat of war with the superpower like America on its own and is adapting almost every measure to make itself more strong by testing nuclear bombs, but you will be stunned to know the situation of Kim Jong-un's soldiers.
Doctors from South Korea have removed dozens of parasites, including 27cm inches long worm from the intestines of a North Korean soldier. The presence of insects in the intestines of the soldier is a sign of malnutrition in North Korea.
"In my over-20-year-long career as a surgeon, I have only seen something like this in a textbook," lead surgeon, Lee Cook-jong said.
The soldier was severely injured in firing while heading towards South Korea from North Korea on Monday. The name and rank of the soldier has not been exposed. He came to South Korea with a military jeep near the line dividing North and South Korea.
According to The Guardian, Prof Choi Min-ho of Seoul National University's college of medicine said, "Although we do not have solid figures showing health conditions of North Korea, medical experts assume that parasite infection problems and serious health issues have been prevalent in the country.
Hospital officials said that it will be too quick to say whether he will be fine or not. During treatment of his wounds in the hospital, doctors received large parasites, which showed poor nutrition and poor health in North Korea's army.
"[The man's condition is] not surprising at all considering the North's hygiene and parasite problems."