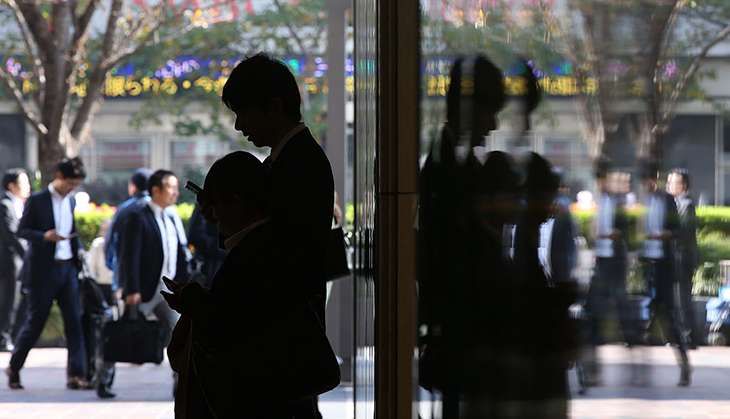 A strong 6.9 magnitude earthquake hit northeastern Japan early 22 November, the country's meteorological agency said, issuing a tsunami warning for the region's coast including Fukushima prefecture.
A some three metre tsunami could hit the northeastern coast, the agency said, including Fukushima -- home to the Fukushima Daiichi nuclear power plant, site of one of the world's worst nuclear disasters.
The US Geological Agency said the quake, at a shallow depth of 11.3 kilometres, struck shortly before 6:00 am (local time) in the Pacific off Fukushima.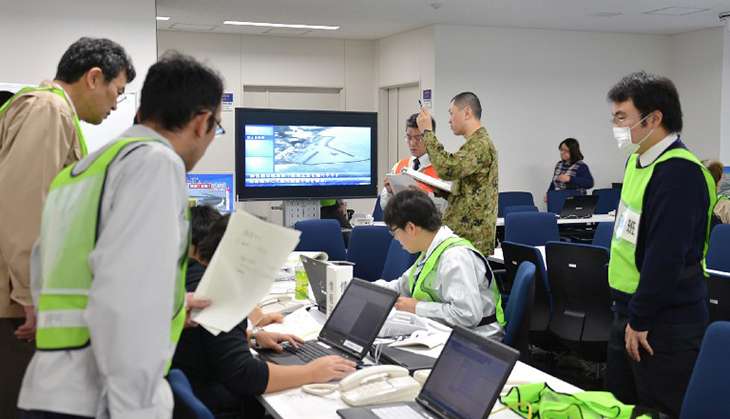 Photo: AFP Photo
The nation's meteorological agency had earlier estimated the quake's magnitude at 7.3.
Japan sits at the junction of four tectonic plates and experiences a number of relatively violent quakes every year.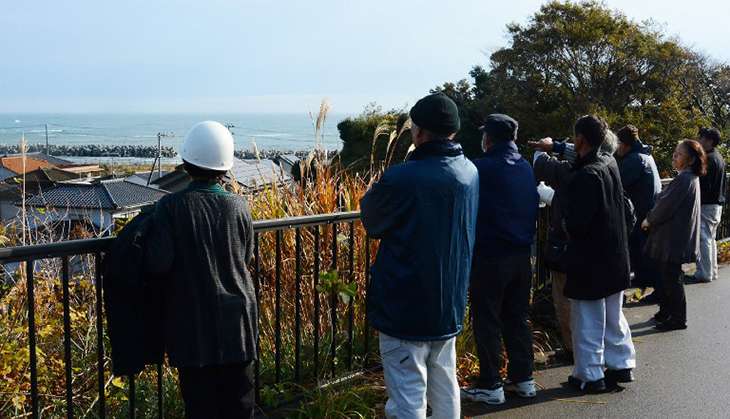 Photo: AFP Photo
A massive undersea quake that hit in March 2011 sent a tsunami barrelling into Japan's northeast coast, leaving more than 18,000 people dead or missing, and sending three reactors into meltdown at the Fukushima nuclear plant.
In April, two strong earthquakes hit southern Japan's Kumamoto prefecture followed by more than 1,700 aftershocks, leaving at least 50 dead and causing widespread damage.
-PTI