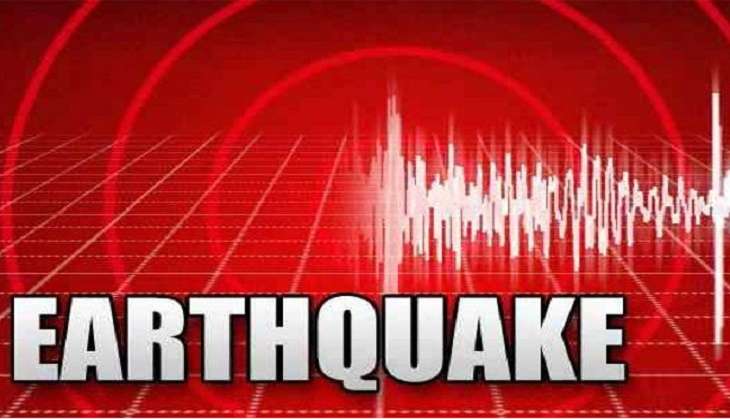 A 6.8 magnitude earthquake today jolted central Myanmar and damaged centuries-old structures, such as the Buddhist pagodas.
Bagan, a major tourist attraction also known as Pagan, has hundreds of such structures, which were reportedly damaged.
According to the US Geological Survey (USGS), the quake was centred about 25 kilometres west of Chauk, an area west of Bagan.
Also read: Tremors felt in Kolkata, Patna, Guwahati as Myanmar hit by 6.8 magnitude earthquake
The residents of Yangon, which is main city of Myanmar, rushed out of the tall buildings soon after they felt the tremors, and objects toppled from tables and from Buddhist shrines in homes. However, there were no immediate reports of serious damage in the city.
USGS said some casualties and damage were possible, but the impact was likely to be fairly localised.
Also read: 37 dead as strong earthquake rattles central Italy