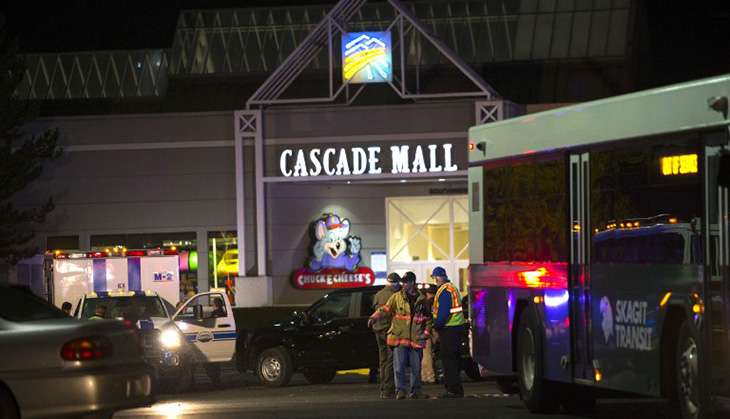 On 25 September, a suspect in the shooting that unfolded at the Cascade Mall in Burlington, Washington was taken into custody after an overnight manhunt, a Washington State Patrol spokesperson confirmed.
Four people were left dead and another succumbed to his injuries, after a gunman went on a shooting rampage in the Cascade Mall in Burlington, north of Seattle.
According to CNN, Washington state authorities say that it's too early to rule out terrorism in the mall shooting because their investigation is still in the preliminary stages.
The suspect in the Washington state mall shooting Friday night did not try to run when confronted by police Saturday, he just froze and complied, authorities said and his motive is still unknown.
Arcan Cetin is the lone suspect arrested in the shooting that killed four women and a man at the grisly incident.
For much of Saturday, authorities searched the mall for evidence and a blurry surveillance photo of a rifle-toting man inside the mall offered a major lead that authorities relied on in the hunt for the shooter.
"The city of Burlington has probably changed forever. This is a senseless act. It was the world knocking on our doorstep, and it came to our little community here," Mayor Steve Sexton said.
The grainy security camera footage showed the suspect initially appearing to enter the mall unarmed and -- about 10 minutes later -- walking into Macy's carrying a rifle.
The suspect "fired multiple times, struck four females ranging in age from a teenager to seniors," said Mount Vernon police Lt. Chris Cammock, commander of the Skagit County Multi-Agency Response Team.
It's unclear whether the suspect, who according to the police appears to be in his late teens or early 20s, knew his victims.
--ANI