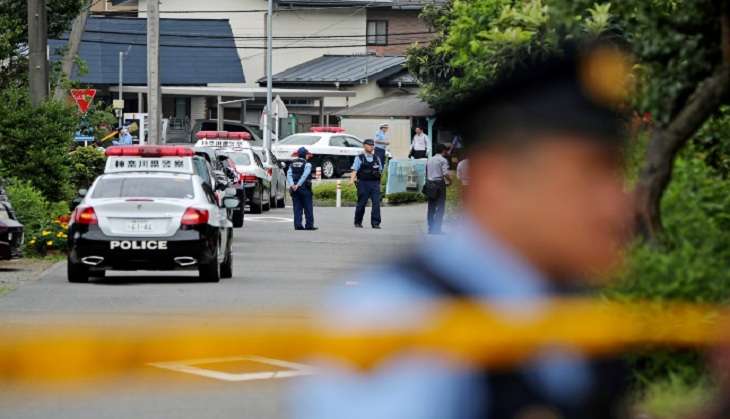 At least 19 people died and about 25 were injured when a man went on the rampage with a knife at a facility for the mentally disabled early on Tuesday morning in Japan.
The man then turned himself in to the police, saying, "I did it." He is a former employee of the facility.
The attack took place in Sagamihara city, about 50 kilometres from Tokyo, says The Indian Express.
The man entered the facility at about 2.30 am local time, shouting: "The disabled should all disappear", according to the police.
A police spokesperson said: "We are still confirming details of the case."