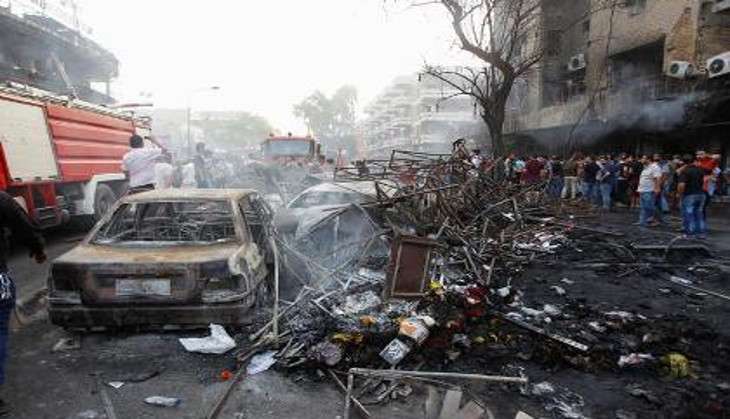 At least 21 people, including women and children, have been killed in a car bomb explosion outside the central Iraqi town Khalis on Monday morning.
The explosion took place about 80 km north-east of Baghdad, Iraq's capital city and was "very strong", a provincial official told a private TV station.
The death toll is expected to rise, said hospital sources. "We still have charred bodies inside many vehicles including a minibus packed with women and children," the police captain told Reuters, requesting anonymity.
The blast comes a day after so-called Islamic State (IS) claimed responsibility for a suicide bomb attack on a security checkpoint in Baghdad which killed 20 people on Sunday.
It is not yet known who's behind the Khalis bombing.