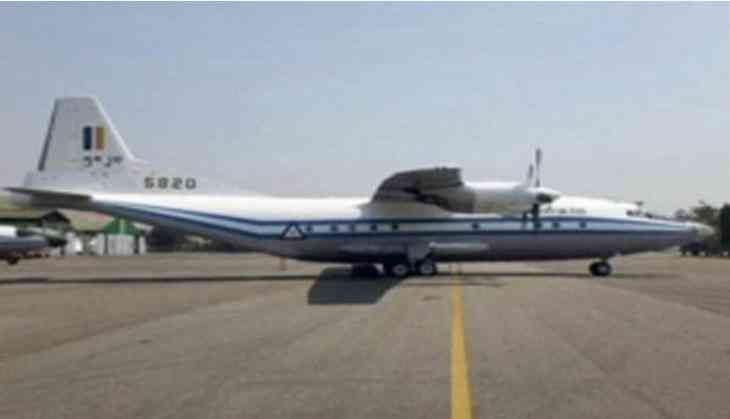 The bodies of at least ten persons and parts of a Myanmar military aircraft that went missing over the Andaman Sea on 7 June afternoon, were recovered on 8 June, the country's Ministry of Defense said.
Local media quoted the ministry as saying that aircraft debris and bodies of passengers were discovered 23 kilometers off the country's coast.
Myanmar's military had sent vessels and planes to the area, in search of the missing aircraft.
The military confirmed, ten dead bodies, a wheel, life jackets and some luggage being found by the search teams on 8 June.
However, the main part of the plane has not been found.
The ministry informed that the plane, a Y-8-200 F, was carrying 122 members, including 14 crew members.
Indian Prime Minister Narendra Modi has expressed his grief over the crash through a tweet.
"Deeply saddened at the tragic loss of Myanmar's military transport plane. India stands ready to help in every way in the recovery efforts", the Prime Minister said in a tweet."
-ANI