Sushma Swaraj meets Pak counterpart Sartaj Aziz in Islamabad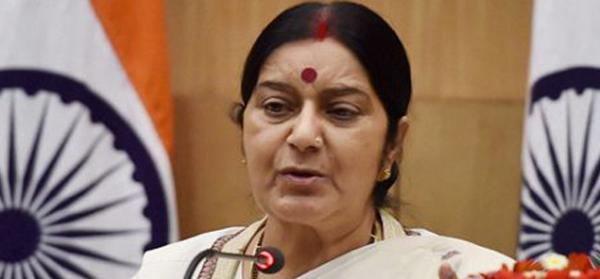 External Affairs Minister Sushma Swaraj on Tuesday met her Pakistani counterpart Sartaj Aziz at the dinner hosted for 'Heart of Asia' delegates.
"EAM @SushmaSwaraj welcomed by Pakistan's Foreign Affairs Adviser Mr Sartaj Aziz at dinner for HoA delegates," tweeted External Affairs Ministry spokesman Vikas Swarup.
She is leading the Indian delegation to attend Heart of Asia Conference in Islamabad, the two-day ministerial meeting on Afghanistan.
CBI apprehends IAS officer in `bribery case`
The Central Bureau of Investigation (CBI) on Tuesday apprehended Sanjay Pratap Singh, Principal Secretary, Department for Welfare of SC, ST and Minorities, GNCTD, Delhi and his Personal Assistant in an alleged bribery case.
The accused, a 1984-batch IAS officer, had allegedly demanded a bribe of Rs. 2.2 lakhs from the complainant whose firm was providing manpower in the form of security guards and peons to the department.
-ANI
Graeme Smith drops hint of South Africa return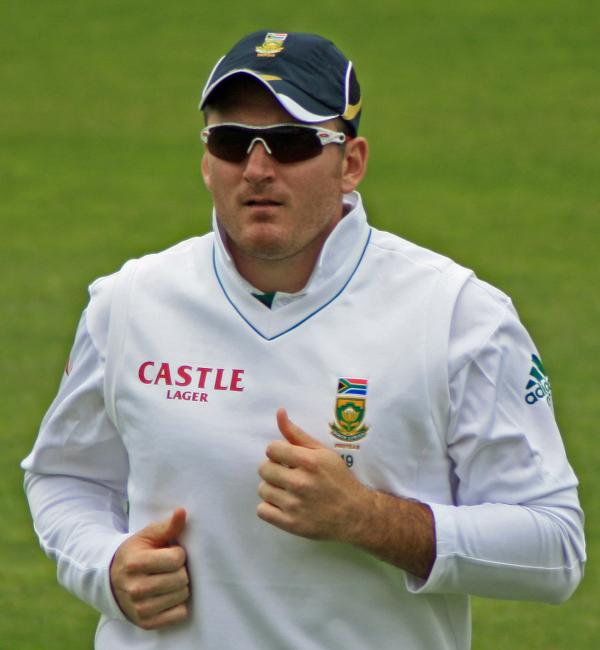 Former South Africa captain Graeme Smith has admitted that he is considering a return to the international cricket and suggested that he could use the upcoming Masters Champions League as a catalyst to get back into the national squad.
Smith, who captained South Africa in 149 ODIs and 108 Tests before retiring from international cricket at the beginning of the last year, said in an interview that he was at the cusp of whether he should play international cricket again or not.
-ANI
National Herald case: Have full faith in judiciary, says Congress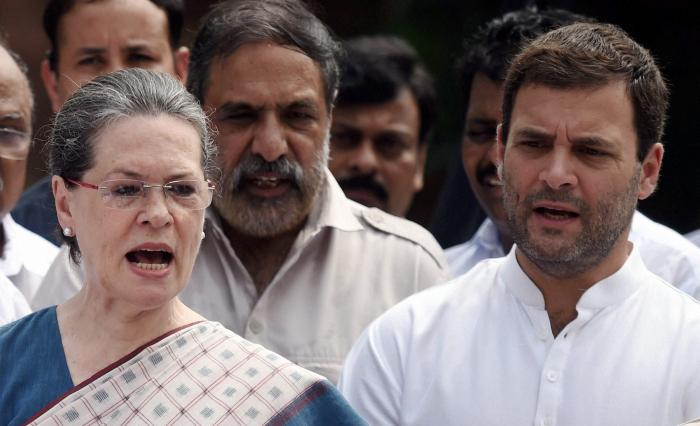 The Congress party on 8 December said it has full faith in the judiciary as far as delivering judgment on the National Herald case is concerned and accused the NDA-led central government of not taking any action against its corrupt leaders, and instead, opting to target the grand old party.
"There are huge numbers of corruption cases against the chief ministers of the Bharatiya Janata Party but no action is being taken or FIR has been lodged. As far this case is concerned, this has nothing to do with corruption," said Congress leader Ghulam Nabi Azad.
-ANI
Single women drivers might get an exemption from Delhi's odd-even rule
The Delhi Chief Minister Arvind Kejriwal, on 9 December, told media that women might get a relief from the restriction on odd and even number vehicles to ply on Delhi roads on alternate days. Also, the party announced that the rule will be implemented according to dates and not days as decided earlier. Now odd numbered vehicles will be allowed on odd numbered dates and vice versa. On 8 December, the Delhi Transport Minister Gopal Rai had made it clear that the restrictions will only be imposed from 8 AM till 8 PM.
World is `safer` today than 25 yrs ago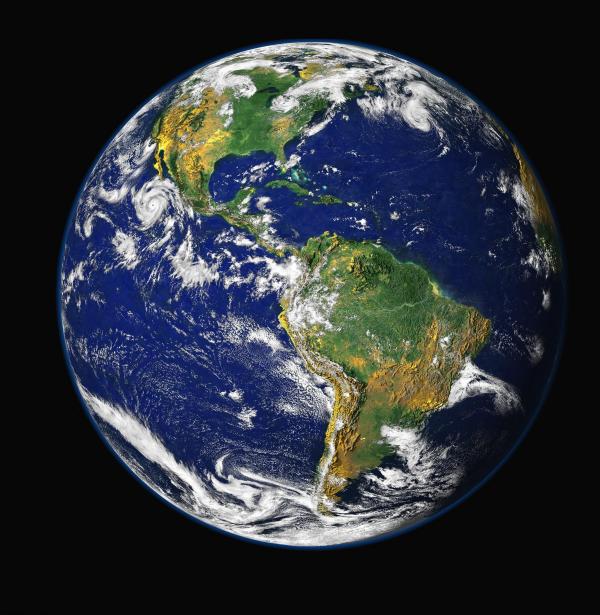 Though the world is, has been and will always be a pretty messed up place, a new study has revealed that the global toll taken by injuries on daily life has fallen by almost a third in the past quarter of a century, making it a safer place to live in.
Researchers dug into the latest data from the Global Burden of Diseases and Injuries, an effort that began in 1990 and now encompasses information from 188 countries in 21 distinct regions of the world. They wanted to examine whether dozens of types of injuries had become more or less frequent over time and whether fewer people were dying from them.
-ANI
Science and religion can coexist!
Just when you thought science and religion can't coexist, a new worldwide study comes assuring that not all scientists are atheists.
Are all scientists atheists? Do they believe religion and science can co-exist? These questions and others were addressed in the first worldwide survey of how scientists view religion, released by researchers at Rice University.
No one today can deny that there is a popular 'warfare' framing between science and religion, said principal investigator Elaine Howard Ecklund, adding that this is a war of words fueled by scientists, religious people and those in between.
Turkey involved in illegal oil trade, says Russia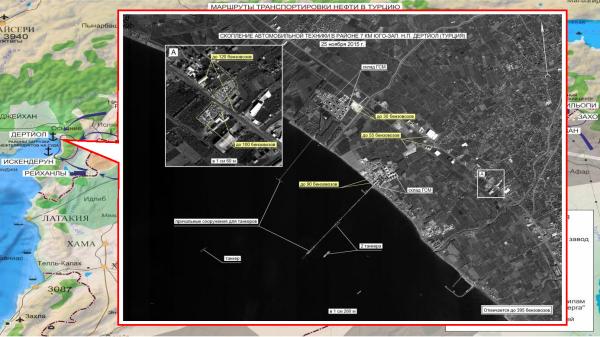 Russia has stepped up the offensive against Turkey already. At Moscow's National Defense Control Center, authorities showed foreign journalists a presentation with satellite images dating to August. It supposedly showed trucks, numbering in the thousands, transporting oil from ISIS controlled regions in Syria and Iraq into Turkey. Deputy Defense Minister of Russia, Anatoly Antonov, alleged that Turkey's top leadership - President Erdogan and his family, is involved directly in this "illegal oil business". No concrete evidence was given to this effect however.
NY Times Thailand stopped from carrying a story on Thai family's wealth
Don't criticise the king. Or at least, that's the message that was sent across recently by Thailand's edition of the International New York Times. It came with a blank page where originally a story on the wealth of the Thai royal family would have been.
The newspaper's Bangkok printer decided it was too sensitive to be carried. The dropped story was specifically about the need for greater transparency at the Crown Property Bureau which constrols the monarchy's massive financials. New York Times did clarify that "The article in this space was removed by our printer in Thailand. The International New York Times and its editorial staff had no role in its removal."