New refugee proposals as tension grows over Europe's migrant crisis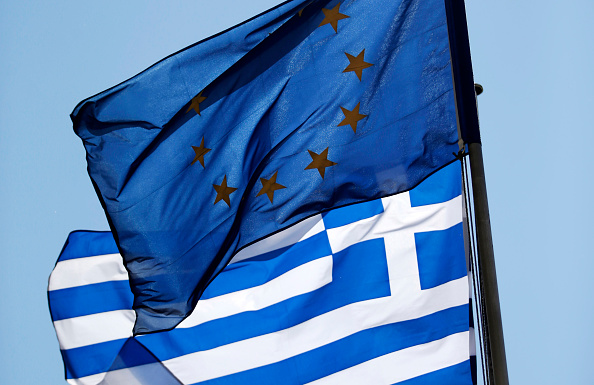 With tensions growing in Europe over how to handle the worst migrant situation since WW II, various actors are coming up with new proposals to deal with the problem. Germany Chancellor Angela Merkel told reporters on 3 September that there need to be binding quotas within the European Union to share the refugee burden. European Commission President Jean-Claude Juncker will next week unveil a plan for the relocation of at least 1,20,000 more refugees to ease the burden on frontline EU nations Greece, Italy and Hungary. Meanwhile, EU president Donald Tusk also called on member states to share the resettlement of at least 1,00,000 refugees -- far above the current agreement for 32,000.
MHA maintains stance against Greenpeace India in affidavit to Delhi High Court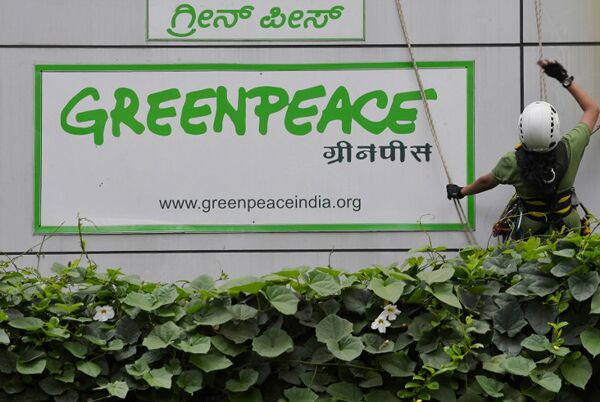 In an affidavit to the Delhi High Court submitted on 3 September, the Ministry of Home Affairs maintained that Greenpeace India should not be allowed to receive foreign funds. The reason cited for this is Greenpeace India's alleged involvement in "funding political activities" and "continued violation of FCRA norms". In April, the MHA suspended Greenpeace's registration under the Foreign Contribution Regulation Act (FCRA), freezing its bank accounts. The non-profit had moved court against the MHA's 'arbitrary decision'. The organisation was granted interim relief by the court on 27 May, when the MHA was asked to submit an affidavit by 4 September.
Indrani Mukerjea admits to being involved in murder conspiracy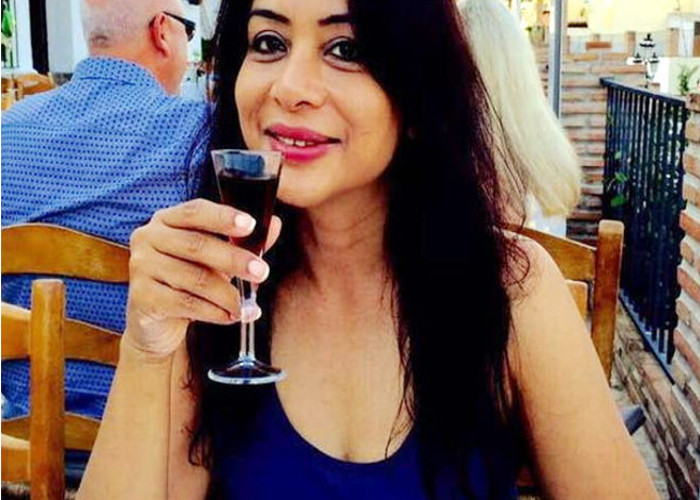 A senior police officer investigating the Sheena Bora murder case has revealed that Indrani Mukerjea has admitted to being involved in the murder conspiracy against Sheena. She however maintained that her former husband Sanjeev Khanna committed the act. Meanwhile, another official revealed that her driver Shyam Rai, has claimed that Indrani and Khanna both strangulated Sheena while he was driving the car. Meanwhile, Indrani's husband Peter Mukerjea was questioned by the police for a second time on 3 September.
Police release sketches of two suspects in MM Kalburgi murder case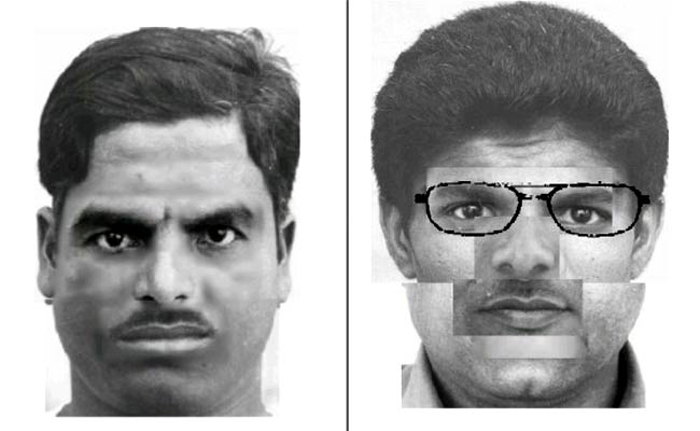 The sketches of two suspects in connection to the murder of Kannada scholar MM Kalburgi, were released by the police on 3 September. Kalburgi, former Vice-Chancellor of Hampi University, was shot dead at his residence in Dharwad on 31 August. Earlier, the Karnataka government had suggested that the investigation of this case should be handed over to the Central Bureau of Investigation (CBI). Kalburgi was a renowned scholar, known for his strong viewpoint against religious superstition and idol worship. Time and again, he received threats from extremists groups in the past.
Samajwadi Party pulls out of Janata Parivar, will contest Bihar polls alone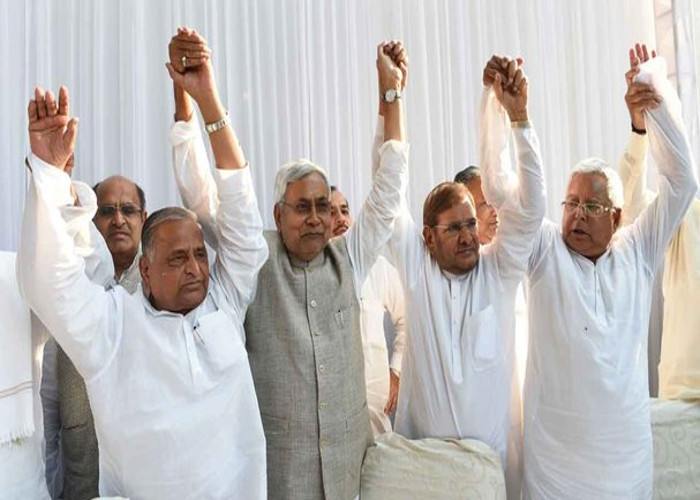 The Samajwadi Party on 3 September announced its decision to pull out of the Janta Parivar and contest the upcoming Bihar assembly elections alone. According to sources, the decision was made at the party's Parliamentary Board meeting, chaired by Mulayam Singh Yadav. According to sources, SP supremo Mulayam Singh Yadav, who was instrumental in getting all anti-BJP parties under the Janata umbrella, was upset at not being offered any seat. Lalu Prasad Yadav, in order to pacify him, offered five seats from his own kitty. Reports suggest that SP wanted a larger share. Now, they are likely to contest as many as 50 seats.
Ola cab driver arrested for allegedly molesting Finnish woman in Jaipur
A cab driver was on Friday arrested for allegedly molesting a Finnish woman in Shastri Nagar in Jaipur, police said. The victim alleged that Ola cab driver Suryaveer Poddar touched her and tried to drag her into the car when she was making payment on the night of 3 September. She had hired the cab to return to her rented accommodation, DCP Kailash Chand Bishnoi said. The woman, who is doing internship in a company in Jaipur, on Friday lodged a complaint in this regard. Based on her complaint, the accused was nabbed and subsequently booked under section 354 of IPC (Assault or criminal force to woman with intent to outrage her modesty) and its sub clauses, he said. The vehicle has also been seized, SHO Shastri Nagar police station Mahaveer Prasad said.
Govt ready with draft on OROP, revision period still remains the sticking point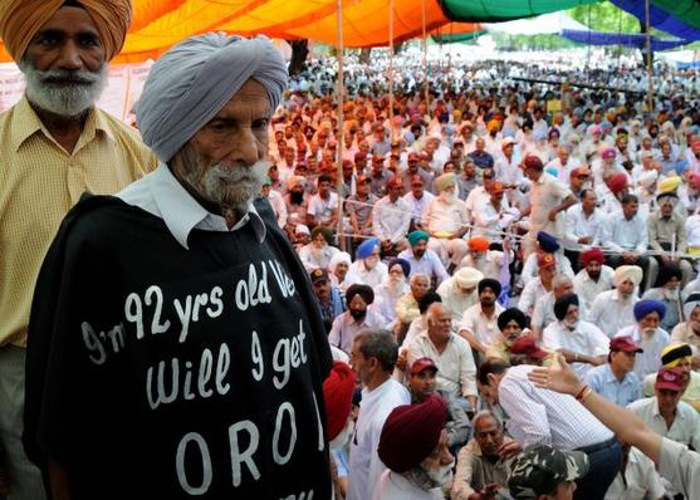 In a bid to end the One Rank One Pension (OROP) logjam, the government has reportedly prepared a draft on the modalities of implementing the scheme. However, the bone of contention remains the period of revision of pension. According to reports, the government has proposed a revision every five years and an announcement is likely in the next two-three days. However, ex-servicemen want pensions to be revised every two years.Speaking at Jantar Mantar, Maj. Gen. (Retd.) Satbir Singh, Chairman of Indian Ex-Servicemen Movement said they are willing to accept a revision every two years but not beyond that. The veterans have been demanding an annual revision as per the definition of OROP, which says uniform pension based on rank and length of service, irrespective of when they retire.
Aurangzeb Road makes a comeback, SDMC terms it illegal
Only days after Aurangzeb Road in Delhi was renamed after late president APJ Abdul Kalam, a former Congress MLA has brought it back - illegally. Former Congress MLA from Okhla, Asif Mohammed Khan, has renamed a road in the area 'Aurangzeb Road', in protest against the "renaming of the historic road by the NDMC". The former MLA has put up vinyl boards at regular intervals along the 3km stretch that's called 'Pushta Road'. He intends to put permanent metal signs up on Friday. The South Delhi Municipal Council, under whose jurisdiction the road falls, has termed the renaming of the road illegal. Roads and streets in municipal areas have to be approved by its Naming Committee and the Standing Committee.
Egyptian billionaire wants to buy an island for migrants
With the migrant crisis in Europe only escalating, an Egyptian billionaire, Naguib Sawiris has offered to buy an island to temporarily host the refugees. Speaking in a television interview, Sawaris, worth an estimated $3.1 billion dollars, said he would approach both Greece and Italy for the same. While he admitted his plan faced challenges, such as figuring out customs and immigration, Sawaris said the most important thing is that migrants are treated as "human beings". If successful, he hopes to provide the migrants with temporary shelters on the island and employ them to build housing, schools, universities, hospitals. "And", he added, "if things improve, whoever wants to go back (to their homeland) goes back."
RTI activist facing treason charges in UP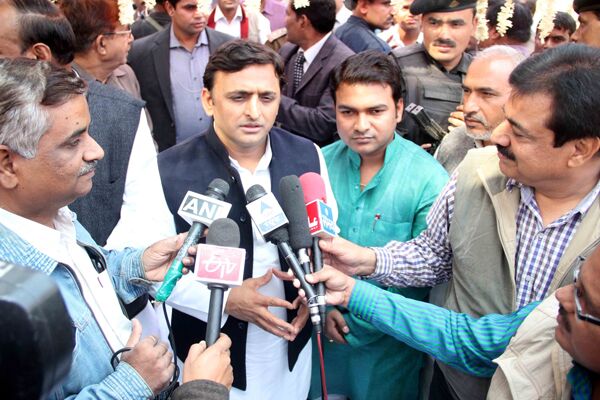 Journalist-turned-RTI activist Rajiv Chandel has been termed "anti-national" by the UP government. His crime? A sustained attempt at drawing attention to the over-extraction of water by power plants in Allahabad. Not only did the Samajwadi Party government accuse Chandel of "anti-national" activities, it also accused him of "instigating farmers" to violence. The activist will now have 3 days to respond to the Allahabad administration explaining why he should not be booked for being "anti-national" and "anti-social". While the state claims "the entire region is engulfed in unrest" thanks to Chandel, the activist claims the state is "trying to stifle a peaceful protest".
One midday meal leaves 82 students hospitalised in UP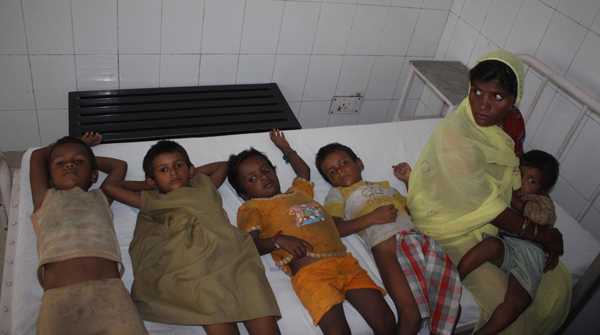 Around 82 students fell sick due to suspected food poisoning after consuming mid-day meal at a Government Primary school in Lucknow on 2 September, officials said. Students of the government primary school started feeling uneasy and complained of stomach ache soon after eating. This is the second incident of students falling ill after eating a mid-day meal in the state capital in the last over one month time. Ambulances were rushed to the school and 64 students were sent to the Ram Manohar Lohia Hospital, District Magistrate Rajshekhar said.
Environment Ministry approves air force base expansion; Great Indian Bustard in danger of extinction
The expansion of the air force base at Naliya in Kutch, Gujarat has been approved by the forest advisory committee of India's environment ministry. This is one of the few places in India where the Great Indian Bustarard is found. The Great Indian Bustard is classifiied as a critically endangered species by the International Union for Conservation of Nature. Recent surveys have put the population of less than 100, out of which 80 or so are found in Rajasthan. The ministry has to sign off on the project but it usually doesn't veto what decisions the committee takes. Experts say that this is another nail in the coffin for the bird. "Great Indian Bustard will be the first species that will become extinct in our lifetime," noted ornithologist Bikram Grewal told Livemint.