Indrani Mukerjea could have attempted suicide: media reports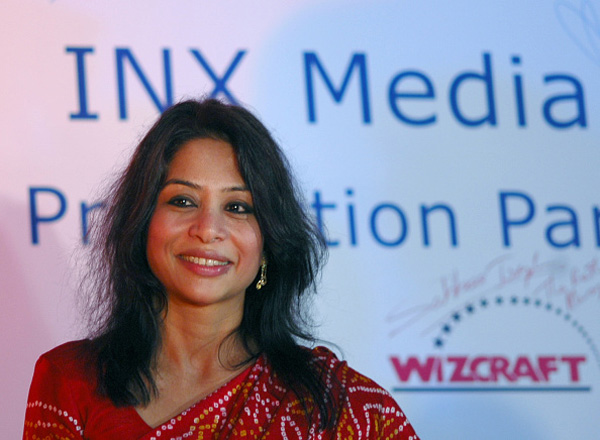 Former media magnate Indrani Mukerjea, prime accused in the sensational Sheena Bora murder case, is in a semi conscious state and will have to remain for next three days in hospital where she was rushed after suspected drug overdose, a senior doctor said today.
Quoting, police sources, NDTV reported that it could be a case of attempted suicide.
Indrani, wife of media baron Peter Mukerjea, was arrested by Khar police on August 25 for her alleged role in the murder of Sheena, her daughter from an earlier marriage, in 2012.
Violent clashes mar civic polls in West Bengal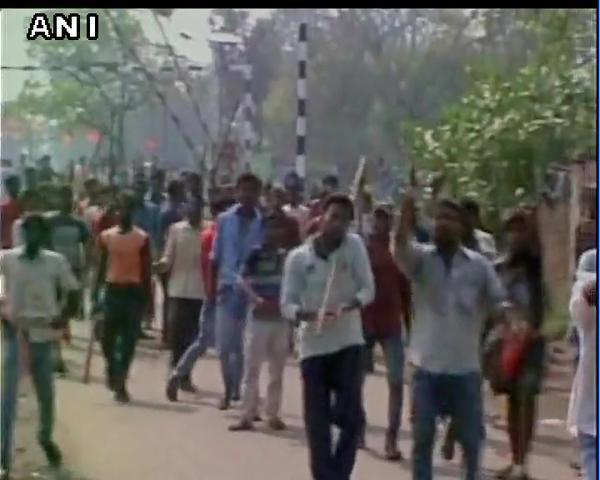 Even as civic elections are underway in West Bengal, reports of violent clashes between Trinamool Congress workers and those of Left front have marred the event.
According to ANI clashes have been reported during the polling for Asansol and Bidhan Nagar Municipal Corporations. A district official said a bomb was hurled in Jamuria area of Asansol. Polling, however largely remained peaceful.
Two main accused in Dadri lynching case arrested, Kejriwal meets victim's family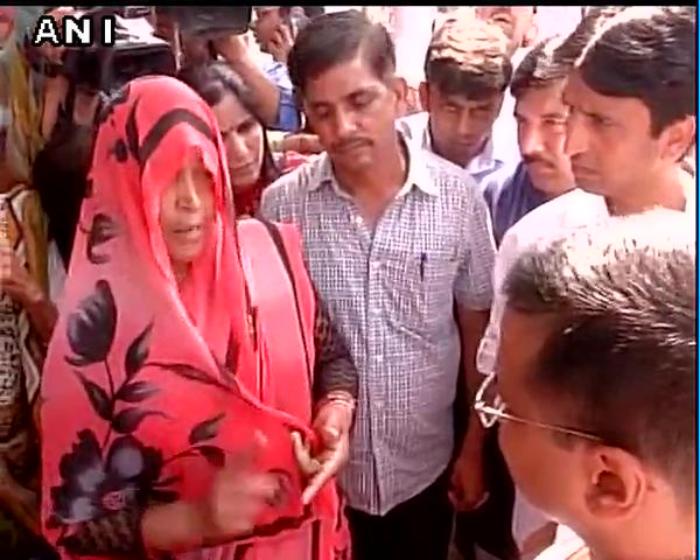 Two main accused, Vishal and Shivam, involved in lynching of the 58-year-old Mohammad Akhlaq were arrested by the police on 3 October. The police had arrested six people immediately after the incident happened.
Earlier, the Delhi Chief Minister Arvind Kejriwal was finally allowed to enter the Bisara village in Dadri, Uttar Pradesh after being stopped by the administration for sometime. He, along with Kumar Vishwas and Sanjay Singh has gone there to meet the family Akhlaq, who was beaten to death by a mob on the rumors of storing and consuming beef.
The locals also attacked media personnel and damaged their vehicles and equipment.
Say hullo to Pluto's beautiful, vibrant moon, Charon
NASA's New Horizons spacecraft has returned the best colour and the highest resolution images yet of Pluto's largest moon, Charon, which show a surprisingly complex and violent history.
The image combines blue, red and infrared images taken by the spacecraft's Ralph/Multispectral Visual Imaging Camera (MVIC); the colours are processed to best highlight the variation of surface properties across Charon.
Charon is 1,214 kilometres across. The image resolves details as small as 2.9 kilometres.
10-year-old scores 100 per cent on first JAVA test
Ahmedabad candidate for JAVA Standard Edition 6 Programmer Certified Professional Exams scored a perfect 100 per cent in his very first attempt. And the most remarkable part about this candidate is that he is just 10-years-old.
Ronil Shah, a fifth grader at Euro School, Ahemedabad, completed the tough 2 hour 56 minute exam in a short span of 18 minutes! Turns out the child prodigy is called 'JAVA champion' and started early at 4. Now why aren't we surprised.
Indian origin student 'buys' Google.com domain for just $12!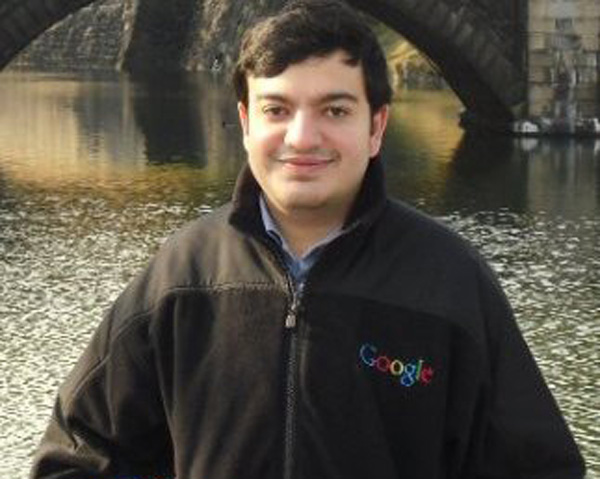 That's right. Sanmay Ved, a student at Babson University, managed to buy the domain name Google.com for a few minutes, before the purchase was reversed.
Apparently Ved was whiling his time on Google Domains, when he got Google.com for just $12, and like any sane person would he went ahead and bought it on his credit card. Shortly after, Google Domains politely informed him that the purchase has been canceled, and reversed his transaction.
If you try to purchase Google.com now, it would probably redirect you to Google-Idiots.com for $12. Nah, we're just happy for Ved.
Critically endangered tortoises the size of a tennis ball seized en route to Malaysia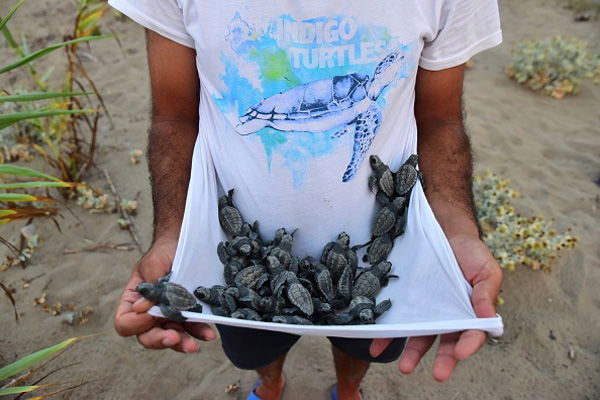 Customs officials, in one of the largest seizures of its kind in Madagascar, seized more than 700 critically endangered tortoises from being smuggled into Malaysia. The seizure of 771 tortoises, "the size of a tennis ball" happened on 28 September. Turtle Survival Alliance, conservative group, said that it was the largest seizure of its kind. Most of the tortoises are just a few years old. The tortoises are from the radiated and ploughshare species. Both the species are critically endangered.
The tortoises were found hidden in socks and even childrens' diapers and then covered with clothing in two packages. The packages were marked as "unaccompanied freight."
11 women kicked off a Wine train. Their crime? Laughing too loudly
A group consisting of mostly African-American women have collective sued a California wine train company for a whopping $11 million. They are suing the company for kicking them off the train for laughing too loudly and for racial discrimination, defamation and breach of contract. 10 out of the 11 women are black. They say the employees of the Napa Valley Wine Train removed them for getting too loud while celebrating the birthday of one of their book club members. They allege they were targeted because of their race.
After the incident, the hashtag #LaughingWhileBlack took off instantly on the social media site, Twitter. According to a press release published by their attorney, the women were "marched through the six cars comprising the entire train and turned over to police who detained the women in the hot sun."