Armymen gangrape 14-year-old in a moving train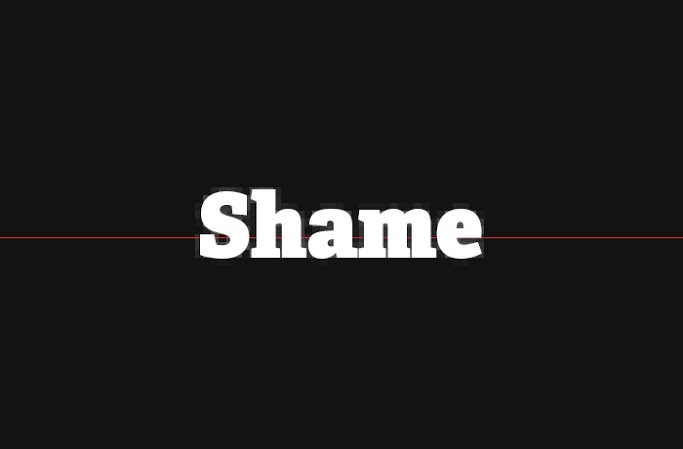 A 14-year-old girl was allegedly raped by a group of army men in a Howrah-Amritsar express on 28 December.
According to reports, the girl had boarded the coach reserved for army personnel by mistake. The jawans were in an inebriated state and forced her to imbibe alcohol as well.
Two men allegedly raped her when she went to the bathroom. The girl was found in an unconscious state in the train at Jharkhand station. One of the jawans has been arrested.
Congress to be part of DMK alliance for 2016 TN Assembly polls
DMK president M Karunanidhi, on 29 December, announced that the Congress party will be a part of an alliance for the upcoming 2016 Assembly polls in Tamil Nadu.
Both the parties had a difference of opinion on the Sri Lankan Tamil issue before the 2014 Lok Sabha elections, which led to an end of their decade-long cordial relationship.
However, this new move is expected to strengthen the relationship between both the parties again.
DDCA row: Inquiry Commission Chief writes to NSA, requests officers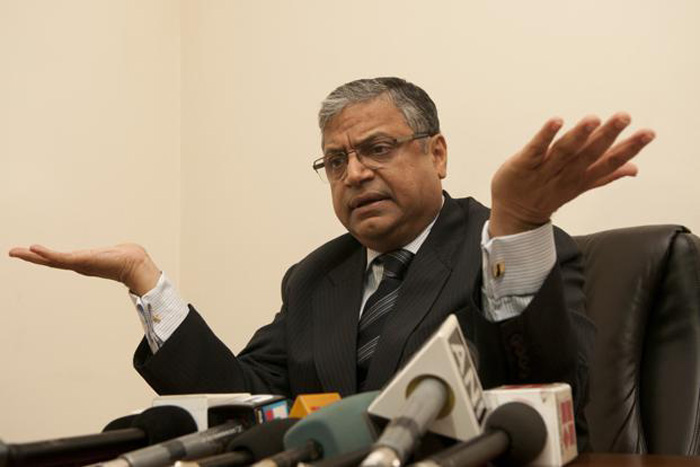 Gopal Subramanium, Chairman of the DDCA inquiry commission, has reportedly written a letter to National Security Advisor (NSA) Ajit Doval and asked for officers so that the commission can form an SIT into the probe.
According to ANI, Subramanium has asked for four to five officers from the Central Bureau of Investigation (CBI), the Intelligence Bureau (IB) and the Delhi Police each. The SIT will look into allegations of irregularities in the DDCA, when Finance Minister Arun Jaitley headed the Association for 13 years.
Supreme Court approves liquor prohibition in Kerala
The Supreme Court has upheld Kerala government's decision to ban the sale of liquor in the state. The state government headed by Chief Minister Ommen Chandy had introduced a policy last year aimed at making the state alcohol free in 10 years.
Bar owners in the state had challenged the government's decision and lost the case in Kerala High Court.
Engineer found murdered in Bihar; third such case in three days
Ankit Jha, a quality engineer with Reliance Telecom, was found dead with his throat slit in Bihar's Vaishali district on the morning of 28 December.
This is the third such incident as two other engineers of a private construction company were also shot dead in Darbhanga on 26 December.
Brajesh Kumar and Mukesh Kumar, the two project engineers working on a road construction project at the Darbhanga-Kusheshwarsthan highway, were murdered after their company had received a ransom call.
Woman allegedly raped at Pune Infosys campus; two arrested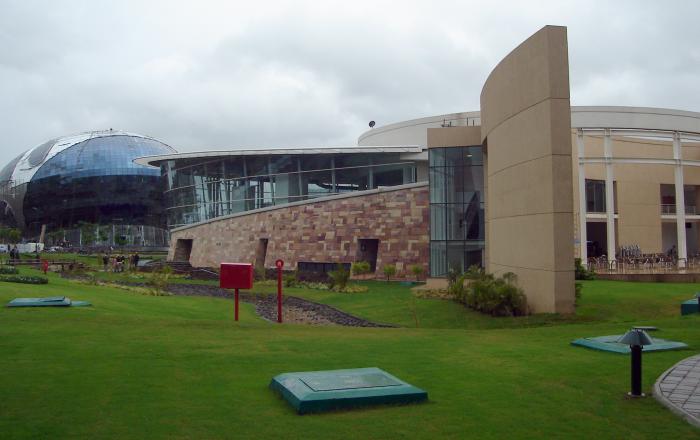 A woman was allegedly raped at the Infosys campus in Pune, on 27 December.
The woman was employed as a cashier at the campus canteen. Two persons, who worked as housekeepers there, have been arrested for the incident.
Both the accused were arrested on 29 December. An FIR has been registered and investigations are underway.
Sushant Rajput announces release date of biopic on Dhoni
Actor Sushant Singh Rajput took to Twitter on 28 December and revealed the release date of the much- awaited biopic on Mahendra Singh Dhoni.
MS Dhoni: The Untold Story will release on 2 September 2016, he tweeted.
Rajput will be playing the role of Dhoni in the film and veteral actor Anupam Kher will essay the character of Dhoni's father, Pan Singh.
China chuck one-child policy, go hum do-humare do from 1 Jan
China on Sunday has officially put an end to its age-old one-child policy, with the National People's Congress' Standing Committee's approval of bill that will allow married couples to have two children instead of one.
The law will come into effect on 1 January, 2016. "The state advocates that one couple shall be allowed to have two children," the revised Law on Population and Family Planning reads, Xinhua News Agencyreported.
Over 50 people killed in two days by Boko Haram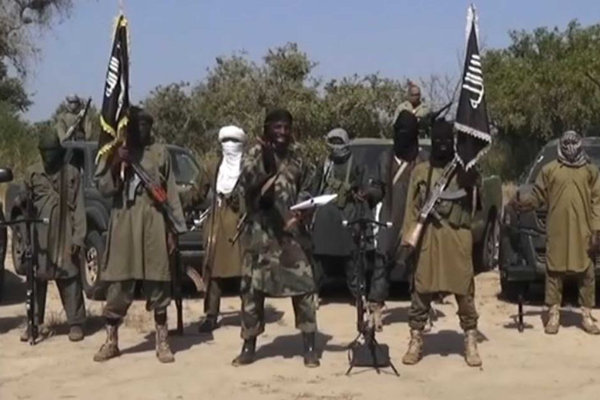 The Boko Haram jihadists launched a 48-hour long attack in northeast Nigeria and killed over 50 people.
Muhammadu Buhari, the President of Nigeria, had pledged to end the group's insurgency by the end of this year but the group fought back and killed dozens of people on Christmas day.
"There have been more than a dozen suicide blasts in Maiduguri between last night and this morning," Babakura Kolo, a civilian vigilante assisting the military in fighting Boko Haram, told AFP on 28 December.
French journalist in China faces ire for probing Uighur issue
Chinese authorities have announced tha they will not renew the press credentials for Beijing-based correspondent for French magazine L'OBS, Ursula Gauthier.
In an 18 November article, Gauthier slammed China's handling of the Uighur community, drawing parallels with the Islamic State's activities and claiming China was engaging in a "merciless crushing" of the minority group.
A number of journalist and human rights activists have backed Gauthier.