Cricketer Amit Mishra arrested in Bengaluru on assault charges; granted bail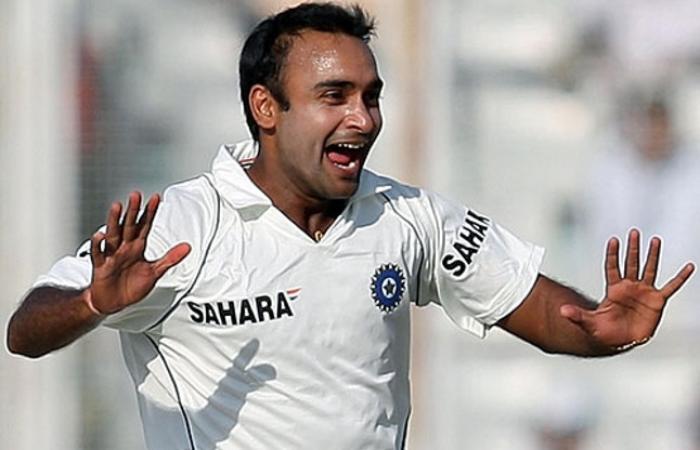 Indian spinner Amit Mishra was today arrested in Bengaluru following assault charges against him. TV reports now suggest that he has been granted bail.
Reports say that he was questioned for three hours before finally being arrested by the Bengaluru Police.
Vandana, a Mumbai-based film producer in Bengaluru, filed the FIR against him on 27 September following which he was asked to appear before the investigating officer within a week.
Polling for third phase of the Bihar Assembly elections begins today
Polling for the third phase of the Bihar assembly elections started today at more than 14,000 polling stations across six districts. The 50 constituencies spread over Patna, Saran, Nalanda, Buxar, Vaishali and Bhojpur are going to poll in this phase, a total number of 808 candidates are fighting in the elections, and nearly 1.45 crore voters are eligible to decide their fate.
Voting began at 7 am in all the 50 constituencies and will end at 4 pm in 10 constituencies and at 5 pm in the remaining 40 constituencies.
Nearly 6,747 polling stations have been declared as critical, whereas 1,909 as left-wing extremist hit polling stations.
SC refuses to put a blanket ban on firecrackers this Diwali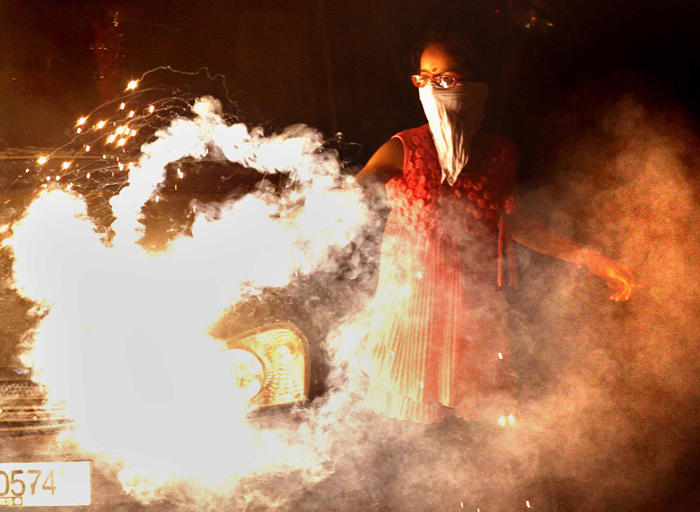 The Supreme Court today refused to order blanket ban on firecrackers on Diwali, and expressed its displeasure over the central government's failure to carry out its earlier directive to give wide publicity to the ill effects the bursting of crackers has and the sound and air pollution it causes.
The apex court bench of Chief Justice H L Dattu and Justice Arun Mishra asked the Centre and other authorities to start publicity campaign both in print and electronic media on the harmful impact of firecrackers during the festival season from October 31 to November 12.
India's World Bank ranking on 'ease of doing business' will improve further, says Arun Jaitley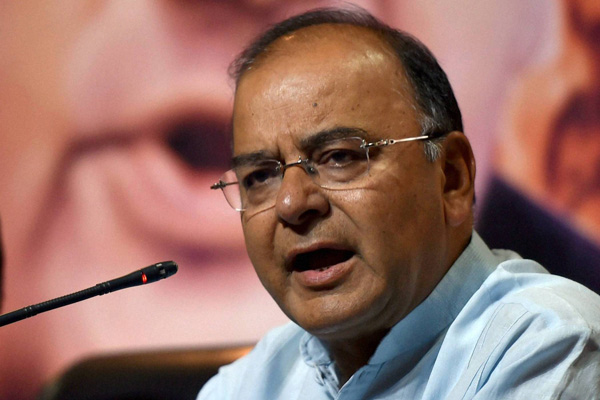 With India jumping 12 positions to rank 130th in the world on ease of doing business, finance minister Arun Jaitley on Wednesday said the improvement in ranking does not fully reflect the reforms initiated and the position will improve further next year.
"I am grateful that the World Bank has recognised that India is now becoming an easier place to do business... I believe that this 12 point movement does not reflect the full pace of reforms that we have done," he said.
FTII students end hunger strike; protest against Gajendra Chauhan to continue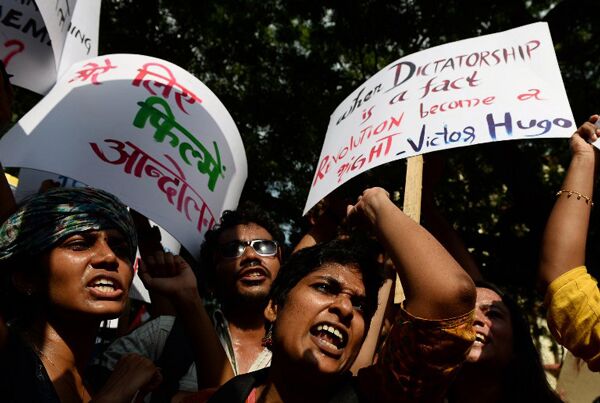 Students of the Film and Television Institute of India have decided to end their 139 day long hunger strike. They had been demanding the removal of recently appointed chairman Gajendra Chauhan and four others.
The students have decided to start attending classes, but protests against Chauhan and the other four other appointees--Narendra Pathak, Anagha Ghaisas, Pranjal Saikia and Shailesh Gupta--will continue.
"The success of our agitation lies in the fact that we took our concerns to common citizens. Filmmakers, artists and others should now take our battle ahead. They should take our genuine concerns forward," a representative of the protesting students said at a press conference in Pune.
Honda to unveil new hybrid car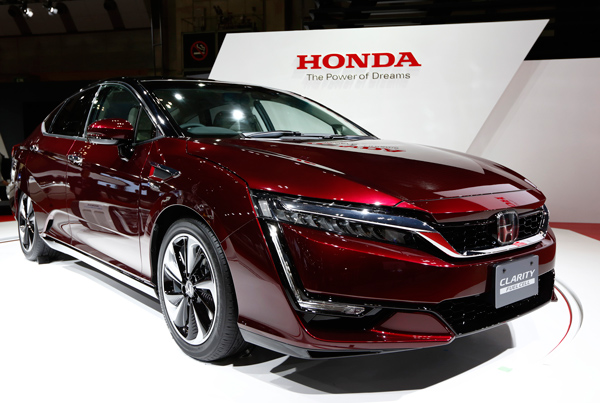 Honda is set to unveil their latest hydrogen fuel cell offering at the Tokyo Motor Show today. The car, the FCV, represents a huge leap forward in Honda's hydrogen fuel cell technology. Not only is the cars only emission water vapour, the new fuel cell is barely a tenth of the cost of earlier versions and is more efficient. How much more efficient? The FCV is able to travel 400 miles between 3 minute fillings of hydrogen. For the first time, the fuel cell is also the size of a regular V6 engine, giving the car both more room as well as allowing Honda to use the technology in its other vehicles.
Cracker from Titanic sells for $23,000
A 103-year-old cracker, the last surviving one from the Titanic, just sold at an auction for a whopping $23,000! The cracker, part of one of the Titanic's lifeboat survival kits, had been kept by James Fenwick, a passenger on board the SS Carpathia, one of the ships that rescued some of the Titanic's passengers. Sold to a Greek collector, the cracker is now being called the world's most valuable biscuit. A photo of the iceberg that sank the Titanic, taken from a boat that passed after the accident, also sold at the same auction for $32,250.
Bangalore Metro to only be completed by 2032!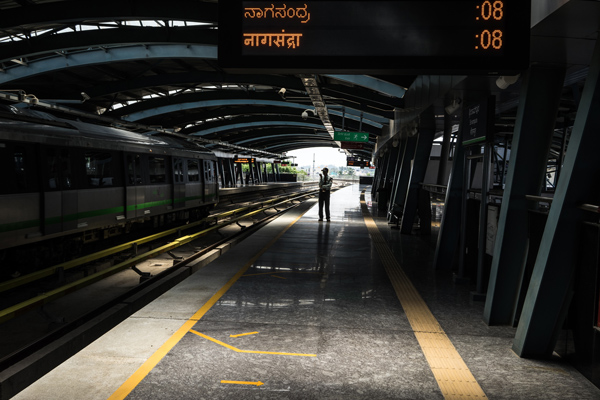 A new analysis, done by RailYatri, a train travel content creator, has shown that at the pace the Bangalore Metro is being constructed, the project will only be completed by 2032 at the earliest. Bangalore has yet to finish even the 42-odd kilometre Phase I of the project, which is already well behind schedule and set to be completed next year. Phase II will only begin after Phase I has finished and the basic land acquisition for the same has not even begun.
Unable to cope with stress, MBBS student tries to commit suicide
Unable to cope with the stress of studies, a first year medical student of Rajiv Gandhi Institute of Medical Sciences in Kadapa, Andhra Pradesh tried to commit suicide today, police said.
A Jayasai Krishna (20), a first year MBBS student, tried to hang himself in his hostel room. His roommates rescued him in the nick of time and took him to the hospital. His suicide note, addressed to his brother, stated that he was not able to cope with the study material and deal with the stress of studies.
PETA accuses OLX.com of trading protected animals on its website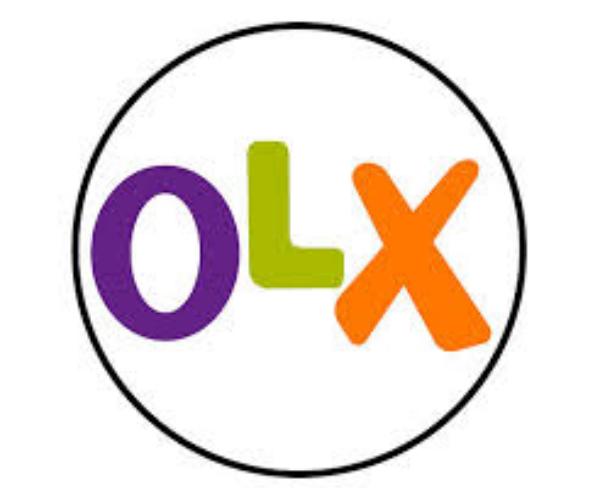 People for the Ethical Treatment of Animals (PETA) stated that the Wildlife Crime Control Bureau (WCCB) has shot off a letter to OLX after complaints over online facilitation of sale of wild animals.
The letter states that through PETA's complaint as well as live monitoring, "it has come to the notice of this Bureau that some scheduled wildlife articles listed under Schedules of the Act are being offered for sale through your online trade portal".