Saradha chit fund scam: Kolkata High court rejects bail plea of West Bengal Minister Madan Mitra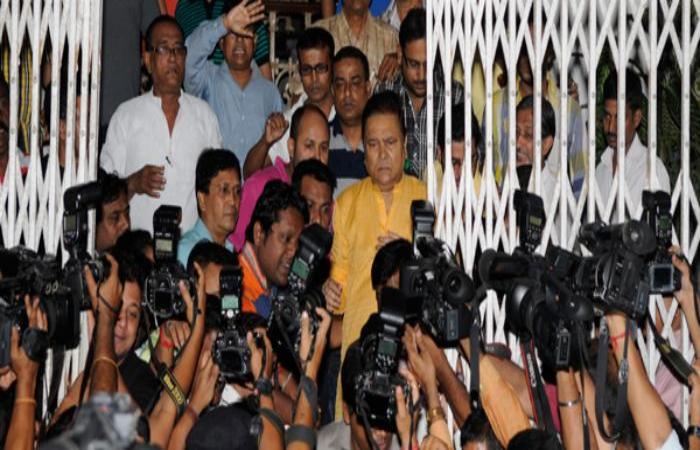 The Kolkata High Court, on 19 November, has rejected the bail plea of former West Bengal Transport Minister Madan Mitra, accused in the Saradha chit fund scam.
Earlier on 18 November, Mitra submitted his resignation to CM Mamata Banerjee, who accepted it and forwarded it to Governor Kesari Nath Tripathi.
"The CM accepted Madan Mitra's resignation which was forwarded to the Governor who accepted it. He has cited 'personal reasons' behind his resignation," a Raj Bhavan official said. Banerjee had rejected Mitra's resignation when he submitted it to her in December.
Lalu's son Tejashwi Yadav to become Deputy CM of Bihar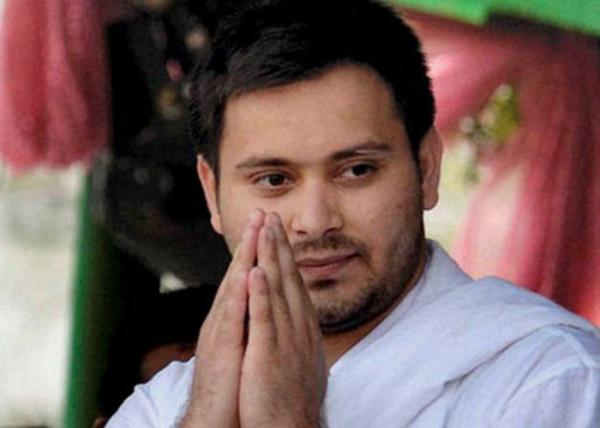 Lalu Yadav's son Tejashwi Yadav won the Raghopur seat this Bihar polls. It is expected that he will become the next Deputy CM of the state. He sworn in as a minister in Bihar cabinet in a ceremony held at Gandhi Maidan in Patna on 20 November.
"The newly elected MLAs authorised me to nominate the leader of RJD legislature party today. I will take a decision," RJD chief Lalu Prasad had told reporters on 13 Novemeber after a meeting, Economic Times reports.
Interestingly, RJD, the Yadav family's party, won 80 seats in the 243-member state assembly, making it the largest party after the poll results. Looks like the new Bihar government is truly going to be a Grand Alliance.
Sheena Bora murder case: Peter Mukerjea arrested by CBI for making 'contradictory statements'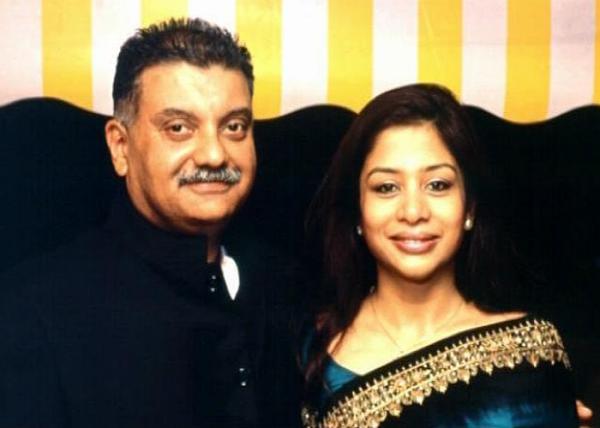 In what comes as a new turn in the Sheena Bora murder case, retired TV executive and media baron Peter Mukerjea has been arrested by the Central Bureau of Investigation (CBI) special crime branch.
Mukerjea was arrested hours after the CBI filed a chargesheet in the case. The CBI was "not convinced" by the statements given by Peter regarding the case. Indrani made a few statements to the CBI which lead to his arrest, it was also reported. Another reason for Peter's arrest was the results of a forensic test conducted by a five-member team headed by Sudhir Gupta which proved clinching to the CBI.
Peter has been arrested under charges of criminal conspiracy. The CBI was probing a financial angle into the case. Reports also say that Mukerjea's son Rahul was at the CBI office today.
'UK citizen' Rahul Gandhi dares PM Modi to use '56 inch' chest to probe him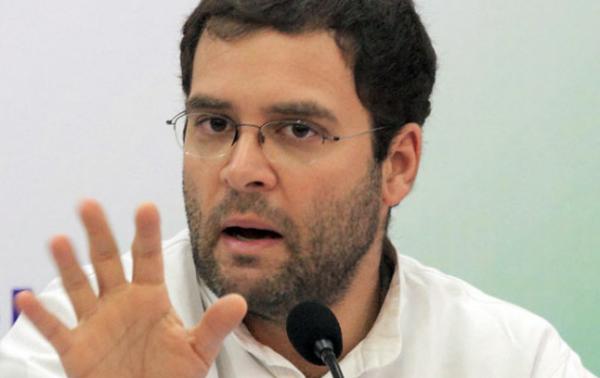 Congress vice-president Rahul Gandhi on Thursday, 19 Novvember, dared Prime Minister Narendra Modi to order an investigation against him, over allegations of violation of Constitution and ethical code on citizenship which disqualify him as the Member of Parliament.
"Modiji is the PM, he has all agencies at his disposal. They accuse me of so many things. Show your 56-inch chest. Launch an investigation against me and if you find anything in six months put me in jail, but stop using your lackeys to throw dirt at me or my family," Rahul said.
Nitish Kumar takes oath as Chief Minister of Bihar
Nitish Kumar took oath as the Chief Minister of Bihar at the swearing in ceremony organised at Gandhi Maidan in Patna on 20 November.
Several leaders like Delhi Chief Minister Arvind Kejriwal, West Bengal Chief Minister Mamata Banerjee, etc are present at the event.
Nitish has become the CM of Bihar for third consecutive time.
Suicide bombing at Shiite mosque in Baghdad kills 10
Ten people have been killed and several others injured in a suicide blast and roadside bombing incident at a Shiite mosque in southern Baghdad on 20 November.
First, the roadside bomb went off outside a mosque in the Nahiyet al-Rasheed neighborhood when the worshippers were on their way out after prayers.
A few minutes after the explosion, a suicide bomber detonated his vest inside the mosque.
Assam slams Delhi on Rhino funds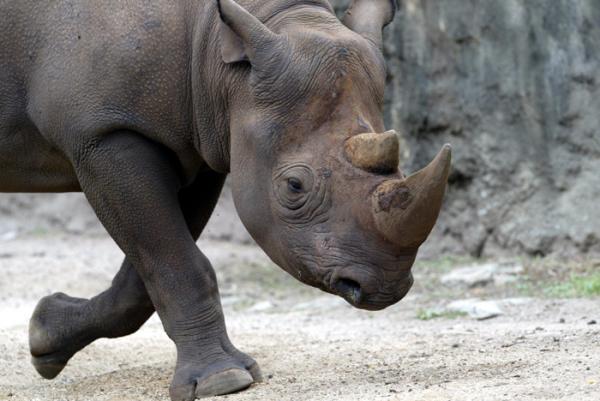 The Assam government on 18 November accused the Centre of "playing politics" and putting the one-horned rhino at risk.
Assam forest minister Atuwa Munda alleged Central government had neither released funds for raising a special rhino-protection force nor approved its Rs 250-core proposal submitted to Union environment and forest minister Prakash Javadekar to upgrade infrastructure for rhino protection.
Munda's charges come a day after Javadekar said in Dispur that the Assam government is yet to start recruitments for the 112-member special force despite the ministry's approval.
A good sign for Odisha's wildlife, endangered turtles return for mating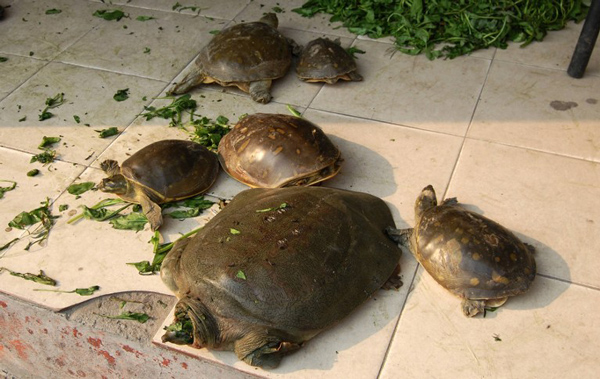 Wildlife enthusiasts are reportedly overjoy at the return of the endangered olive ridley turtles to the waters of Gahirmatha marine sanctuary in Odisha. This signals the beginning of their breeding and nesting.
According to media reports, forest personnel on patrol duty have sighted pairs of mating turtles.
Gahirmatha beach in Kendrapara district is considered to be the world's largest nesting ground of these aquatic animals.
The mortality rate of these endangered species is quite high. An Olive Ridley turtle usually lays about 120 to 150 eggs, but not all of these remain intact as predators devour many of them.