Congress denies Subramanian Swamy's claims that Rahul Gandhi is UK citizen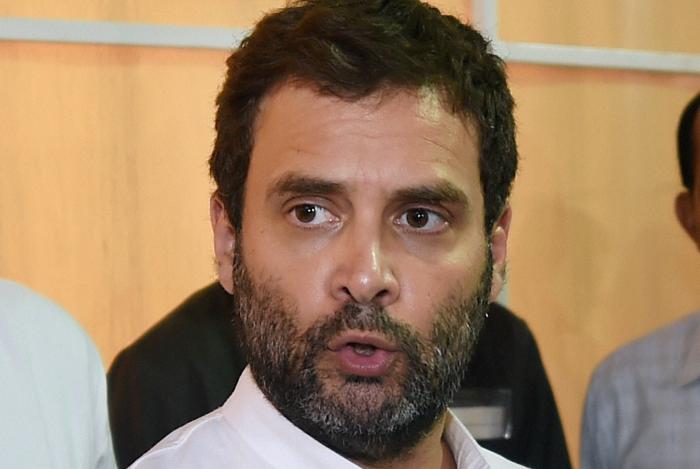 On Monday, Subramanian Swamy once again targeted Rahul Gandhi by presenting documents which state him as a UK resident.The Congress has reverted back by presenting a list of documents of Rahul's BACKOPS company, squashing all the claims made by Swamy.
Documents produced by Congress clearly state that Rahul Gandhi is a citizen of India and has never held any other citizenship apart from India. These documents are just contrary to the claims made by Swamy that state Rahul as a British citizen.
It has created a dilemma of trust as both the representatives are backing their arguments with their own evidence.
Top Delhi cop shoots self, wife attempts suicide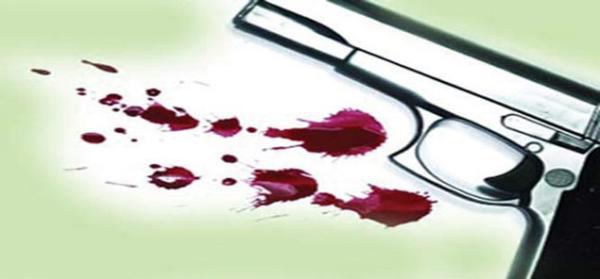 In a shocking incident, a Delhi Police ACP has shot himself dead at his residence in Noida.
The cop's wife later tried to commit suicide. She is said to be critically injured and has been admitted to a hospital in Noida.
The Delhi Police is investigating the matter.
Further details are awaited.
IAF choppers pressed into service as record rains submerge Chennai
Heavy rains since 12 November have brought Tamil Nadu to a standstill. Seven districts in the state have announced holidays for schools and colleges as heavy rains continue to lash the state.
The rainfall between 8am on 15 November and 8am on 16 November was the most that Chennai received in 24 hours during the month in a decade.
Amidst such heavy rainfall the Indian Air Force (IAF) joined the rescue operations with helicopters carrying out six sorties from the Tambaram Air Force station and lifting 22 people to safety from affected areas.
1984 riots: Delhi Court to pass order on Jagdish Tytler today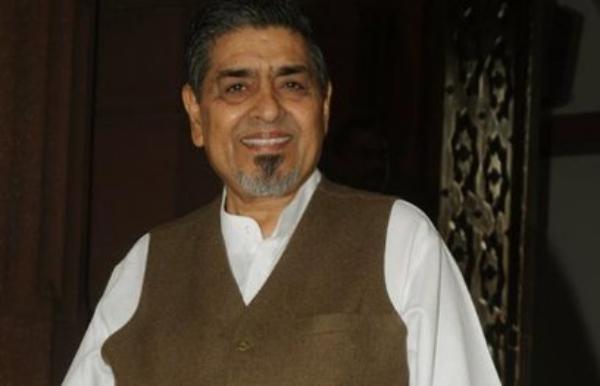 A Delhi court will pass its order today on Central Bureau of Investigation's (CBI) closure report giving a clean chit to Congress leader Jagdish Tytler in a 1984 anti-Sikh riots case.
Earlier, the CBI had twice given a clean chit to the Congress leader in connection with this case.
In April 2013, a sessions court had rejected the closure report and ordered the CBI to further investigate the killing.
40 countries financing ISIS, including G20 members, says Russian President Vladimir Putin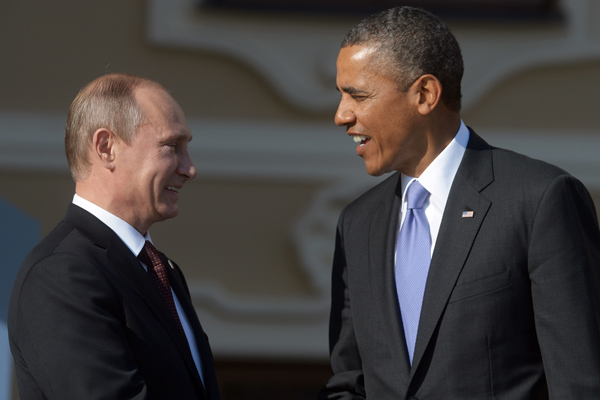 Even as the French President Francois Hollande has declared war on IS vowed to "destroy" it, Russian President Vladimir Putin today raised questions about the source of the terrorist organisation's funding. Speaking at the G20 Summit in Turkey, Putin said: "It is impossible to defeat IS without cutting its financing. Even some G20 members do that. IS income comes from oil trade. I showed my colleagues satellite images of endless truck columns." On the second day of the summit, US President Barack Obama and Putin sat down for an informal meeting, which lasted 20 minutes. There are reports of Russia's role in the "fight against terrorism" changing in the aftermath of the Paris attacks on 13 November that claimed 129 lives.
India 'aware and alert' of looming threat from ISIS, says Rajnath Singh
Acknowledging the ominous threat of ISIS in the nation, Home Minister Rajnath Singh on Tuesday said that India was on full alert regarding the danger from the terror outfit.
"India is aware of the looming threat by the ISIS and is taking precautionary steps. The world needs to come together as one to combat ISIS," Rajnath told the media here.
He added that the danger of ISIS was not directed to any particular group of nations, but it was a global challenge.
Indian students a goldmine for US universities
According to the 2015 Open Doors Report on International Educational Exchange the Indian student population at American universities grew almost 30% this past year. With just under 133,000 Indian students, India is the second leading place of origin for foreign students. In total, the fees from Indian students contributed a staggering $3.4 billion to the US economy. In total Indians make up close to 13.6 per cent of the total international students in the country. The Indian student community in the US has more than doubled since 2000.
Pakistan to ask UN to list Shiv Sena as terrorist group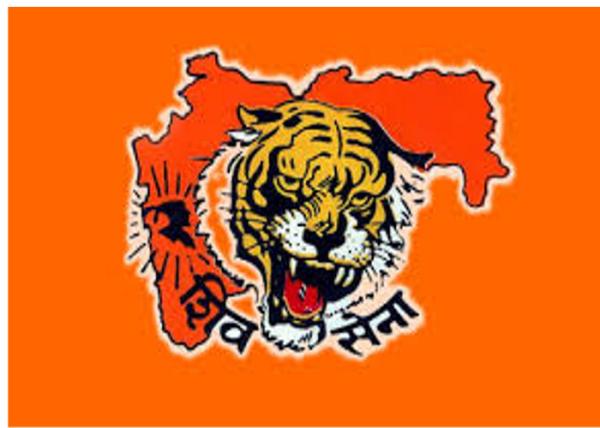 Pakistan's Interior Minister Chaudhry Nisar Ali Khan announced on Monday that Pakistan would urge the UN to list the Shiv Sena as a terrorist organisation. Khan made the statement at a gathering of selected journalists. It follows the Shiv Sena's recent actions where party workers stormed a meeting between Indian and Pakistani cricket officials. The minister also had bad news for Indian and Pakistani cricket fans, announcing that he would oppose plans for an Indo-Pak cricket series.
Charlie Sheen HIV positive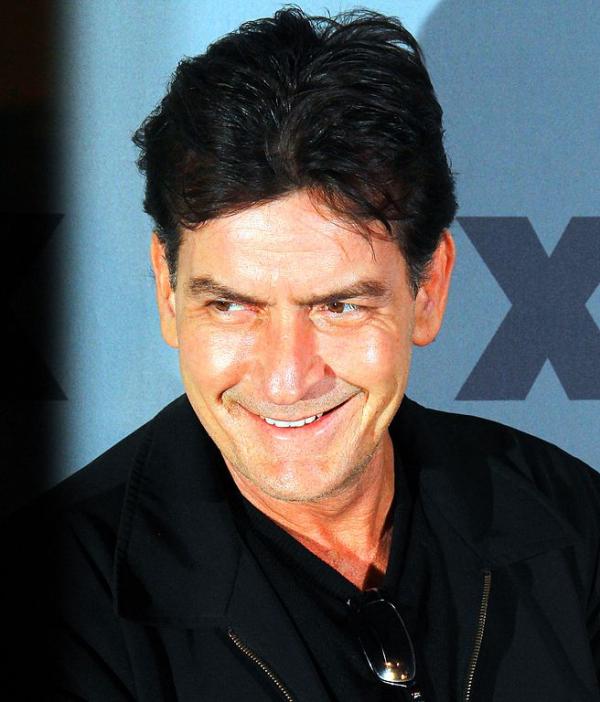 A top Hollywood publicist has confirmed that Charlie Sheen is HIV positive. According to Howard Bragman, a Hollywood crisis expert, the former Two And A Half Men star is set to go on the Today Show to discuss his diagnosis. The actor has admitted in the past to suffering ith substance abuse as well as soliciting prostitutes. According to Bragman, Sheen's condition has been known to his family for a while and he's undergoing treatment for it.
A melting ice-sheet near Greenland: cause for worry for the world
According to a new study by a team of scientists from the University of Kansas, a vast sheet of ice in northeast Greenland called the Zachariae Isstrom ice sheet is rapidly melting. While yes that's a marker of global warming, this particular sheet of ice is a bigger cause for concern as it appears to be destabilising a certain equilibrium in the global seas. The study suggests that it will cause global sea-level rise for "decades to come" because as of right now, the ice sheet holds enough water to trigger a half-meter rise in ocean levels around the world.Cause for worry?
Source: Zee News
IMA, API doctors walk to spread awareness about diabetes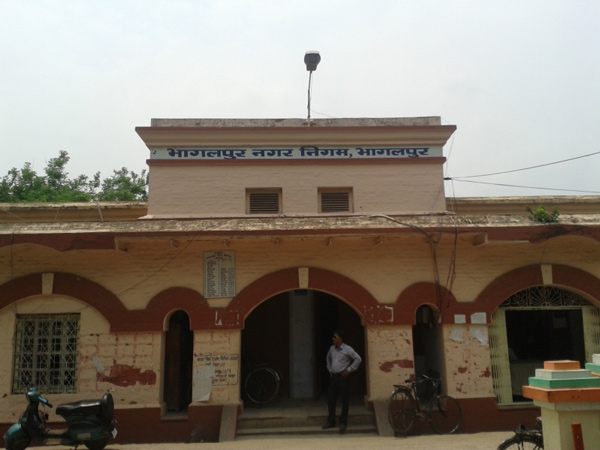 Saturday morning, gloomy for most after Paris attacks, was a day to spread awareness for Bhagalpur -- not about terrorism, about diabetes. But before you scoff their efforts, here's a fact: Nearly 20 per cent of people in India suffer from this disease known as the 'silent killer'.Organised by the Indian Medical Association (IMA) and Association of Physicians of India (API), the walk saw hundreds of people join in. It started from Jawaharlal Nehru Medical College campus and and ended with a meeting at Tower Chowk. Good on you, Bhagalpur.
Souce: TOI