Supreme Court declares NJAC unconstitutional, Collegium system to continue
A constitution bench of the Supreme Court declared the National Judicial Appointments Commission (NJAC) unconstitutional. The NJAC Act interferes with the independent functioning of the judiciary, the court said.
Judicial appointments now will again be made through the collegium system. However, appointments made under NJAC will remain valid.
The apex court was hearing pleas challenging the constitutional validity of NJAC which ended the decades-old collegium system in which sitting judges themselves appoint judges in the higher judiciary. NJAC was brought into effect by the Narendra Modi government in April.
PM Modi calls for trouble free and transparent RTI replies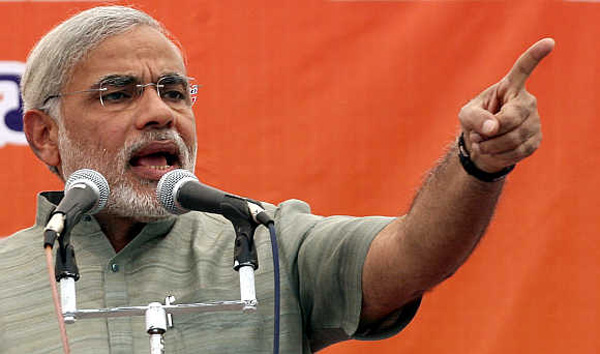 Prime Minister Narendra Modi, while addressing the 10th anniversary of Central Information Commission, asked government departments to focus on three Ts- timeliness, transparency and trouble free approach in addressing the RTI applications.
He said that such an approach would help in reducing the errors and prompting openness in the governance.
Muslims, Christians don't need to eat beef to practise their faith, says Khattar
Haryana Chief Minister Mahohar Lal Khattar has sparked fresh controversy after he stated that Muslims can live in India if they give up eating beef. Speaking to the Indian Express, the CM stated that the cow is an article of faith in India, and that the Geeta and Sarawati were articles of faith for a majority of Indians.
Khattar, who has been associated with the RSS for nearly four decades now, also commented on the Dadri lynching, and claimed the incident was a byproduct of misunderstanding between the two sides.
Truck driver lynched near Shimla over 'beef', Bajrang Dal suspected
According to media reports, suspected Bajrang Dal followers have lynched a Muslim man named Noman who hails from Uttar Pradesh at a village near Shimla. They allegedly suspected that the truck driver was smuggling cattle.
The incident came into light when a seriously injured Noman was found by Himachal Pradesh Police on the morning of 13 October inside his truck stationed near Nahan. He was rushed to a nearby hospital after which he was reported dead.
Delhi government keeps watch on hospitals due to dwindling sex ratio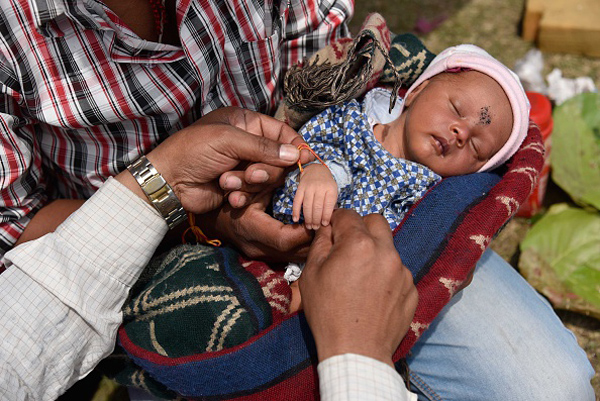 A total of 89 hospitals and medical centres are under the Delhi government's watch in order to better the falling sex ratio in the capital.
According to a Livemint report, the AAP government issued notices on Thursday to each of the 89 hospitals "asking them to explain the reason for the adverse sex ratio and whether they are following the rules under the Pre-Conception and Pre-Natal Diagnostic Techniques Act on pre-natal sex determination in 10 days."