Sena's Sanjay Raut says 'we respect Modi for Godhra'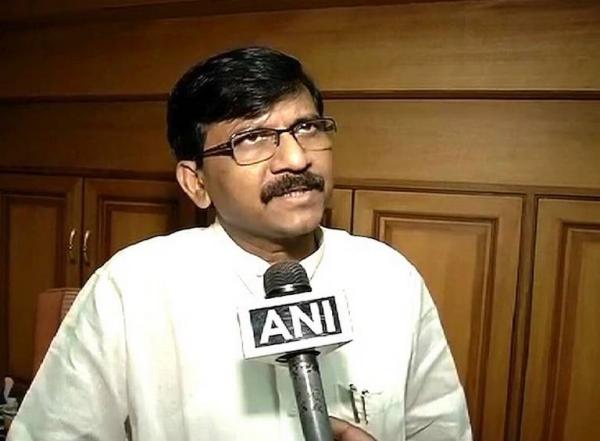 Reacting to Prime Minister Narendra Modi's comment in which he criticised the Dadri incident and cancellation of Ghulam Ali's concert in Mumbai, senior Shiv Sena leader Sanjay Raut lashed out at him and made a reference to his connection to the 2002 Gujarat riots.Modi had termed the Ghulam Ali incident as 'unfortunate' in an interview given to Bengali daily Anand Bazar Patrika ealier today.
Within a few hours of this, the Shiv Sena leader made a controversial statement saying, "Narendra Modi got recognition because of the Godhra incident and we respect him for that. But now he is dubbing the Kasuri and Ghulam Ali incidents as unfortunate. This is an unfortunate thing for us."
Jaitley terms returned Sahitya Akademi Awards a "manufactured" protest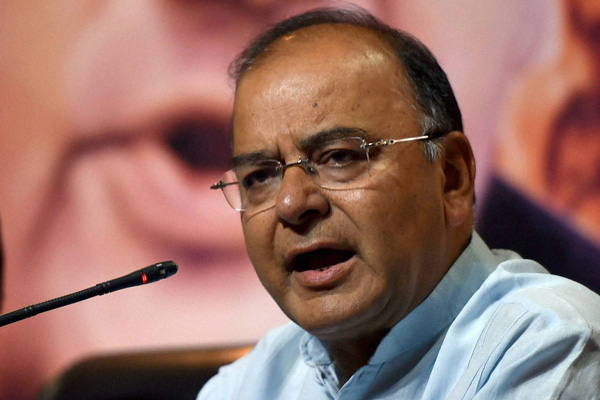 Finance Minister Arun Jaitley on Wednesday termed the steady stream of writers returning Sahitya Academy awards as a "manufactured paper rebellion" against the government in the wake of a "manufactured crisis".
In a Facebook post titled "A manufactured revolt Politics by other means," he said, "The death by lynching of a member of minority community at Dadri was extremely unfortunate and condemnable. No right thinking person can ever rationalise and condone such an action. Such incidents bring a bad name to the country."
CBI moves SC against Himachal CM Virbhadra Singh
CBI on Thursday challenged a Himachal Pradesh High Court order that restricted the intelligence agency from interrogating Virbhadra Singh, chief minister of the state.
The plea will be heard by the Apex Court on the court opening day after Dusshera holidays, a bench headed by Chief Justice HL Dattu told Additional Solicitor General PS Patwalia.
Patwalia had told the court that it was impossible to investigate the case as the High Court order gave the CM immunity from interrogation or arrest without prior permission.
PM Modi announces a memorial for Kalam on his birth anniversary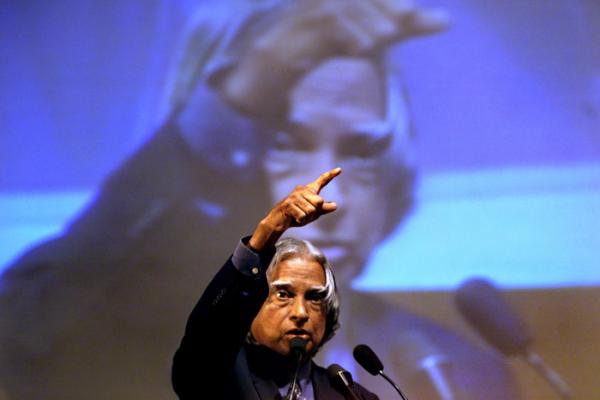 Prime Minister Narendra Modi, on the occasion of Late Dr APJ Abdul Kalam's birth anniversary, announced that a memorial will be built at his birthplace Rameswaram to inspire the future generations.
The Prime Minister exhorted the scientific community, especially the youngsters, to come up with innovations to ease the common man's life, drawing inspiration from Kalam who had built great institutions from scratch.
He added that government has already acquired the land for the memorial and a committee of Ministers has been set up to discuss modalities in this regard.
Swine flu claims life of senior BJP leader Chandulal Sahu's son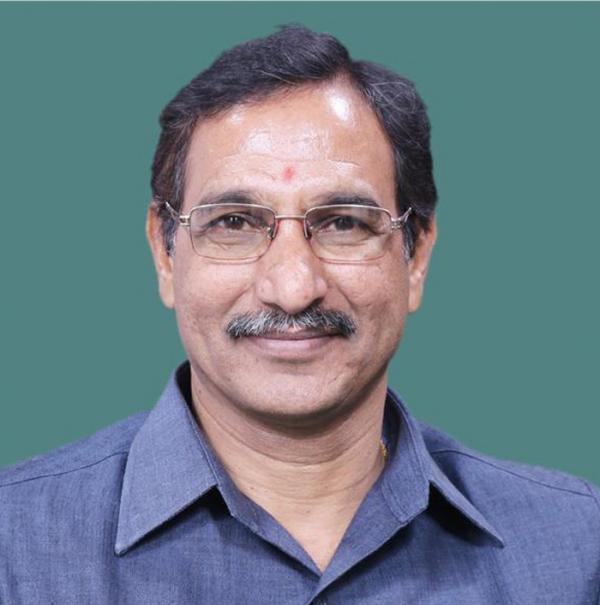 Son of a senior BJP leader and Lok Sabha MP Chandulal Sahu, on 15 October, succumbed to Swine Flu disease at Balaji Hospital of Raipur, Chhattisgarh. Till now, the disease has claimed 34 lives in the state this year.
32-year-old Raju Sahu died while undergoing treatment for swine flu at Balaji Hospital, hospital's public relation officer Himanshu Sahu told PTI.
Raju was the elder son of Lok Sabha MP from Mahasamund constituency Chandulal Sahu.
Miley Cyrus continues to push the envelope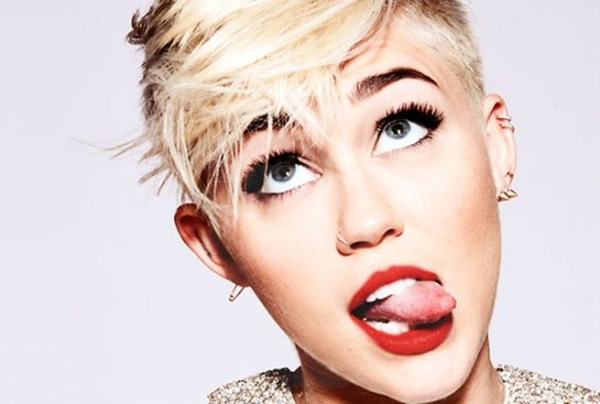 Miley Cyrus and the Flaming Lips are set to perform at least one concert while completely nude. In addition to this the audience will also be nude and will be spewed with milk or something like it. The concert will also be filmed for a music video for Cyrus. The news comes just as Cyrus and the Flaming Lips are set to embark on a tour in support of Miley's LP Miley Cyrus and Her Dead Petz. The announcement was made by Wayne Coyne, vocalist of the Flaming Lips in an Instagram post.
Scientists might have accidentally found a cure for cancer
Danish researchers searching for a way to protect pregnant women from malaria might have just stumbled on a cure for cancer. The original research is critical because malaria is known to attack the placenta in pregnant women. However, scientists discovered that malaria proteins also attack cancer. Scientists have now combined a bit of malaria protein with a toxin. The protein helps it enter tumours while the toxin destroys them. The method seems to be effective on 90% of cancers.
Only CNG cabs on Delhi Roads: HC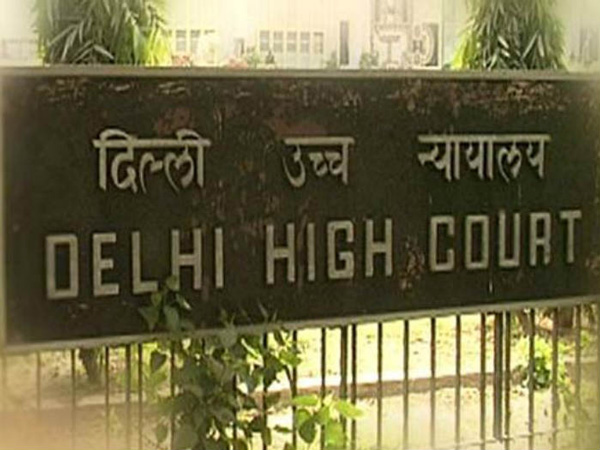 The Delhi High court on Tuesday has stated that only cabs that run on CNG will be allowed to ply on the capital's roads. The judge, Justice Manmohan, stated that since his previous order against ANI Technologies, Ola's proprietors, prohibited the company from running diesel cabs, the same law would be applicable across the board. Uber India's senior advocate Rajiv Nayar stated that while no new diesel or petrol-fuelled cabs would be recruited, the shift to CNG would likely take 6 months at least. Uber will be required to suggest a definite timeframe by Wednesday.
Relief package for drought-hit farmers in Odisha
With 107 blocks in 12 districts sustaining more than 33 per cent crop loss due to drought conditions in the state, Odisha government on Wednesday announced a package to bail out for farmers, many of whom have committed suicide allegedly due to debt burden.
"Short-term Kharif loans will be converted to medium-term loans in drought-affected areas in cases of 50 per cent and above crop damage," CM Naveen Patnaik said. Farmers affected by drought in Kharif season will also be provided fresh finance for Rabi cultivation during the current Rabi season, he added.
Class 11 student returns Akademi award
Muddu Thir Thahalli is the youngest person to return an Akademi award. The class 11 student of Sahya dri High School decided to return her Karnataka Sahitya Akademi award that she received for a collection of essays in 2011 on Wednesday, 14 October. The award was returned to protest the killing of scholar MM Kalburgi.
To protest the killing of scholar and writer MM Kalburgi, Muddu Thir Thahalli, a class 11 student of Sahya dri High School here, has decided to return the Karnataka Sahitya Akademi award she received in 2011 for a collection of essays. While there is no pressure to return the award, she said it was her duty. She told the Times of India, "Curtailment of freedom of expression is bad. Literature is a medium to express one's opinions. There should be no curbs on free speech and writing."
She had gotte interested in writing since she was in primary school. The essay collection, Ondu Chandrana Tundum, won her the award, along with a citation and Rs 5,000.