Punjab government invokes sedition charge against Sarbat Khalsa organizers
The Punjab government has invoked sedition charge against the organisers of Sarbat khalsa including three rival jathedars.
Sikh hardliners had convened 'Sarbat Khalsa' on the outskirts of Amritsar on 10 November and announced removal of top Sikh priests including the Akal Takht chief. They appointed Jagtar Singh Hawara, the convict in Beant Singh assassination case, as jathedar of Akal Takht. The hardliners alleged that SGPC, which appoints Sikh head priests, was being controlled by the ruling Badal family.
'Sarbat Khalsa' organisers - United Akali Dal head Mohkam Singh, preacher Baljit Singh Daduwal and "parallel" Akal Takht head Dhian Singh Mand and Amrik Singh Ajnala of Damdami Taksal have been arrested and sent to jail.
Modi woos Indian diaspora, direct flight between Ahmedabad and London from 15 December
In an important announcement that sent the over 50,000 strong gathering at Wembley stadium into frenzied celebrations, Prime Minister Narendra Modi said a direct flight between Ahmedabad and London would begin from 15 December. Addressing the problems faced by the diaspora on the issue of visas, Modi said that the OCI (Overseas Citizenship of India) procedure would be simplified. An e-portal would be launched to address these issues. Further, reaching out to the diaspora, the Prime Minister said that the colour of the passports did not determine their relationship with the nation, but only their colour of blood. He is in UK on a three-day visit, which comes to an end on Saturday. Today, he addressed over 50,000 British Indians in the iconic Wembley stadium. He was accompanied by his British counterpart David Cameron.
120 killed and several injured in terror attacks across Paris, all 8 militants reportedly killed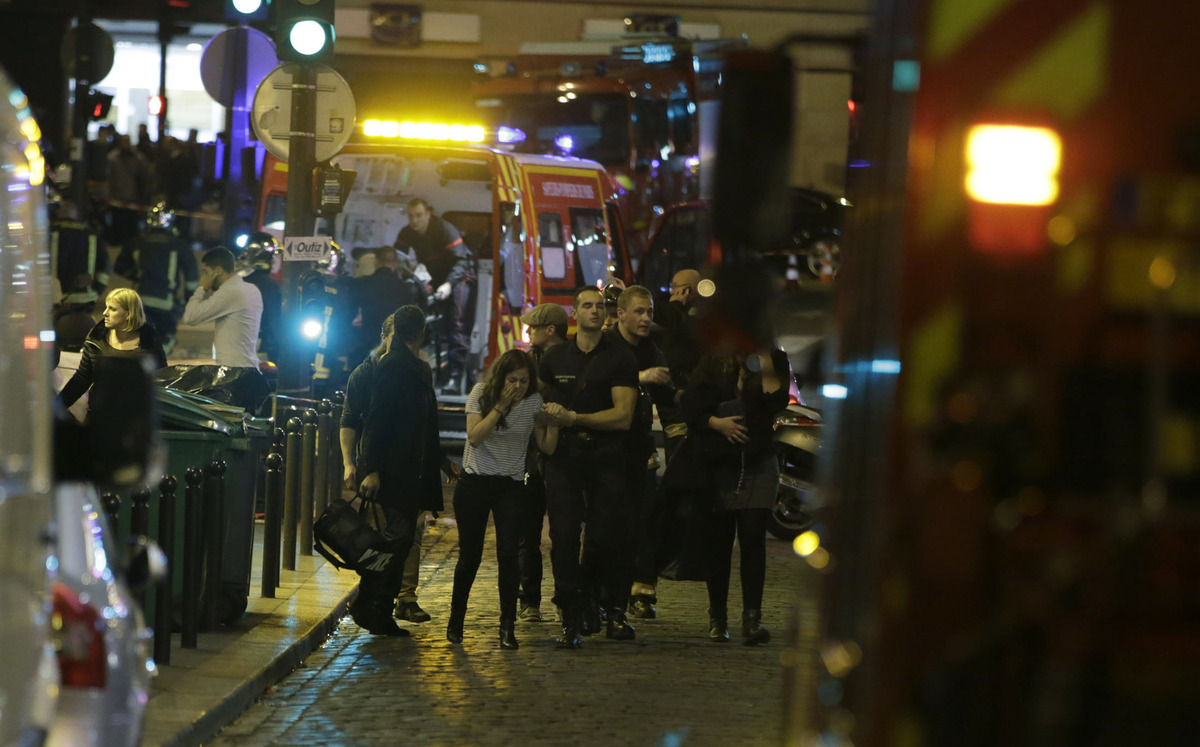 Around 120 people were killed in a series of co-ordinated terror related explosions, shooting and mass hostage-taking in Paris on Friday. The incident, which follows closely on the heels of Charlie Hebdo shootings has caused much outrage globally as more than 200 people have been seriously injured. Global leaders including Barack Obama, David Cameron, Narendra Modi, Pranab Mukherjee and UN general-secretary Ban Ki-moon have condemned the attack. French President Francois Hollande has closed the border and declared emergency to prevent further incidents.
ISIS claims responsibility for Paris attack
A day after over 120 people were killed in multiple attacks across Paris, the Islamic State on Saturday claimed responsibility for it. But even before the IS claimed responsibility, French President Francois Hollande had already declared that the militant group was behind the horrific attacks.He also declared three days of mourning in the country.
The attack unfolded with two suicide bombings and an explosion outside the national stadium during a soccer match between the French and German national teams. Within minutes, according to Paris police chief Michel Cadot, another group of attackers sprayed cafes outside the concert hall with machine gunfire, then stormed inside and opened fire on the panicked audience. As police closed in, they detonated explosive belts, killing themselves.
IISc Bangalore in world's top-100 universities
India's premier science institute, the Indian Institute of Science (IISc), Bangalore, has finally helped India debut on the world's top-100 universities list for technology and engineering. IISc scraped in at number 99 on the he 'Times Higher Education (THE) Ranking for Engineering & Technology' to give India the breakthrough. While the list is still dominated by American universities, which occupy the top 3 positions, it has been a breakout year for Asian universities as well, with 25 Asian universities making the cut.
West Bengal: Govt admits to malnutrition deaths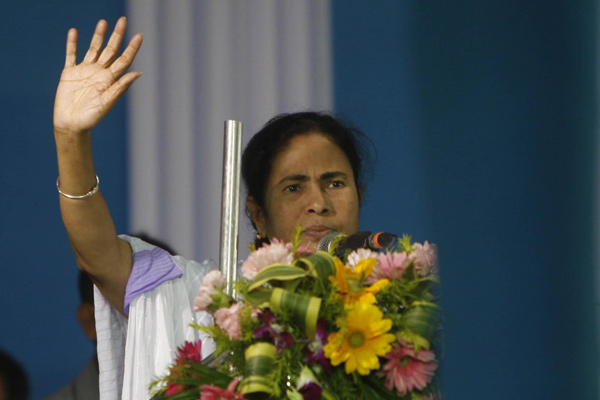 After several death of "malnourished" tea garden workers were reported from West Bengal, the state government has taken cognisance of the matter. The Mamata Banerjee government has also admitted to the fact that deaths were due to malnourished. As many as 26 people died across the closed gardens in the last four months. The state government has identified around 30 distressed gardens, including the ones owned by Duncans. A task force, that will give crucial inputs, to deal with the situation will be formed by the governemnt.
India's green policy puts growth over environment: Expert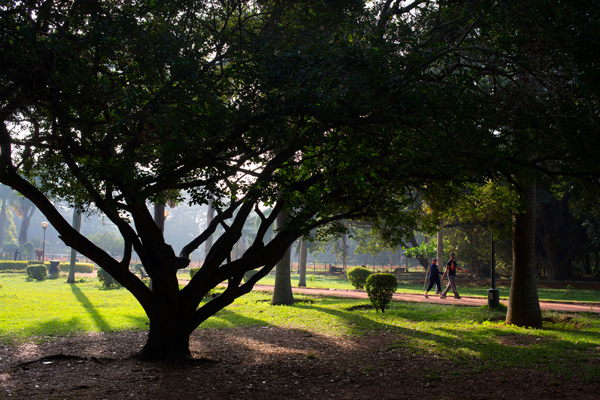 Noted environment expert Chandra Bhushan has said that India's environment policy was "pro-rich" that puts growth over environment, while claiming that Jawaharlal Nehru would have resisted the "decimation" of scientific institutions working in this field. Speaking on the theme 'Justice' during a seminar on Nehruvian ideals, Bhushan, the Deputy Director General of Center for Science and Environment (CSE), termed climate change as the biggest "injustice". He observed that unlike Nehru, today's leaders lacked the capacity to change their opinion on environmental issues on the face of new evidences.
India ranks 127 out of 142 in gender parity
A new report has ranked India 127 out of 142 countries on the gender inequality index and 114 when it comes to the gender gap. The report, compiled by a high-level committee instituted by the Centre, has revealed a sorry state of affairs in the country when it comes to gender. India also ranks second last out of 42 nations and 2062 districts in the world that are categorized as gender critical when it comes to health and survival of women as compared to men. The report states that only 30.3% of women are in the workforce in India as per the World Bank WDI report, as opposed to Nepal with over 80%. This puts India at rank 134 out of 142 when it comes to the economic participation of women.