India-Pakistan to have talks, Pak NSA Aziz confirms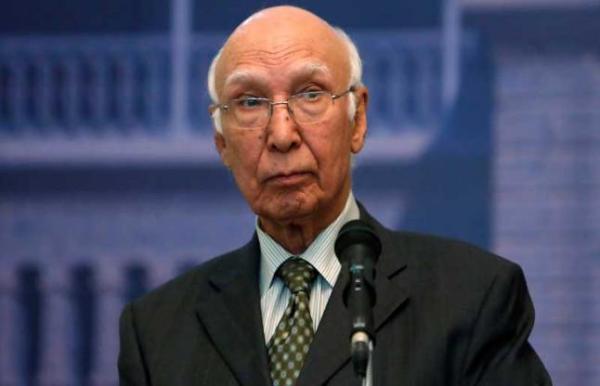 Pakistan's national security advisor (NSA) Sartaj Aziz has confirmed that he will visit India for talks on 23 August. This is the first attempt by Pakistan to reach out to India after a long time. It is expected that Pakistan will talk about unrest in Balochistan and India will raise the issue of recent terrorist attacks in Gurdaspur and Udhampur. A Hindustan Times report suggested that India might also talk about slow pace of 26/11 trial and bail of Zakiur Rehman Lakhvi.
Bombay High Court has lifted ban on Maggi, and it may just return to shelves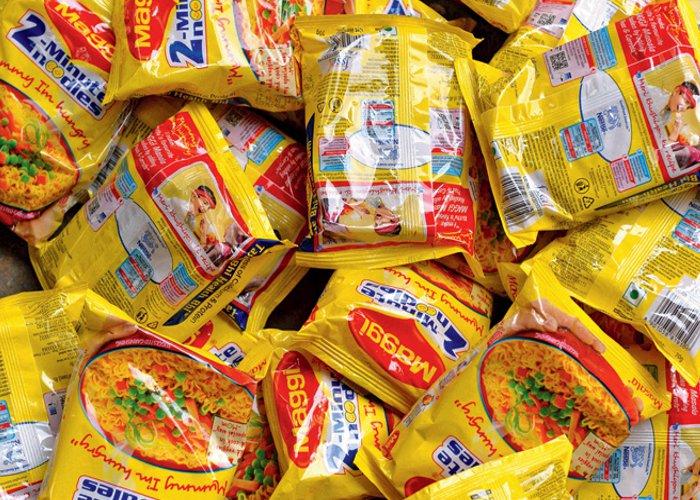 In a major relief to Nestle India, the Bombay High Court on 13 August quashed the orders of FSSAI and Maharashtra food regulator FDA, which had banned nine variants of Maggi noodles in the country. The court also said that the principles of natural justice were not followed in executing the ban as the manufacturer was not given a hearing. As it so happens, Maggi might just return to stores. A Nestle India official told Hindustan Times that Maggi noodles will be available across the country within a few months. "Maggi would come into the market within two months after tests clearances. Production is not a challenge, but distribution could be," the official said.
After another Bangladesh blogger killing, 6 more writers get death threat
Six people in Bangladesh, including bloggers, poets and a journalists, have received death threats on social media. Their photos were uploaded on a Facebook page called 'Ansar-BD'. "There are three anti-Islamic poets and three organisers of bloggers. They are the enemy of Islam. We should do whatever it takes," the post read. Police was immediately informed about it and an investigation was launched. The death threats come just a few days after another secular blogger, Niloy Neel, was killed by extremists in the state.
Pakistan army announces death sentence for 6 militants involved in Peshawar attack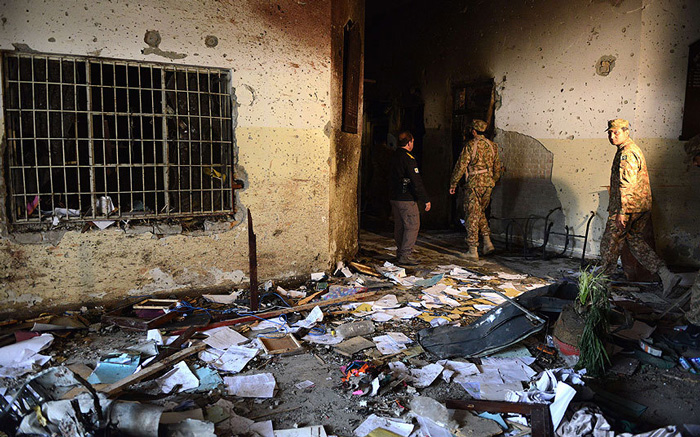 The Pakistan army has announced death penalty for six militants linked to the 16 December, 2014 attack on Army Public School in Peshawar. At least 140 people, mostly children, were killed in the attack. The Pak army said that it was a "fair trial" for the Taliban militants who carried out the operation. The shock over the attack on innocent children, had previously made Pakistan lift its seven-year moratorium on executions. As the Pakistan military's website reads, seven militants were found guilty for the attacks. One of them has been given a life sentence.
Modi government to launch campaign against Congress for Parliament disruption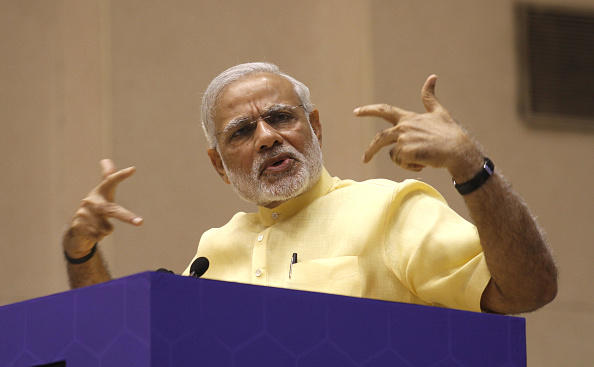 The ruling Bharatiya Janata Party blamed the Congress on 13 August, for disruption of the monsoon session, and announced that it would launch a campaign against the party in all its 44 Lok Sabha constituencies for paralysing Parliament "without" a cause. Senior BJP leader and Finance Minister Arun Jaitley launched a sharp attack on the Congress top brass, saying they cannot accept power and authority going outside their family and dubbed as a "new low" the sight of Congress chief Sonia Gandhi rushing to the Well of the Lok Sabha on 12 August. Reports further suggest that the ruling party intends to hold a special five-day Parliament session starting 31 August to pass GST.
Rahul Gandhi lands up at Jantar Mantar to support OROP protesters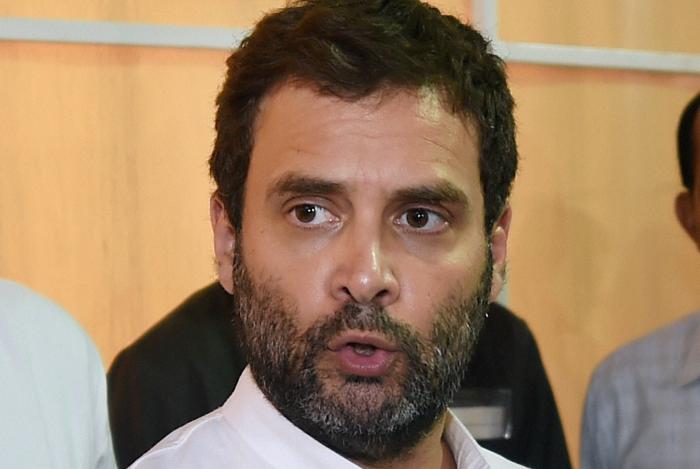 After farmers' agitation and FTII protests, Congress Vice President Rahul Gandhi has now extended his support to army veterans on their 'One Rank One Pension' demand. On 14 August, the Gandhi family scion landed up at Jantar Mantar where earlier in the day Delhi Police had tried to break up the OROP protest citing security reasons on the eve of Independence Day. Speaking to reporters, Gandhi said: "Veterans have given their lives for the country. They should be allowed to protest and demand their rights." He urged Prime Minister Narendra Modi to full fill his promise to ex-service men. The former servicemen, a group of 50, have been protesting since the last two months to call attention to the issue and have been living out of two tents at Jantar Mantar. Officials have removed one of the tents, according to media reports.
President Mukherjee talks about terrorism, Pakistan on Independence eve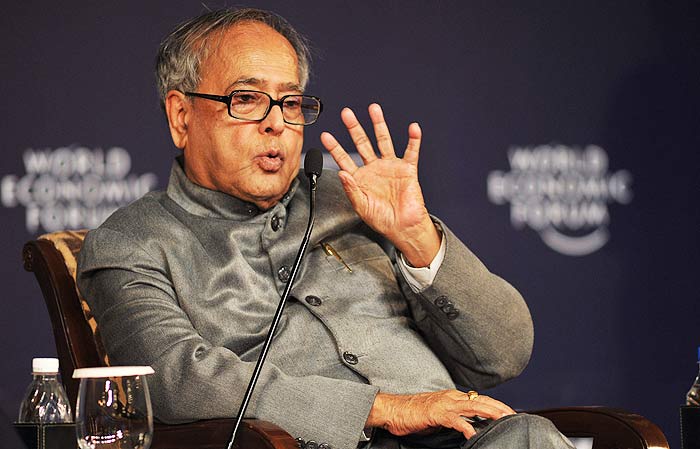 In his address to the nation on the eve of 69th Independence Day, President Pranab Mukherjee said that "our neighbours" should know that we are not blind. He said that "while we offer our hand willingly in friendship, we cannot stay blind to deliberate acts of provocation and a deteriorating security environment. India is a target of vicious terrorist groups operating from across the borders."
Without taking the country's name, in an apparent message to Pakistan, President said that our neighbours must ensure that their territory is not used by forces inimical to India which rejects any attempt to use terrorism as an instrument of state policy.
The President said except the language of violence and the cult of evil, these terrorists have no religion and adhere to no ideology.
Pee repellent walls to help clean up US city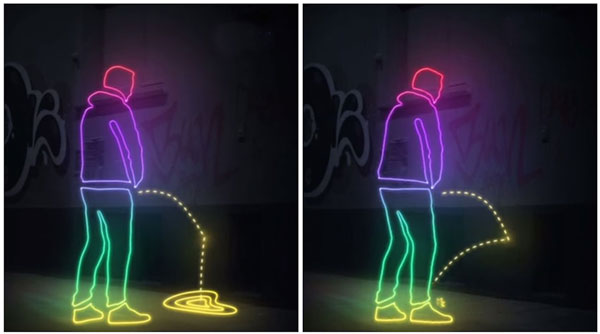 People urinating in public is evidently a public menace in San Francisco. So much so that the city now plans to paint 9 walls in the city with a pee-repellent paint that will have pee spraying back onto offenders. The idea was conceived by San Francisco's head of public works, Mohammed Nuru. Nuru got the idea from St. Pauli in Hamburg, Germany where walls are painted with the material to encourage drunks not to urinate in public. Public urination is such a menace in San Francisco that recently a lamppost corroded by urine collapsed and fell on a car.
Swedish police to drop sex assault probe against Assange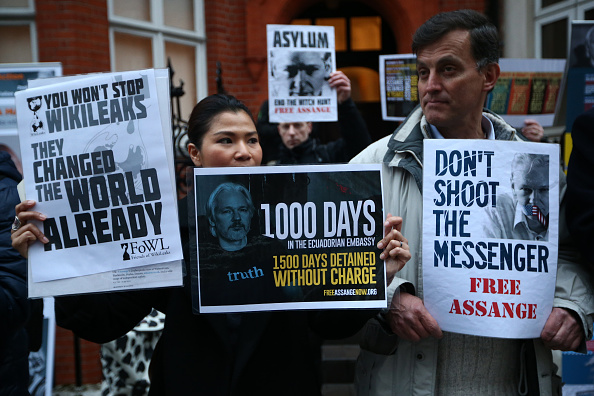 Swedish police have dropped a sexual assault probe against Julian Assange. The WikiLeaks founder has had 2 of the four sexual assault charges against him dropped as they have reached their statute of limitations. A third charge is set to expire on August 18th. Assange could, however, still be prosecuted on a charge of rape, which has a 10-year statute of limitations and will only expire in 2020. He is currently taking refuge in the Ecuadorian embassy in London, where he was granted asylum in 2012.
Sunny days ahead for Cochin airport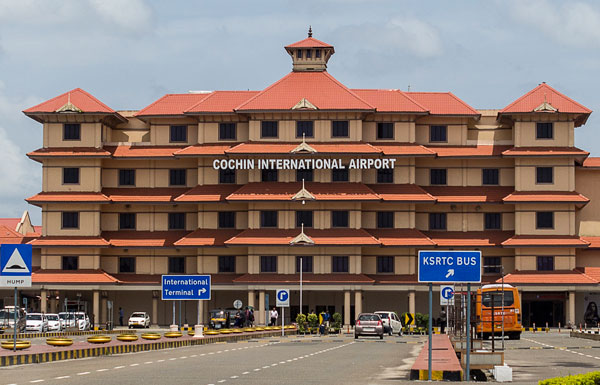 The Cochin International Airport is all set to become the first airport in the country to run on solar power. The state's CM Oomen Chandy will inaugurate a 12 MWp solar plant on the airport premises - part of the airports green initiative - on August 18th. Laid across 45 acres, the photovoltaic (PV) cells are expected to generate nearly 48,000 units of electricity a day towards the airport's operational functions. This isn't the airport's first venture into solar energy. Previously the airport had set up a 1 MWp solar plant on part of the roof and part of the ground of the Aircraft Maintenance Hangar, as well as a 100kWp unit on the roof of the arrival terminal. Together with the new solar plant, these powerplants are expected to generate upto 60,000 units of electricity, making the airport "completely power neutral"
Government to spend Rs 14,000 crore towards green vehicles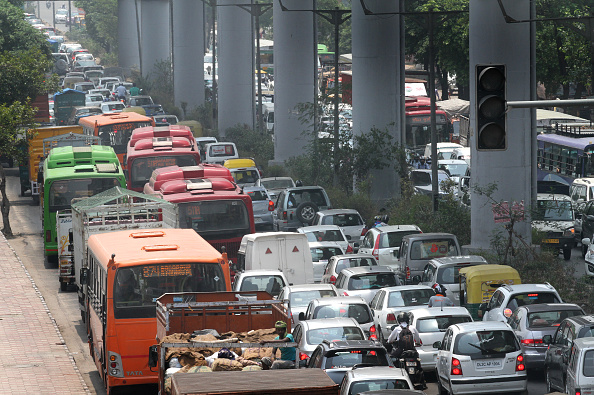 Heavy Industries Minister Anant Geete has announced that the government will spend Rs 14,000 crore towards the promotion of hybrid and electric vehicles. This money will be part of a new government scheme. Under the scheme 30 per cent of the funds will go towards domestic and foreign player in the industry for manufacturing eco-friendly vehicles. The move is also part of the larger Make in India mission of PM Modi. This isn't the government's first attempt at promoting electrics and hybrids. In April the government launched the Faster Adoption and Manufacturing of Hybrid and Electric vehicles in India scheme, which offered incentives of up to Rs 1.38 lakhs for the purchase of electric or hybrid cars and Rs 29,000 for bikes.
Protest in front of Assam Bhawan against rape of pregnant woman by Army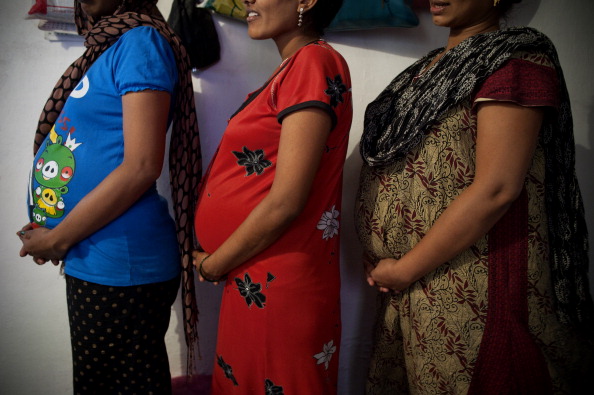 A gathering of activists, students and working class people from the north east of India, staged a protest on 12 August in front of Assam Bhawan in the capital, demanding action against the brutal gang rape of a pregnant woman allegedly by army personnel. The protest was held under the banner of North-East Forum for International Solidarity (NEFIS). NEFIS demands that the army personnel be arrested for allegedly raping the woman in Kokrajhar district of Assam. The organisation has also stated that if the government does not address their concern, they will further their cause.
8 months into 2015, and we have already used up all renewable resources for the year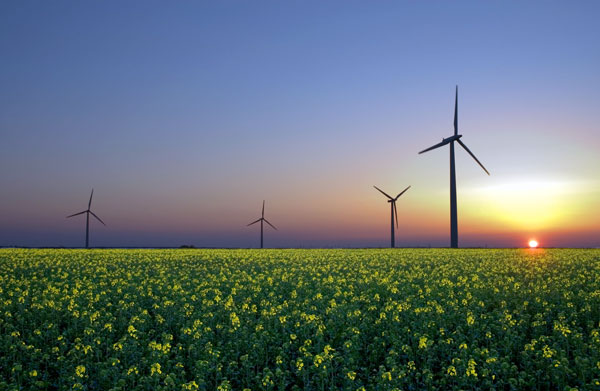 According to a thinktank that tracks human impact on Earth, in just under eight months, we have already consumed the planet's annual quota of renewable resources. "If you think of the whole year as a total budget, it turns out we have used it up by August 13," Mathis Wackernagel, president of Global Footprint Network, told AFP, Bankokpost quotes. There is actually a day to mark when humankind exceeds the level it can exploit Earth, leaving the planet unable to regenerate beyond a point and it's called Earth Overshoot Day. As it turns out, by the end of 2015, the amount of resources we need can only be produced by one and a half Earths.