Indian Oil Corporation official arrested for alleged ISIS links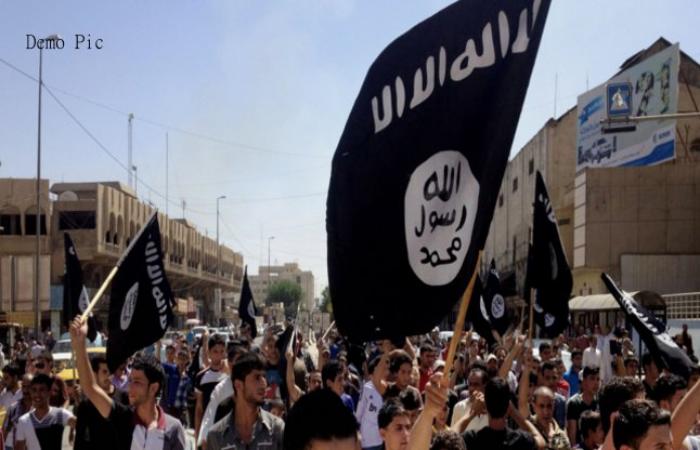 A senior official of state-run Indian Oil Corporation (IOC) was arrested, on 10 December, for alleged links with terror organisation ISIS, police said. The Special Operation Group (SOG) and ATS of Rajasthan Police arrested Mohd Sirazudin, the marketing manager of IOC in Jaipur.
On a complaint, SOG and ATS teams verified antecedents of the accused, and checked his WhatsApp and Facebook accounts. Objectionable materials were seized from his residence in Jaipur, the ADG said, adding he used to contact youths through social media.
PM Modi wishes President Mukherjee on his birthday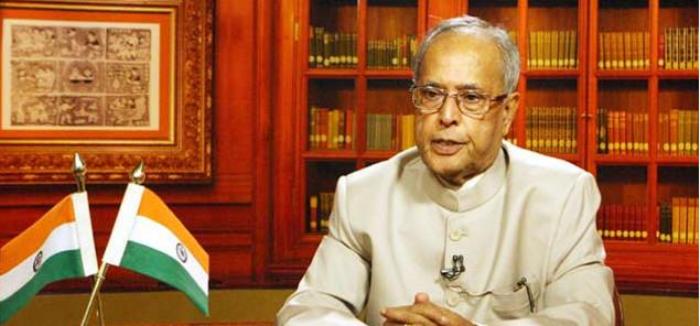 Prime Minster Narendra Modi today greeted President Pranab Mukherjee on his 80th birthday, saying he is an "invaluable asset" to the nation."I convey my heartfelt wishes to our beloved President, Shri Pranab Mukherjee on his birthday. I pray for his long and healthy life," Modi tweeted."President Mukherjee's long years in public life make him an invaluable asset to our nation. His wisdom and intelligence have few parallels," Modi wrote.
Salman Khan acquitted of all charges in hit-and-run case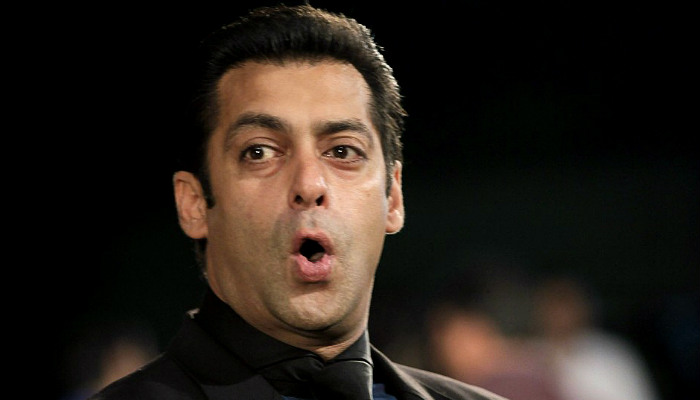 The Bombay High Court has acquitted Bollywood actor Salman Khan in the 2002 hit-and-run case today. The actor was accused of running over five people on a pavement in Bandra, Mumbai, while he was driving in an inebriated state. One person was killed and four were injured. The court has said that the prosecution failed to prove their case and this has led to the actor's acquittal.
26/11 Mumbai attacks: David Headley pardoned by court, turns approver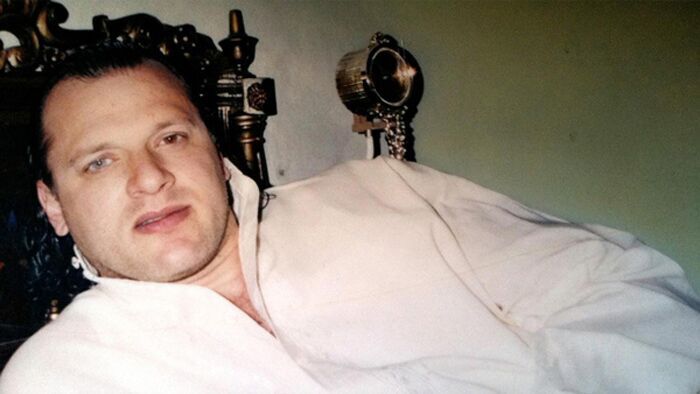 Pakistani-American terrorist David Headley testified before a Mumbai court via video-conferencing in the 26/11 Mumbai terror attacks case. He said he was ready to depose if he receives pardon. He want to turn an approver.
David Headley has been charged in 11 offences in relating to Mumbai 26/11 terror attack. David Headley was produced at Mumbai's Special Court at 6:35 PM today via video-conferencing in 26/11 terror attack case.
Apex court mulls over ban on diesel cars to curb pollution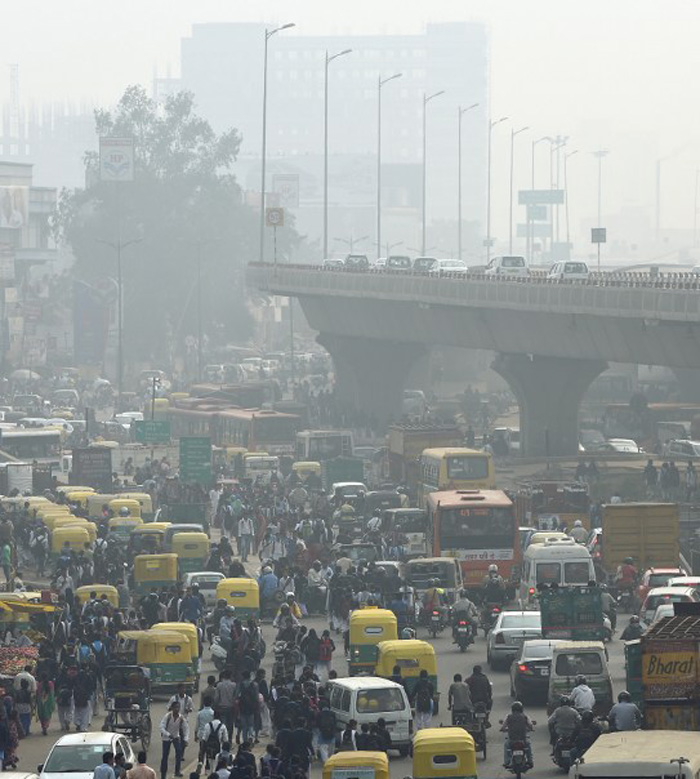 The Supreme Court, on 9 December, emphasised the urgent need to control the growing air pollution in Delhi and talked about exploring various options of tackling the problem.
Among others, the SC is mulling over a ban on diesel cars on Delhi streets and prohibiting the entry of trucks in the Capital as well.
The bench, headed by Chief Justice TS Thakur and Justice R Banumathi, asked the central and state government to coordinate with each other to solve the problem.
Final draft agreement at COP21 pushed to 12 December
As per latest reports, the decision on global climate deal will not be made until Saturday, 10 December.
It was expected that the final agreement would be announced by 11 December as French Foreign Minister Laurent Fabius had said that the agreement was 'extremely closed'.
National Green Tribunal questions Kejriwal's odd-even formula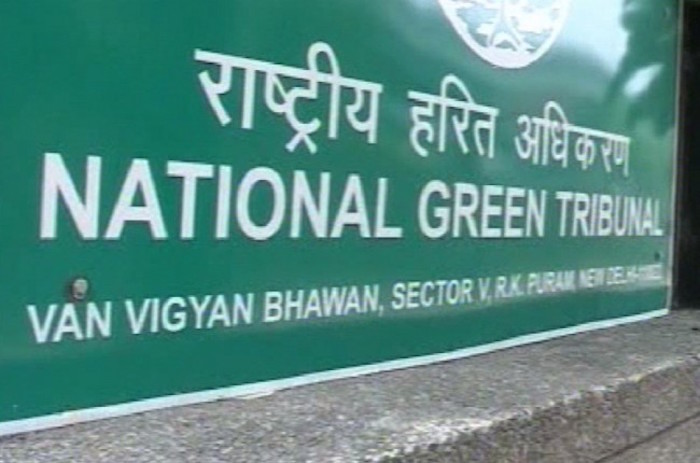 National Green Tribunal (NGT), the organisation responsible for disposal of environment protection cases in India has now raised questions on Delhi government's odd-even formula.
The tribunal has said that the policy might not achieve the desired results. "The odd-even formula for vehicles may make people to buy two cars," it stated.
The AAP government in Delhi has announced that the odd-even policy, according to which odd and even numbered vehicles will be allowed on streets on alternate days, will be implemented from 1 to 15 January on an experimental basis.
Suzette Jordan's rapists get 10 years rigorous imprisonment
ree people found guilty in the Suzette Jordan rape case have been sentenced to 10 years rigorous imprisonment by a Kolkata sessions court. Earlier, on 10 December, five people were convicted by the court. However, two of them are still absconding.
Suzette Jordan was gangraped by Nasir Khan, Sumit Bajaj, Ruman Khan, Kadir Khan and Mohammad Ali on 6 February 2012 in a moving car at Park Street. Jordan had succumbed to meningoencephalitis in a Kolkata hospital in March, 2015.
World is `safer` today than 25 yrs ago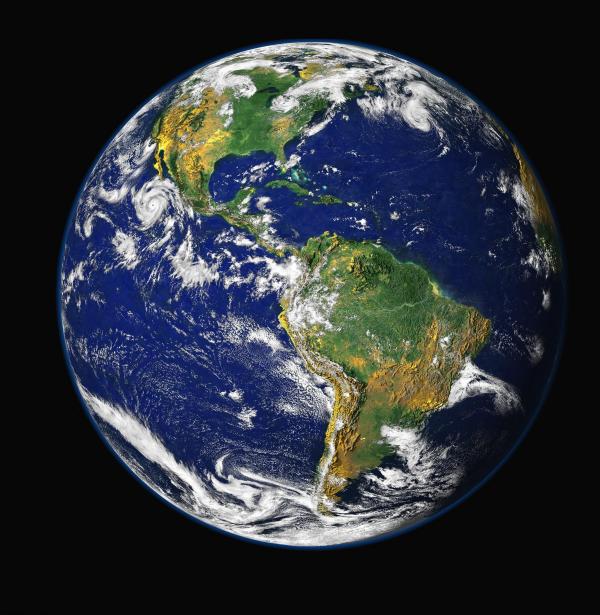 Though the world is, has been and will always be a pretty messed up place, a new study has revealed that the global toll taken by injuries on daily life has fallen by almost a third in the past quarter of a century, making it a safer place to live in.
Researchers dug into the latest data from the Global Burden of Diseases and Injuries, an effort that began in 1990 and now encompasses information from 188 countries in 21 distinct regions of the world. They wanted to examine whether dozens of types of injuries had become more or less frequent over time and whether fewer people were dying from them.
-ANI
Science and religion can coexist!
Just when you thought science and religion can't coexist, a new worldwide study comes assuring that not all scientists are atheists.
Are all scientists atheists? Do they believe religion and science can co-exist? These questions and others were addressed in the first worldwide survey of how scientists view religion, released by researchers at Rice University.
No one today can deny that there is a popular 'warfare' framing between science and religion, said principal investigator Elaine Howard Ecklund, adding that this is a war of words fueled by scientists, religious people and those in between.
Turkey involved in illegal oil trade, says Russia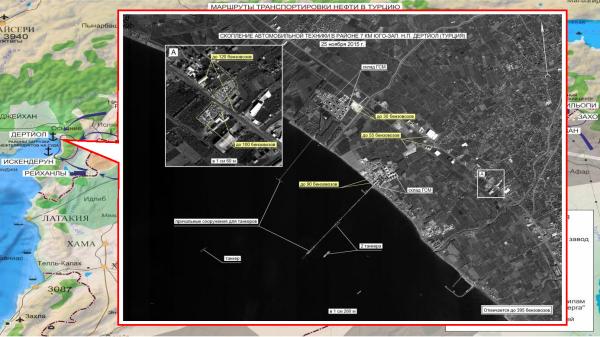 Russia has stepped up the offensive against Turkey already. At Moscow's National Defense Control Center, authorities showed foreign journalists a presentation with satellite images dating to August. It supposedly showed trucks, numbering in the thousands, transporting oil from ISIS controlled regions in Syria and Iraq into Turkey. Deputy Defense Minister of Russia, Anatoly Antonov, alleged that Turkey's top leadership - President Erdogan and his family, is involved directly in this "illegal oil business". No concrete evidence was given to this effect however.
NY Times Thailand stopped from carrying a story on Thai family's wealth
Don't criticise the king. Or at least, that's the message that was sent across recently by Thailand's edition of the International New York Times. It came with a blank page where originally a story on the wealth of the Thai royal family would have been.
The newspaper's Bangkok printer decided it was too sensitive to be carried. The dropped story was specifically about the need for greater transparency at the Crown Property Bureau which constrols the monarchy's massive financials. New York Times did clarify that "The article in this space was removed by our printer in Thailand. The International New York Times and its editorial staff had no role in its removal."