IPL title sponsor Pepsi set to end deal with BCCI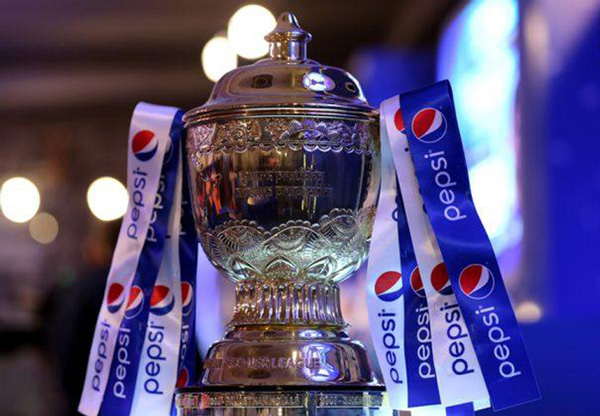 Beverage giant PepsiCo has expressed a desire to terminate its association with the BCCI. PepsiCo is keen to walkout on its five-year title contract before its expiry in 2017 because of the "disrepute" that the cash-rich league brought to the game.
Sources claim that PepsiCo has informed the IPL's chief operating officer Sundar Raman about its intention to withdraw from the title sponsorship. It had paid Rs 396 crore for the title-sponsorship for the period of 2013-2017.
"They have shown a willingness to move out of the deal from this season because of their own interests and not because of disrepute and stuff," a senior BCCI source said.
Arvind Kejriwal sacks cabinet minister Asim Ahmed Khan following corruption charges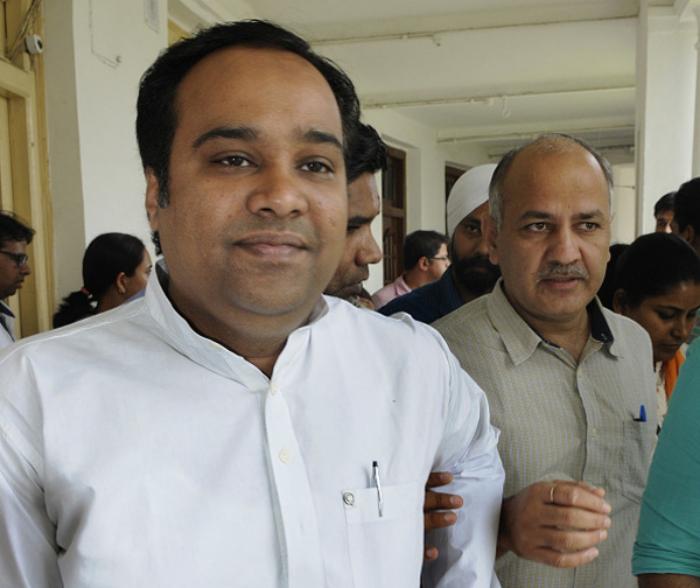 Delhi Food and Civil Supplies Minister Asim Ahmed Khan was removed from his position by the state government on Friday, 9 October, after charges of corruption against him. Addressing a press conference, Chief Minister Arvind Kejriwal said that a complaint had been received against the minister, on the basis of which he was sacked.
"We've received serious complaint of corruption against our cabinet minister Asim Ahmed Khan. The complainant has sent us a 1-hour audio clip. I and Manish listened to that audio clip; we did preliminary assessment of that and prima facie. It seems to be a serious matter," Kejriwal said.
And the Nobel Peace Prize goes to...Tunisian National Dialogue Quartet!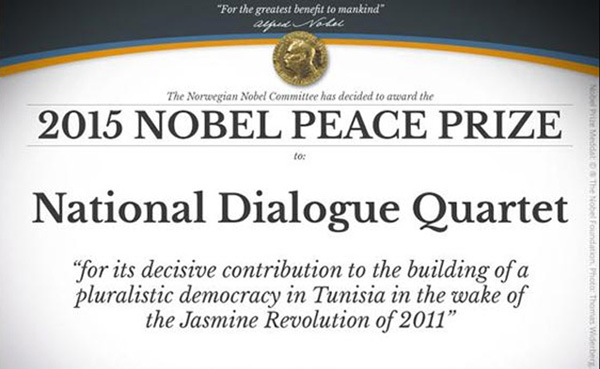 The Norwegian Nobel Committee has conferred the Nobel Peace Prize on the Tunisian National Dialogue Quartet.
The group was given the high profile honour 'for its decisive contribution to the building of a pluralistic democracy in Tunisia in the wake of the Jasmine Revolution of 2011.'
The National Dialogue Quartet comprises of four key organisations in Tunisian civil society: the Tunisian General Labour Union, the Tunisian Confederation of Industry, Trade and Handicrafts, the Tunisian Human Rights League, and the Tunisian Order of Lawyers.
SC rejects death penalty in Nitish Katara murder case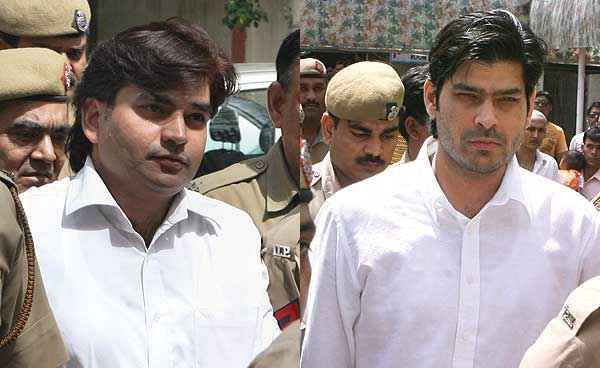 The Supreme Court, on 9 October, ruled that the murder of Nitish Katara in 2002 was not a case of honor killing. His killers Vikas and Vishal Yadav cannot be sentenced to death.
"It is just a murder and not heinous. What the accused did is condemnable but does not call for the death penalty," stated the Supreme Court.
Both the convicts were sentenced to 30 years imprisonment by Delhi High Court after which Katara's mother had moved Supreme Court demanding death penalty for Yadav brothers.
3.0 Mild earthquake hits Delhi, no damage reported
A medium-intensity earthquake measuring 3.0 magnitude on the Richter scale hit the national capital early on Saturday, 10 October.
According to the National Centre for Seismology, the epicentre of the earthquake was located in the Delhi-NCR region and the depth of the tremor was 5 km.
The tremor was felt at 1.40 AM across Delhi and its adjoining areas. However, there were no reports of loss of lives and damage to property.
Cow slaughter ruled out in Mainpuri violence; 21 arrested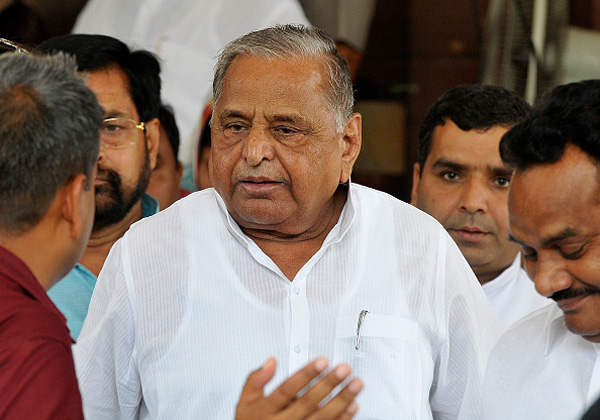 Tension prevailed in Karhal in Samajwadi Party supremo Mulayam Singh Yadav's constituency Mainpuri on 9 October following rumours of cow slaughter.
Protesters had, on October 9, set police jeeps on fire and damaged several other vehicles as they were agitated over the alleged slaughter of a cow in the village.
Mainpuri District Magistrate Chandrapal Singh today said that no cow slaughter was carried out and that the violence had been sparked by a rumour.
21 people have been arrested in the case so far and an undeclared curfew has been imposed. All shops have been closed and police have been deployed to the area.
Kalburgi murder: Satchidanandan quits Sahitya Akademi, Sarah Joseph returns award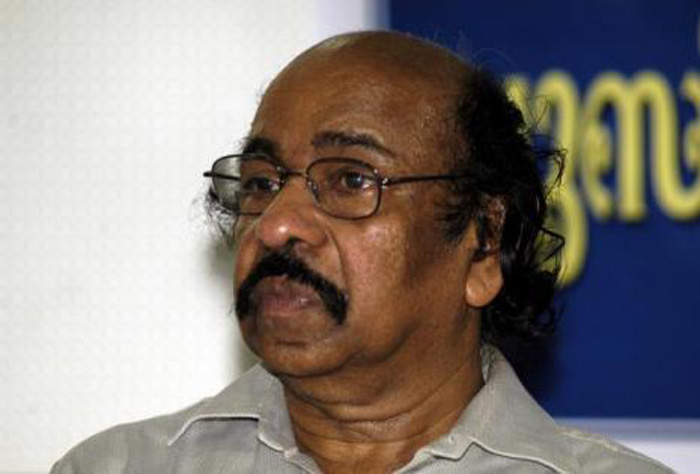 Eminent poet and writer K Satchidanandan has resigned from all committees of the Sahitya Akademi, saying the literary body had "failed" in its duty to stand with writers and uphold freedom of expression. Satchidanandan was serving in the General Council, Executive Board and Financial Committee of the Akademi. He said that he had asked Sahitya Akademi to take up the issue of Kalburgi's murder nationally but they just held a condolence ceremony in Bangalore. His move follows after Shashi Despande quit saying "silence is a form of abetment"
Feminist writer Sarah Joseph, who won the prestigious award for her novel Aalahayude Penmakkal, has also decided to return her award along with the Rs. 50,000 prize money that she received in 2003. Eleven winners have returned their accolades so far. These include Uday Prakash, Nanyatara Sahgal and Ashok Vajpeyi.
Pluto has blue skies and water ice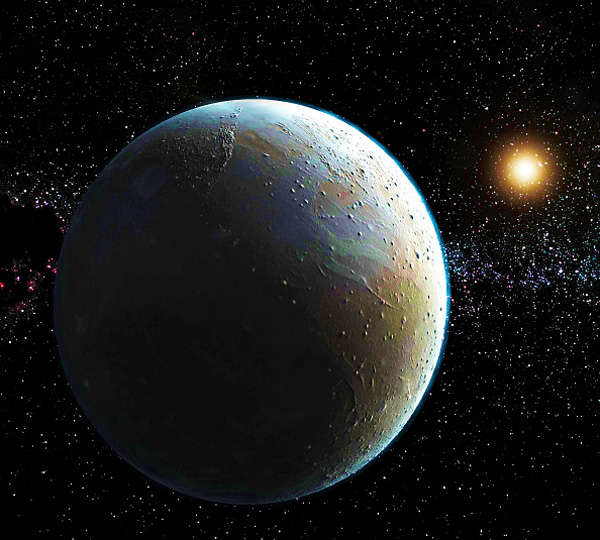 Photos taken by the New Horizons spacecraft and released by NASA this week have shown that Pluto's atmospheric hazes are blue in colour. This was not expected to be the case. Scientists speculate that the actual haze particles themselves are grey or red but scatter blue light due to their size and composition. The planet is also seen to have numerous but small patches of water ice. The discovery was made from data collected by the Ralph spectral composition mapper on New Horizons.
'Queen of Ivory' nabbed in Africa'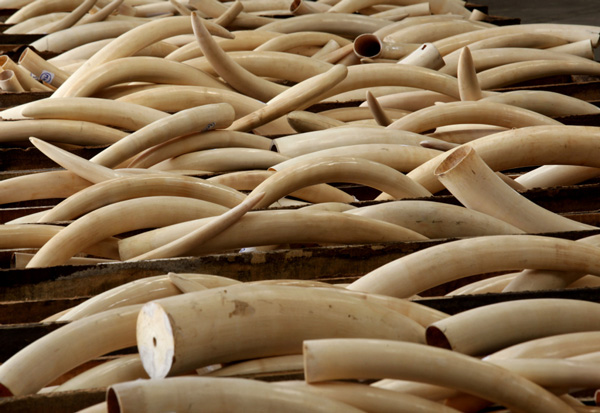 Authorities in Tanzania have struck one of the biggest blows to the ivory trade in recent memory - the arrest of Chinese woman Yang Feng Glan. Dubbed the 'Queen of Ivory', Glan was a key link between poachers in Africa and the buyer market for ivory in China. She was arrested by authorities after a one-year-long investigation that traced her movements between Uganda, Tanzania and China - all to facilitate the illegal trade in elephant tusks. Glan, aged 66, has been charged with smuggling ivory worth an estimated $3 million between 2000 and 2014 even though she's been in the business since as far back as 1980.
Study suggests homosexuality may be caused by chemical modifications to DNA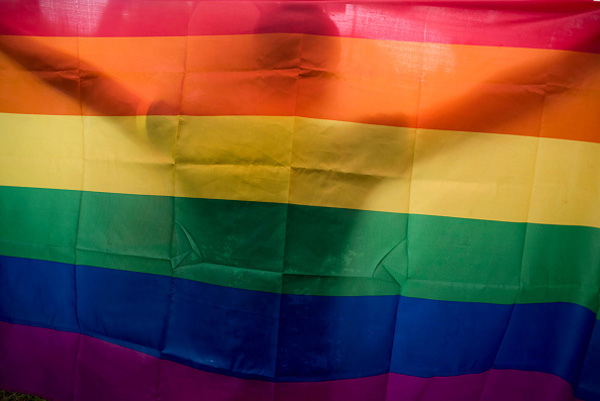 A new study on male twins by researchers from the University of California (UC), Los Angeles, has found that epigenetics may be responsible for sexual orientation.
The new study, is to be presented at the annual meeting of the American Society of Human Genetics (ASHG).
While some have speculated about the existence of a 'gay gene', the same has never been found. The new study, however, has looked at epi-marks - occurrences where chromosomes are subject to chemical changes that don't affect the DNA sequence but can turn genes on or off. While these can last a lifetime, they were not believed to be hereditary. The new study shows that in some cases some might be and could account for sexual orientation.
WWF researchers discover 211 new species in the Himalayas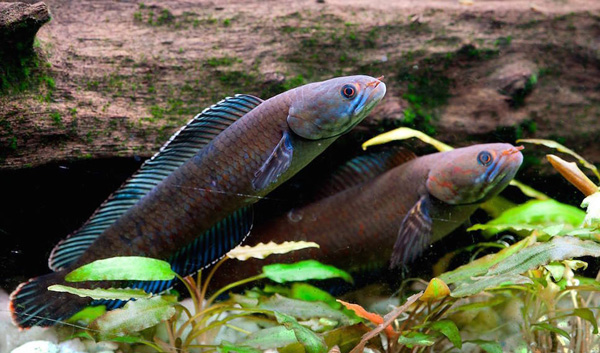 A group of researchers from WWF, over a period of five years, discovered 211 species - 133 plant species, 26 fish species, 10 new amphibians, one mammal, one bird and one reptile - through their research in the Eastern Himalayas and the North-East region.
Among the newly discovered species, one of the most interesting is the snub-nosed monkeys which have to endure water in their nostrils every time they sneeze in the rain thanks to their upturned noses.
Other interesting species discovered include the bejeweled lance-headed pit viper, vibrant blue dwarf walking snakehead fish and a blu-eyed frog.
13 orphanages of Missionaries of Charity may be derecognised for not complying with new adoption norms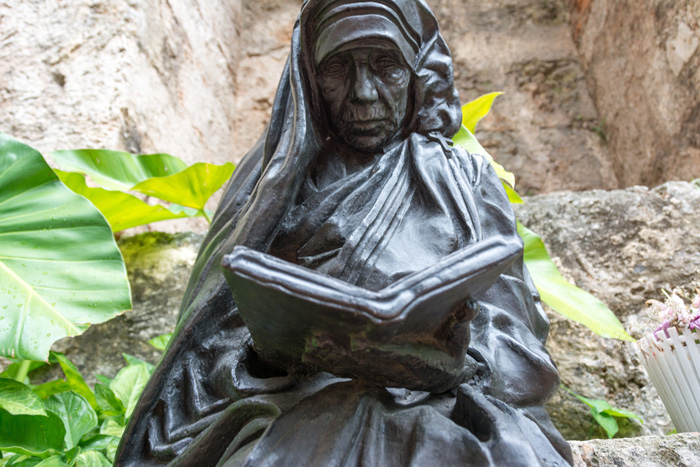 Owing to its refusal to allow single parents adopt children, government could derecognise 13 orphanages run by Mother Teresa's Missionaries of Charity. The homes have refused to give children up for adoption to single, divorced or separated people citing Women and child development (WCD) minister Maneka Gandhi said on Thursday the charity was not complying with the new adoption guidelines and refusing to "come under a unified secular agenda".
The NDA government guidelines notified by the WCD ministry in July made adoption rules more stringent. The Missionaries of Charity has refused to comply with the provisions related to adoptions by single, separated or divorced people.
Source: The Hindustan Times