Witnesses turn hostile in Muzaffarnagar riots case
Sajid Rana, government counsel in a 2013 Muzaffarnagar riots case, said the prosecution failed to convict the accused because the families of two of the victims had turned hostile during the trial and no longer wanted to pursue the case, reports The Indian Express. Rana had been dropped from the Uttar Pradesh panel on Tuesday, a day after Muslim leaders upset by the acquittal of 10 men in the case, demanded his removal and asked that the government appeal to the High Court. The 10 men were acquitted on Friday, 5 February, by the Additional District and Sessions Judge, Muzaffarnagar.
Congress accuses AAP minister of corruption after sting operation
A video of a sting operation conducted by the Congress was released on Tuesday, showing an alleged aide of Imran Hussain, AAP member and Delhi food minister, purportedly demanding a bribe from a person constructing a house in Old Delhi, reports The Indian Express. The video was released by Delhi Congress chief Ajay Maken who also released two audio tapes. One of these tapes allegedly has conversations between the complainant, Qasim, and Imran Hussain's brother Furkan Hussain. The AAP is to celebrate a year in power in a few days.
Salman Khan hit and run case: Victim's family seeks compensation
In a recent development in the Salman Khan hit-and-run case, the actor's acquittal has been challenged in Supreme Court by the family of the victim. On 10 February, the victims' family - including his widow and son - demanded the reversal of the acquittal granted to the actor by Bombay High Court last December. The petition also requests that the actor provide compensation to the family. The development comes even as the Supreme Court prepares to hear the Maharashtra government's special leave petition against Salman Khan on 12 February.
Facebook's Marc Andreesen sparks row with offensive tweet about India
Venture capitalist and Facebook board member Marc Andreesen sparked a row on 10 February when he tweeted: "Anti-colonialism has been catastrophic for the Indian people for decades. Why stop now."
His tweet - which came in the wake of the TRAI ruling in favour of net neutrality - drew outrage across social media, following which he deleted his comment. He later tweeted that he was opposed to coloniaism in general. "I hereby withdraw from all future discussions of Indian economics or politics," he said. However, the screenshot of his offensive tweet is still making the rounds on social media.
Seven days after Siachen avalanche, Lance Naik Hanumanthappa Koppad still comatose
Though Lance Naik Hanumanthappa Koppad, who was rescued on Monday after being buried beneath snow for six days when an avalanche struck his post on the Siachen glacier, is not suffering frostbite, he has low blood pressure, pneumonia and liver and kidney dysfunctions that make his condition extremely critical, reports The Indian Express. Army doctors at the Research & Referral Hospital, Delhi, said: "He is currently comatose and continues to be in shock. He is being treated by a team of intensivists, neurologist, nephrologist, endocrinologist and surgeons." Hanumanthappa's Dharwad-based family is now with him.
Bernie Sanders, Donald Trump win New Hampshire
Republican Donald Trump and Democrat Bernie Sanders won the New Hampshire primary with huge margins. On the Republican front, Ohiogovernor John Kasich finished second while Hillary Clinton was the Democratic runner-up. While Sanders asked his voters to "take the fight" to other states, Trump expressed confidence about winning South Carolina.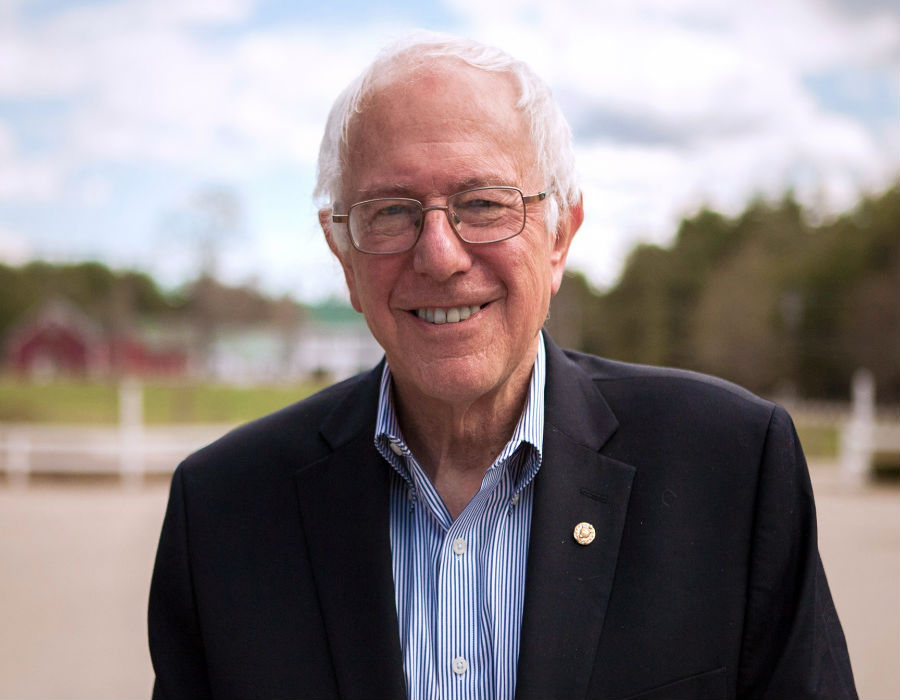 Sanders also lauded the "record-breaking voter turnout" and thanked Clinton for her "gracious" congratulatory words on his win.
Delhi High Court says CBI need not return documents seized from Kejriwal's aide's office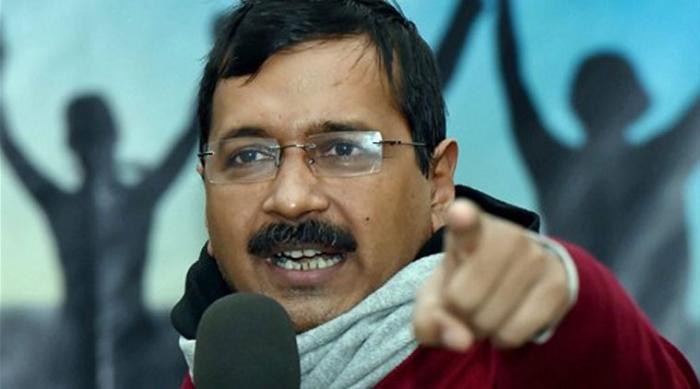 In a setback to the AAP government, the Delhi High Court has quashed a trial court order asking the CBI to give documents seized during the raids conducted at Chief Minister Arvind Kejriwal's aide Rajendra Kumar's office.
Earlier, the Patiala Court had directed the CBI to return some of the documents they had seized during the raid on the Delhi CM's principal secretary's office in December, The Indian Express had reported.
Kumar's office, which is attached to the CM's office was raided in connection to a corruption case. The AAP, on its part claimed that the "sole objective of the raid at 'said premises' was to intrude, obstruct and dislocate the work of government of NCT of Delhi as such and cause immense harm, juxtaposed with state's functions to secure societal reforms, welfare, security and privacy."
Beat this. These orangutans go to school
Young orangutans in Indonesia are attending forest school to teach them skills like foraging and nest-making in the hope they can be reintroduced to the wild. Video shot by shows them being taken to class every morning in a wheelbarrow.
The animals live at International Animal Rescue's (IAR) sanctuary in Ketapang, in Kaliman province in eastern Indonesia's Borneo island, and rehabilitation could take seven to eight years.
"When the orangutans arrive here we try to give them an environment that is as natural as possible, that is why we created the forest schools," Karmele Llano Sanchez, IAR's project director in Indonesia, told Sky News.
Wife of senior Islamic State leader charged with US aid worker's death
The wife of a senior IS leader has been charged in the US in connection with the death of US hostage Kayla Mueller. Nisreen Assad Ibrahim Bahar, 25, an Iraqi citizen who was formerly married to Abu Sayyaf - a Tunisian IS commander who was killed in May last year - has been charged for her role in a conspiracy that led to Ms Mueller's death, the Guardian has reported.
The 26-year-old aid worker was kidnapped and tortured by the terror group for two years before being killed in a Jordanian air strike in February 2015. Ms Mueller was captured by Isis when she travelled with a friend to Aleppo in August 2013 to help refugees.
She was reportedly repeatedly raped by IS leader Abu Bakr al-Baghdadi who kept her and several other women as his "private property" at a house owned by Sayyaf.