AAP faces heat after molestation complaint has been filed against Kumar Vishwas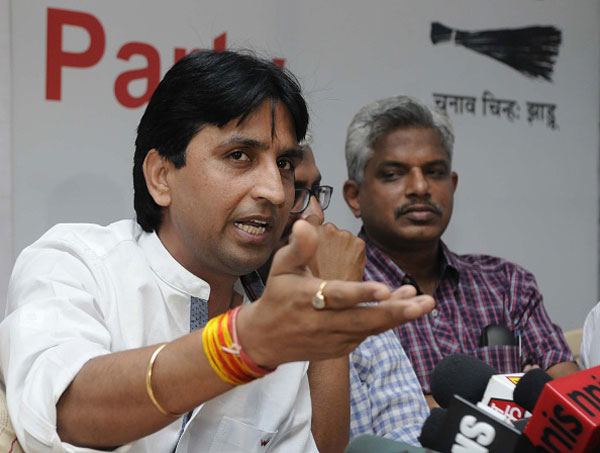 In yet another blow to the Arvind Kejriwal-led AAP government, the Delhi Police have received a complaint of molestation against party leader Kumar Vishwas.
The woman who had earlier approached the Delhi Commission for Women (DCW) in May 2015, requesting the panel to summon the AAP leader and urge him to refute the alleged relationship between them has now she has filed a molestation and harassment complaint against him.
The woman has alleged Vishwas of physically and verbally exploiting her, she has also blamed AAP workers for spreading rumours about her relationship with Vishwas which has ruined her marriage and family life.
AAP MLA Alka Lamba accused of vandalising shop; denies charges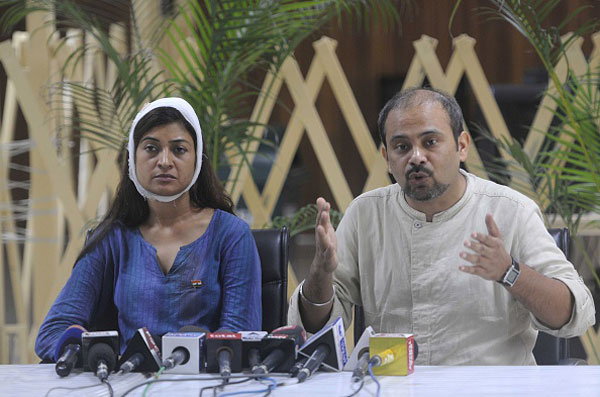 AAP MLA Alka Lamba, who was attacked on 9 August, has been accused of vandalising a shop owned by a BJP MLA.
A video has emerged that shows Lamba barging into a sweet shop in Kashmere Gate with her supporters and throwing away items on the counter. According to AAP the shop is owned by BJP MLA Om Prakash Sharma. They claim that a worker from Sharma's shop had attacked Lamba during her anti-drug drive at Kashmere Gate.
Lamba has, however, denied charges of vandalising the shop. She said she went to the shop after she was attacked with just one AAP volunteer.
Ready for debate on death penalty, says Venkaiah Naidu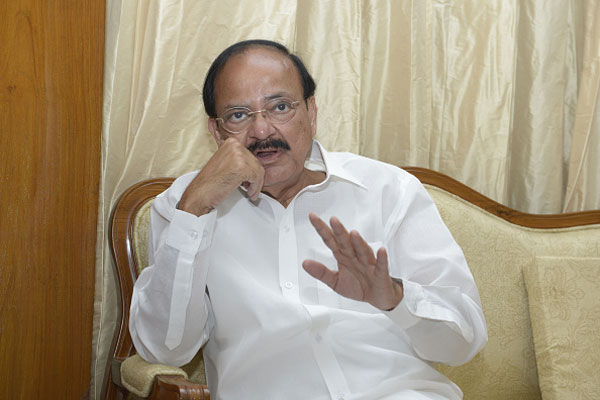 After the debate around Yakub Memon's death by hanging intensified, Union Minister for Urban Development Venkaiah Naidu has now said that the Centre was ready for a discussion on the need for death penalty.
"It is my view and my party's view that terrorists, anti-nationals, rapists and other such heinous criminals should be given the strongest of punishment, including death penalty," the Minister told reporters.
Surprised at the concern shown to a convicted terrorist, Naidu said, "He was hanged after 20 years of trial. The Supreme Court sat up till 3.45 a.m on this. This shows the independence of the judiciary," he added.
50,000 people from Bihar will send DNA samples to Prime Minister Narendra Modi, says Nitish Kumar
Bihar Chief Minister Nitish Kumar has turned Prime Minister Modi's DNA remarks as a matter of Bihar's pride. He declared on Twitter that along with his alliance partner RJD chief Lalu Prasad Yadav he will start a "shabd wapsi" (take back your words) campaign.
He announced on 10 August that he would hold a Swabhimaan rally on 29 August where 50,000 people of the state will sign a petition urging Modi to take back his DNA comment and also send him their DNA samples.
This comes a day after Narendra Modi launched an all out attack against Nitish Kumar and Lalu Prasad Yadav during his election rally in the state.
11 killed in stampede in a temple in Deogarh, Jharkhand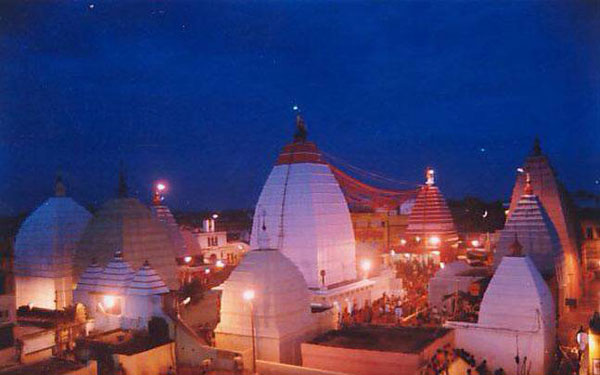 At least 11 people were killed and 30 others injured in a temple stampede in Jharkhand's Deogarh district early morning on 10 August.
The incident took place near a Durga temple at Belabagan More on Deogarh-Jassidih, about 350 kilometres from Ranchi, Civil Surgeon Diwakar Kamath said. All the injured are being treated at a nearby hospital.
Nishikant Dubey BJP MP from Godda took full responsibility for the mishap. He told ANI that there is a need to create infrastructure and coordinate proper crowd management.
Dayanidhi Maran ordered to surrender before the CBI in 3 days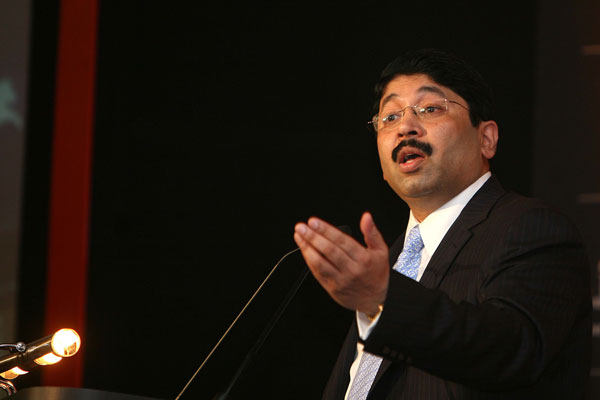 The Madras High Court, on 10 August, cancelled Dayanidhi Maran's interim anticipatory bail in the illegal telephone exchange case. The court directed Maran to surrender before the CBI within three days.
"...interim anticipatory bail is cancelled," Justice S Vaidhyananthan said while granting Maran three days time to surrender before the CBI, which is investigating the case. The Judge was passing the order after hearing arguments on the CBI plea for cancellation of Maran's interim anticipatory bail and also on the former DMK minister's petition that the interim bail may be made a permanent one.
International Space Station crew to eat first veggies grown in space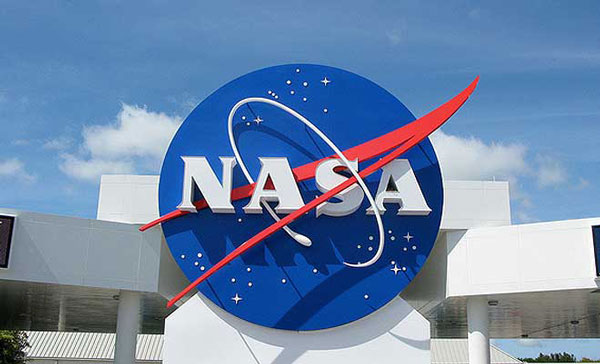 The menu on the International Space Station (ISS) will feature something special today - "Outredgeous" red romaine lettuce that's been grown exclusively aboard the space station.
The lucky astro-gourmets/guinea pigs will be crew 44 of the ISS. The astronauts will consume half the harvest and send the remainder back to Earth for further studies. The vegetables, along with the special Veggie plant growth system they were produced in, were transported to the ISS in 2014 by a Space X supply mission.
Growing food in space is an important part of NASA's future Mars efforts, where they hope to provide astronauts with a continuous sustainable food supply.
Amity school team wins NASA space settlement design contest
A team of students from the Amity International School Noida has won the prestigious 20th Annual International Space Settlement Design Competition, 2015, held at NASA's Kennedy Space Center in Florida, USA.
The Amity team comprised 12 students -- Dhruv Khanna, Aabhas Vaish, Aman Agarwal, Anuj Harisinghani, Rishab Srivastava, Chittaranjan Prasad, Suchit Jain, Rahul Rajput, Tanay Asija, Anant Chaturvedi, Grishma Purewal from Class XI and Mudit Gupta from Class X.
The final round of Space Settlement Design Competition, held between August 2-4, saw participation of '4 companies' with 50 participants each from all over the world who were competing for the title.
Parliament may not function, but political parties continue to mushroom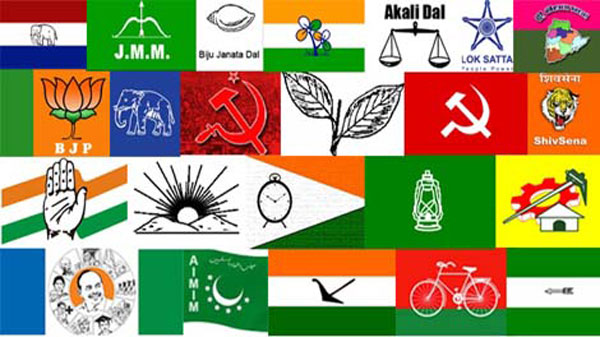 The Election Commission just announced the total number of political parties in the country and it stands at a mammoth 1,866.
This number is up by 239 from March, 2014, when the total number of parties stood at 1,627. Of these only 56 are recognised as national or state level parties while the remainder are unregistered and unrecognised. These unrecognised parties aren't allowed to use their own symbols but have to pick symbols from the list of 84 free symbols issued by the EC.
After the Lok Sabha polls were announced last March, there were more than 30 parties registered in the following 3 weeks.
Government fights yoga asana patents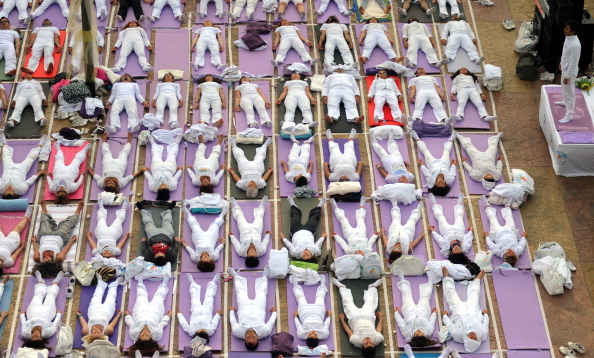 In a move designed to stop companies and individuals from patenting Indian yoga asanas, the government has compiled a data base of 1500 yoga asanas.
Of these 1500 asanas, 250 have been videographed already, while the remaining will be videographed over the next six months. This will be added to the Traditional Knowledge Digital Library (TKDL), a tool used by the Ministry of Science and Technology to fight patent claims at patent offices both domestically and internationally.
First time Xiaomi starts assembling phones in India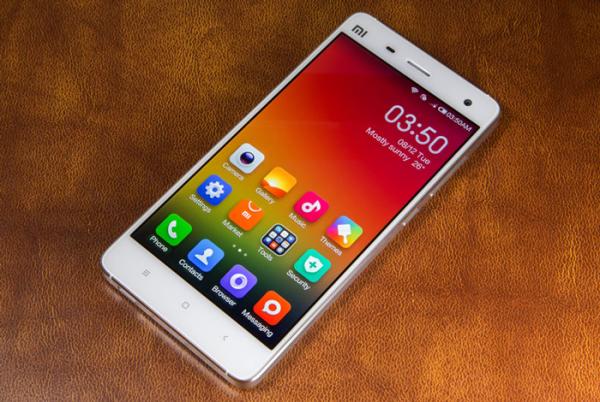 Prime Minister Narendra Modi's "Make in India" effort has good news from China's smartphone Xiaomi's tied up with Taiwan's Foxconn to start assembling phones in India. Taiwan's Foxconn is a manufacturing company best known for producing the iPhone and iPad.
Xiaomi has also launched its first 'Make in India' smartphone Xiaomi "Redmi 2 Prime." sales began on Flipkart, Snapdeal and Amazon in Rs 6,999.
Sad fact, not fiction: standalone bookstore to shut in Delhi after 30 years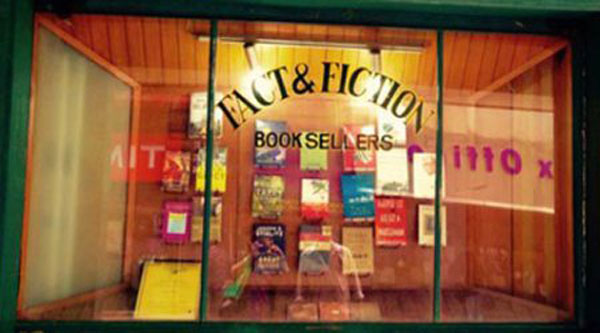 Finding it hard to keep up with the reading habits of a digital world, a small bookshop 'Fact and Fiction' that has been operating out of Basant Lok market in South Delhi has decided to shut shop after 30 long years.
The bookstore houses all kinds of literature, ranging from classics, to religion, cinema, fiction and even rare collectibles. "The world has changed and so have people. They are not many people coming to the shop these days as was the case a few years ago. And as most of the book buyers have shifted to e-commerce profits of bookshops have gone down. That is why I am being compelled to close the shop down" says Ajay Vikram Singh the owner, NDTV reports.
Combating child trafficking through a mobile app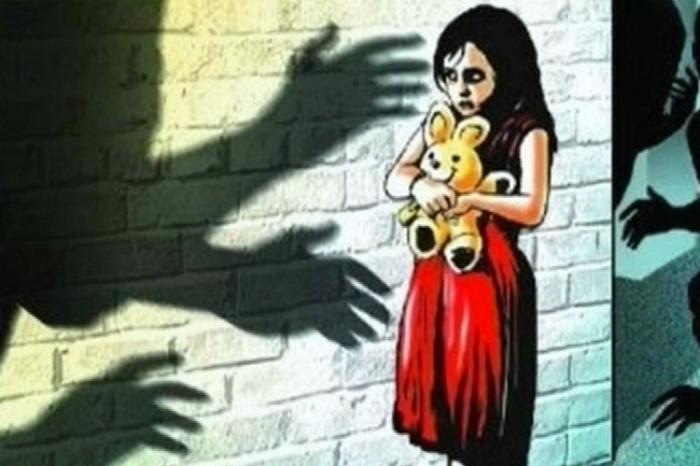 Struck by the horror of being kidnapped at the age of six, computer engineer Shashank Singh teamed up with a colleague to develop a mobile application that traces lost children and re-unites them with their families.
The initiative named 'Helping Faceless' uses technology such as 'Face Recognition' and data analytics to combat child trafficking and help a lost child connect with family.
"We want to help the vulnerable street children with the help of data and technology," says Singh, founder of the initiative who holds a Bachelors in Technology in Computer Science.
The mobile app, availaible for download on the Google Play store and installed by volunteers aims to help vulnerable children by clicking a picture of them and guiding them to the nearest police station. The volunteers work on a short and long term basis to help the needy children.