The last week saw two horrific terror attacks, loss of lives due to cloudburst, uncertainty over the future of Britain and one of the greatest footballers of our time announcing his retirement from international football.
Here are the top newsmakers from the week that was:
22 killed in terror attack at upscale Dhaka cafe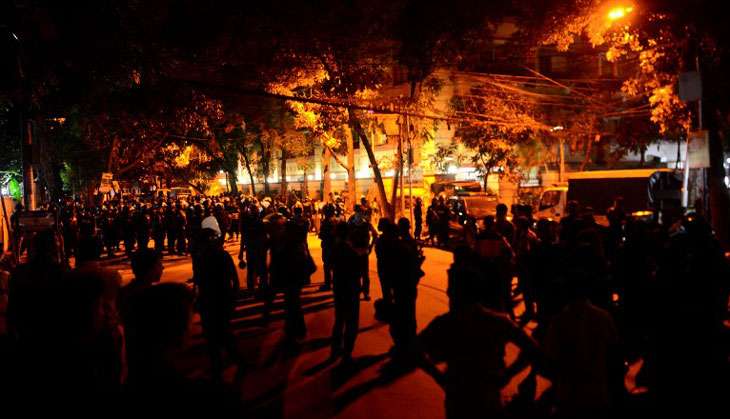 Photo : Twitter/@siteintelgroup
The Holey Artisan Bakery in Bangladesh capital Dhaka saw a deadly terror attack on 1 July, as seven gunmen took dozens of people hostage within the cafe premises, claiming the lives of 20 hostages and two policemen.
The siege continued for around 11 hours and ended early on 2 July when Bangladeshi troops stormed the cafe. The attackers have been identified by authorities as being Bangladeshi nationals, six of whom were killed in the operation carried out by Bangladeshi security forces. One of them was captured alive.
A 19-year-old Indian student, nine Italian nationals, seven Japanese and one US national were also among the dead.
Istanbul bleeds as IS terrorists wreak havoc at airport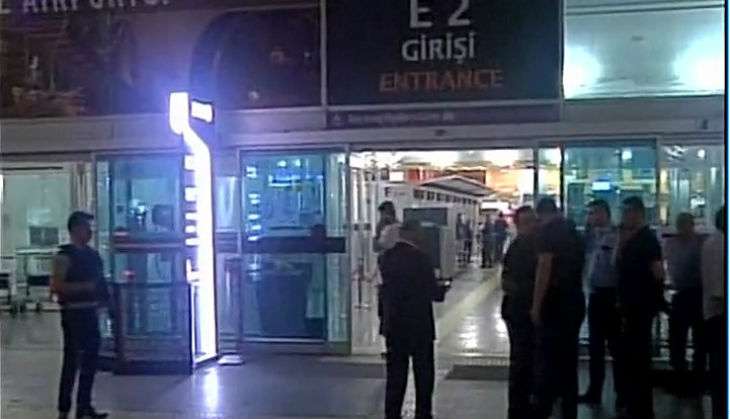 Forty one people were killed and about 239 injured at Istanbul's Ataturk airport on 28 June, when three suicide bombers first opened fire in the departures hall and then blew themselves up in or near the arrivals hall one floor below.
The attack began shortly before 10pm when two gunmen opened fire with automatic weapons at a security checkpoint outside Ataturk airport. Gunshots, screams and explosions pierced the air as mayhem ensued. Istanbul's Ataturk airport is the 11th busiest airport in the world in terms of passenger traffic.
Uttarakhand reels under cloud burst as rains claim several lives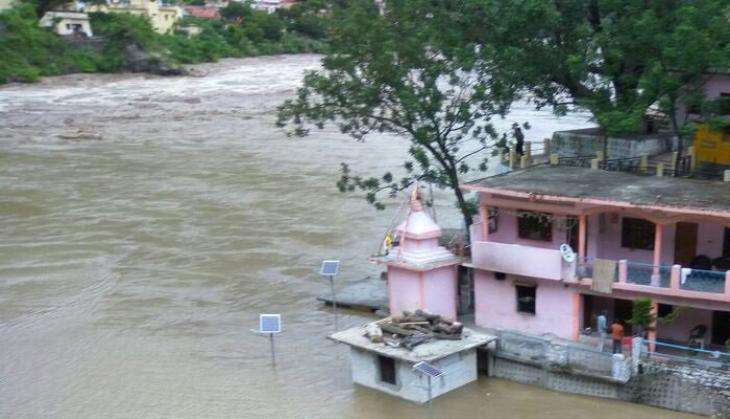 Photo : ANI
At least 30 people were killed in a cloud burst in Pithoragarh's Chamoli district of Uttarakhand on 1 July. Expressing grief over the lives lost in the torrential rains in Uttarakhand on 1 July, Chief Minister Harish Rawat announced a compensation of Rs 2 lakh each to families of the victims.
As a result of incessant rainfall, major rivers in Uttarakhand are flowing near the danger mark, and authorities have asked the people living in low-lying areas to move to safer places. The Rishikesh-Badrinath national highway is still blocked at some places. Gangotri and Yamunotri national highways have also been disrupted at several places in Uttarakashi district.
Relief and rescue operations are underway at war footing in the villages following heavy rains and cloud burst.
Lionel Messi retires from international football after Argentina loses Copa final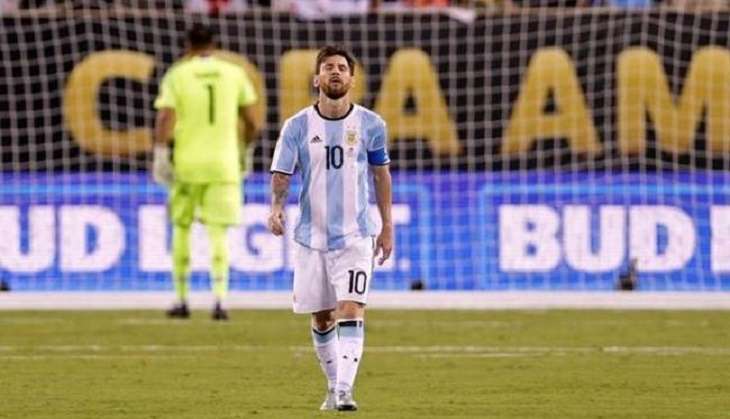 Photo : Twitter
Lionel Messi, often dubbed the Maradona of our generation, announced his decision to retire from international football after Argentina lost to Chile in the Copa America finals.
The Barcelona star was left devastated as he missed a penalty, wiping out Argentina's chance to claim the title yet again. Argentina has previously lost three major tournament finals - the 2014 World Cup and the Copa America finals in 2015 and 2016.
Millions across the world mourned the number 10's retirement, as the star player quit international football after failing to win a major final for his home country, Argentina.
Boris Johnson makes Brexit happen, only to step down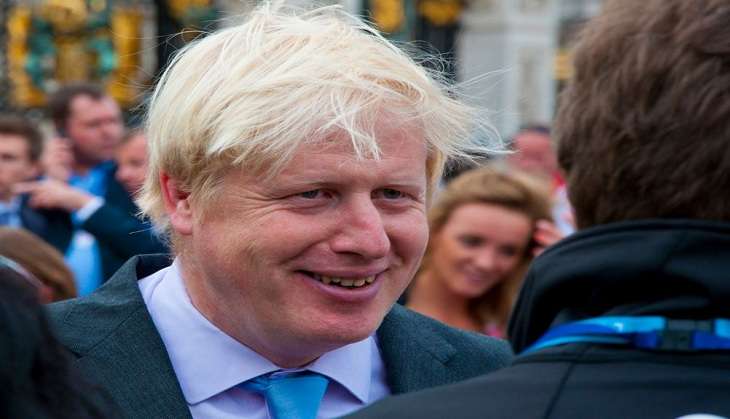 Photo : Patrika
Former mayor of London, Boris Johnson, who spearheaded the Leave EU campaign, pulled out of the race to head the Conservative party in Britain and the country's next Prime Minister after he faced criticism from fellow Leave campaigner Michael Gove.
In the wake of Britain's vote to leave the European Union, Conservative leader, and former Prime Minister David Cameron stepped down from his post on 23 June, and said that a new Prime Minister will have to be elected to take forward the negotiations that would set Brexit into motion.
Home Secretary Theresa May, also a supporter of the Remain camp, has declared her intentions to join the race to become the next Tory leader and Prime Minister.
Johnson's candidacy was a given, until Justice Secretary Michael Gove, also a Leave campaigner, declared his candidacy at the eleventh hour. He declared that he had "reluctantly" come to the conclusion that the former London mayor "cannot provide the leadership or build the team for the task ahead".