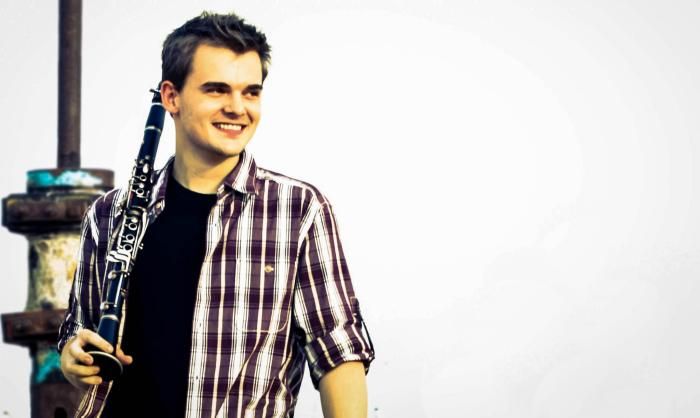 The weekend is here and it's time to put the stress of the last few days behind you. And there's no better way of doing that than to just plug in your fave music and soak in it.
So this weekend, instead of party-hopping, go a little off-track. In fact, go back to the basics; listen to old tracks with a new twist. Make that your mantra and your go-to-person is Shankar Tucker. He is a young American clarinetist and music composer, with a YouTube music channel called The ShrutiBox. And trust us, the music is worth listening to.
PS: Look out for elements of Indian classical and folk music.
So get your feet tapping!
"Aaj Jaane Ki Zid Na Karo" - Shankar Tucker ft. Rohini Ravada "Piya" - Shankar Tucker ft. Shriram Iyer Jaane Kaise" - Shankar Tucker ft. Shashwat Singh (A Cappella) Rohan Kymal, Brendan Susens-Jackson "Manmohini Morey" ft. Aditya Rao, Ajay Ravichandran - Shankar Tucker