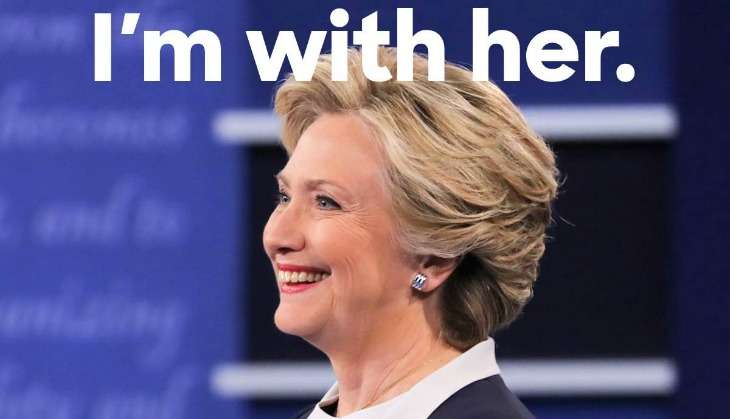 In the end, Donald Trump was the one to 'feel the bern' as it looks like Sanders pulled all stops to bring in Vermont for Hillary Clinton.
Vermont has three electoral votes and they are now in Clinton's kitty, odd as that may sound. A Democratic base, Vermont wasn't expected to be a difficult state for Hillary a bit of assurance never hurt anyone. Associated Press called in the result at 5.30am IST.
I hope today we defeat Donald Trump and we defeat him badly. https://t.co/8ttsSwcsnl pic.twitter.com/4Q1JDdglhV

— Bernie Sanders (@BernieSanders) November 8, 2016
BREAKING: Clinton wins Vermont. @AP race call at 6:59 p.m. EST. #Election2016 #APracecall pic.twitter.com/dUBWniCDqy

— AP Politics (@AP_Politics) November 9, 2016
In 2008, President Obama won Vermont by 37 points, while in 2012, he brought it home by 35.6 points. The numbers for Hillary are yet to come in.
The former presidential hopeful, Sanders campaigned hard for Hillary towards the closing leg, specially in the swing states of Pennsylvania, Arizona and New Hampshire. Looks like Clinton has quite a few of her colleagues to thank once this is over (in her favour, hopefully).
As of now, Trump has taken Indiana and Kentucky - both of which are Republican strongholds - while Clinton's won Vermont.
For LIVE updates about US poll results, this is where you need to go.