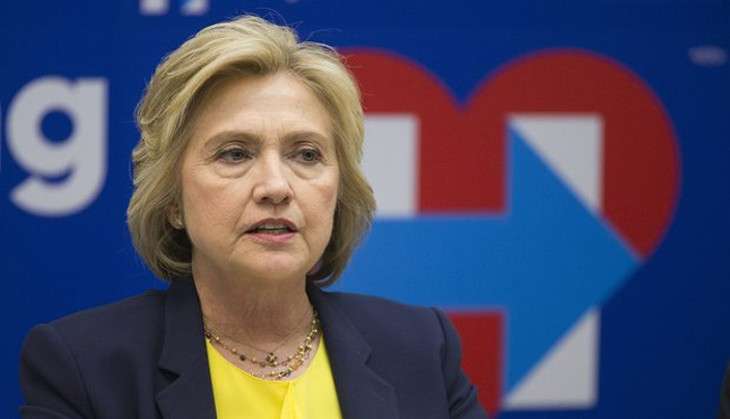 As the world waits to see who emerges as the 45th President of the Unites States of America, Democratic candidate Hillary Clinton has a taken an early lead by beating Republic nominee Donald Trump by a margin of 4-2 votes in the small town of Dixville Notch, New Hampshire. The polls had opened just after midnight and were shut down as soon as everyone finished voting.
As per the New Hampshire state law, communities with less than 100 voters can open polls around midnight and close once everyone has cast their votes.
Additionally, 2012 Republican nominee Mitt Romney got a write-in vote. Libertarian Gary Johnson got one vote.
Clinton: 4
Trump: 2
Johnson: 1
Romney: 1

— Dixville Vote (@DixvilleVote) November 8, 2016
Also Read: US election 2016: America goes to polls! Who do you think will succeed Obama?

Meanwhile, the voting for the 2016 US presidential elections have begun in the rest of the states in America.
Also Read: US Election 2016: Donald Trump vows to suspend Syrian refugee program if elected