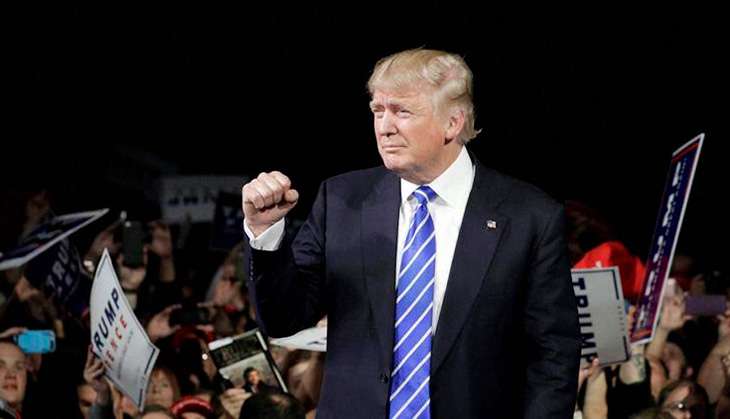 Republican presidential candidate Donald Trump's campaign on 8 November filed a lawsuit against the Clark County, Nevada for keeping the voting site open beyond the actual closing time.
They have also asked the registrar of voters to keep the ballots separately from other votes.
Nevada GOP Chairman Michael McDonald had earlier said that Clark County had kept a poll open till 10pm so that certain section of people could cast their votes. Nevada is critical to Trump's chances of assembling an Electoral College majority.
"It's being reported that certain key Democratic polling locations in Clark County were kept open for hours and hours beyond closing time to bus and bring Democratic voters in," ABC news quoted Trump as saying.
Trump had also earlier alleged that the US elections are "rigged". Democratic nominee Hillary Clinton is a strong advocate of early voting. Exit polls suggests that she is leading in early voting.
A record number of 35 million people have already cast their votes under the early voting provision ahead of the 8 November presidential election. The number has surpassed the 2012 record when 32.3 million people exercised their franchise in advance.
--With PTI inputs