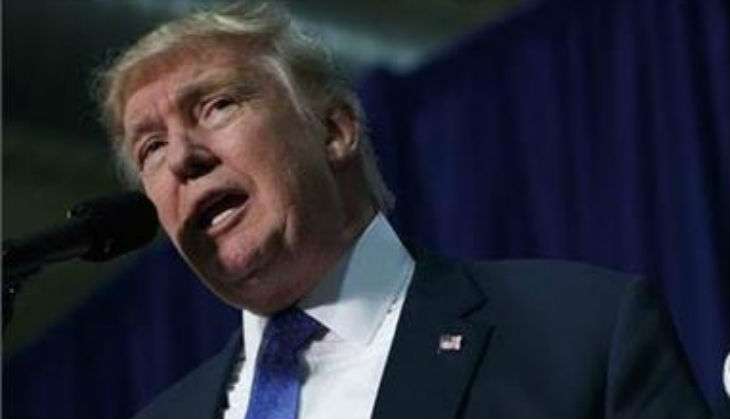 As America goes to the polls today, Republican presidential candidate Donald Trump's has claimed that there seems to be some problems with voting machines at several places which are apparently switching Republic votes to Democrats.
Adding that there could be possible loopholes in the election process, Trump told Fox News, "We're going to see how things play out today. Hopefully they'll play out well and hopefully we won't have to worry about it, meaning hopefully we'll win."
Trump's campaign has also filed a lawsuit against the Clark County, Nevada for keeping the voting site open beyond the actual closing time.
Read More: US election 2016: Donald Trump campaign sues Nevada over closing time of polling site
They have also asked the registrar of voters to keep the ballots separately from other votes.
Trump had also earlier alleged that the US elections are "rigged". Democratic nominee Hillary Clinton is a strong advocate of early voting. Exit polls suggests that she is leading in early voting.
A record number of 35 million people have already cast their votes under the early voting provision ahead of the 8 November presidential election. The number has surpassed the 2012 record when 32.3 million people exercised their franchise in advance.
--with PTI inputs