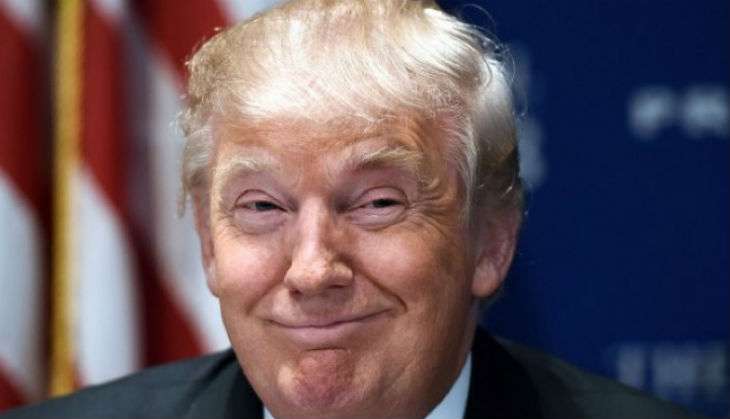 Republican presidential nominee Donald Trump has blamed outgoing President Barack Obama for a slow economic growth of the US and has questioned why America cannot match up to India's 8% growth rate story.
"Last quarter we were at 1%. Our job numbers last week were horrible. They were anemic, as the expression goes. Obama is the first president in modern history not to have a single year of 3% growth," Trump said on 28 October at an election rally in Manchester, New Hampshire.
"They say it's hard because we're a large county. Well, India is a much larger country and they're at 8%," he said hours after latest figures said the American economy grew 2.9% at an annual rate in the third quarter of 2016.
If elected, Trump assured a 4% growth rate for the US.
"New growth numbers just released... put the average growth rate for this year at a disastrous 1.5%. If China goes down to 7 or 8% GDP, you know it's like a national catastrophe.
Also Read:Donald Trump praises India for 8% growth, slams 'dying' US economy
"China is at 7%. And China's not happy. So we're at around 1% and we just keep going along, just keep going along losing our jobs to Mexico and every other place. 47 million Americans are on food stamps, and 45 million people are living in poverty," he said.