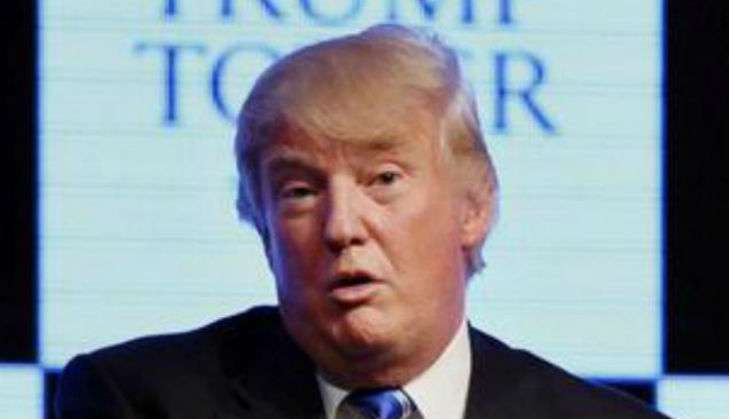 Today, Americans have proved that they are basically closet right-wingers. The results for Florida's in, and it is not looking good for the Democrats at this point.
Florida proved to be a hard nut to crack, both for the presidential candidates as well as for the political pundits. With poll results on TV oscillating faster than a ride at Disneyland, viewers were kept on tenderhooks.
Gun-shaped state holds nation hostage. #Florida pic.twitter.com/nEOMXNKVEp

— Pedro da Costa (@pdacosta) November 9, 2016
And as it turns out, it was all to drop an orange-shaped bomb on us.
In October, Donald Trump coherently summed up his thoughts about the state with: '"I believe Florida is a must-win, and I think we're winning it. I think we're winning it big."
As it turns out, he was right.
When you have to get 270 votes to get before the White House becomes a reality, every vote counts. And with Florida's massive 29 electoral votes, it could pretty much be the defining moment in the ongoing battle between a businessman and a politician that the world's currently watching in horror right now.
According to reports, about '6.4 million voters cast early ballots in the state, a record number that was 1.5 million above the early vote totals in 2012'. For a state with a large percentage of hispanics and people of colour, this is a very strange choice.
Once again America, you reaffirm our faith in your ability to shock the daylights out of us.