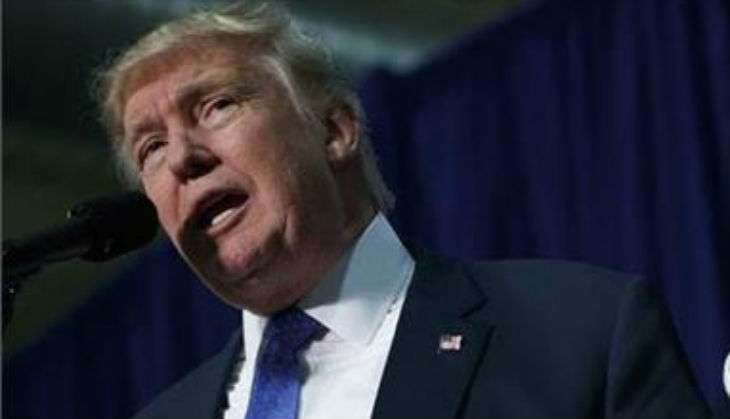 Republican presidential candidate Donald Trump lashed out at Hillary Clinton on 4 November and said that the Federal Bureau of Investigation is probing how she put the office of the Secretary of State up for sale.
Speaking in Jacksonville, Florida, Trump said: "There is more breaking news that I'd like to share with you right now. It was reported last night that the FBI is conducting a criminal investigation into Clinton's Pay-For-Play corruption during her tenure as Secretary of State."
"In other words, the FBI is investigating how Clinton put the office of Secretary of State up for sale in violation of federal law. The investigation is far-reaching and has been going on for more than a year," he said.
Trump also claimed that the FBI investigation is likely to yield an indictment.
However, the reports also show that the political leadership at the Department of Justice is trying to protect Clinton and are interfering in FBI's criminal investigation, he added.
Trump said that it has been reported that the laptops of Clinton's top aides, which had been slated for destruction, were not in fact destroyed and that the FBI has been successfully using them to gather information for their criminal investigation.
The Republican presidential nominee alleged that Clinton has engaged in a massive far-reaching criminal conduct and an equally far-reaching criminal cover-up.
Referring to a latest national poll by Rasmussen in which he is shown leading by three points nationwide, Trump said his campaign is "on the cusp of historic change" that transfers power from a failed political establishment and returns that power to you, the American People.
--With PTI inputs