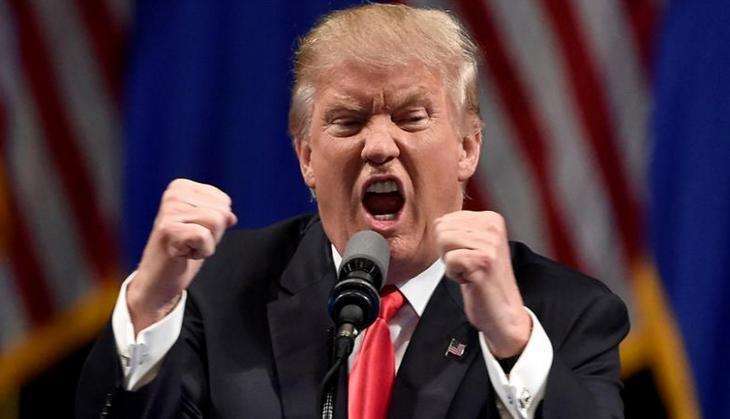 The good news is that there are at least some in America who realise that Donald Trump in the Oval Office would be a living nightmare. Bad news is, that a very large majority thought otherwise.
Nearly all exit polls showed Hillary Clinton 'passing' US Elections 2016 with flying colours. Instead, the only colour we see everywhere is red, mixed with a very shady hue of orange.
Oh America, why so stupid? Hysterics aside, with Donald J Trump now firmly in the lead, many in America are currently seriously looking to relocate to a saner (safer) place. That place is namely Canada - a country which thanks to its proximity (and Justin Trudeau) has become quite a hotspot for Americans.
With Orangeman looking set to take over the White House, Canada is definitely the best alternative for those with no history of fraud, racism, sexism, xenophobia and general douchebaggery.
Sadly though, the traffic for Canada's immigration website escalated so much that it crashed.
Seeking asylum has never looked so difficult, has it America?
The Canada immigration website crashes on #ElectionNight https://t.co/CJCBsKKKNE pic.twitter.com/UyvoGCDL4o

— The Telegraph (@Telegraph) November 9, 2016