After the critically-acclaimed Aligarh, Manoj Bajpai is currently gearing up for the release of Late Rajesh Pillai's Traffic.
The film, which is the official remake of the Malayalam film of the same name, is based on organ transplants. The film, which also stars Jimmy Shergill, Divya Dutta and Prosenjit Chatterjee, is set to hit the silver screen on 6 May.
Actor Manoj Bajpai spoke to Catch about Traffic, his character in the film, his journey in Bollywood, his upcoming films and much more. Excerpts from the interview:
What is your take on the importance of promoting films?
Films like Queen, Aligarh, and Traffic are word of mouth driven films. In fact such films prove that no matter how much ever you promote a film, end of the day what counts is the audience word of mouth. Viewers will increase in numbers after watching the film on basis of such publicity.
Also Read: Traffic: Content is slowly taking over Bollywood superstars, says Manoj Bajpai
So when Salman Khan says he wants to watch Traffic, will it reflect at the Box Office?
I think Salman Khan is a huge star and he has huge fan following across the globe. If he says that he is looking forward to watching Traffic, all his fans will be curious about the film and they will become aware about a film called Traffic. It definitely helps a lot. It is great that Bollywood is supporting this film.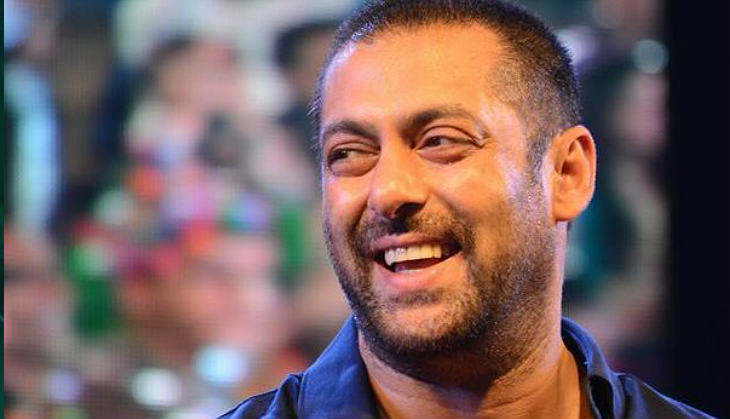 Movie Still
Is Traffic a tribute to Indian police officers?
This film is a tribute to the Traffic Police of India. They work so hard day and night. Apart from that, it is also a salute to the common people of India.
How different is Traffic from the Malayalam original?
We have not changed much from the original film as we wanted to stay true to the kind of film we are making. We have tweaked a little bit to suit the sensibilities, but rest everything is pretty similar.
Also Read: Traffic: Manoj Bajpai reveals the one trait every actor needs to have
What was it like to work with Jimmy Shergill?
Jimmy Shergill is a very good friend of mine and he is a very well-mannered soft spoken guy. He is very opposite of other Punjabi guys who are often very loud.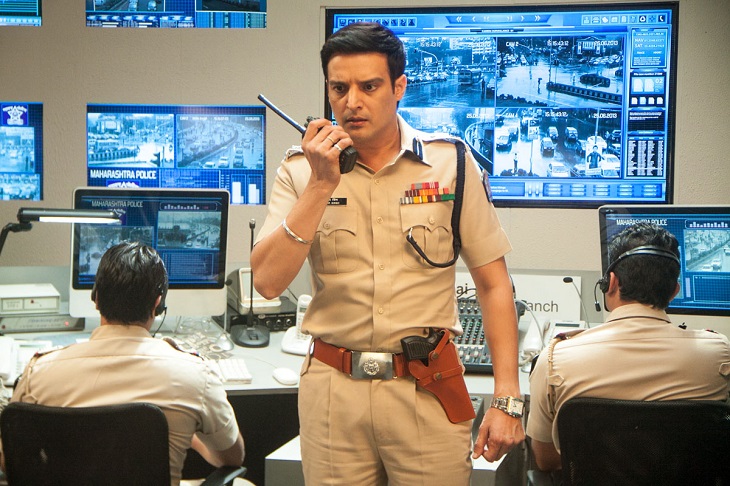 Movie Still
Tell us a little about your journey in Bollywood so far.
It always takes time for an actor like me to leave a mark in Bollywood. It takes a lot of time or rather a lot of good work to get the respect from audiences. Today post Aligarh, I am happy that people are aware of my past work and are ready to trust me.
What would you call your most-challenging character till date?
I have been lucky to get an opportunity to experiment in different characters. There have been many challenging characters throughout my career, but I have never been scared of challenges. I try to defend it with my hard work and full-fill the job to the best of my ability.
Also Read: 2 reasons why Manoj Bajpai can't seem to control his excitement for Traffic
Tell us about your upcoming film Love Soniya.
I have six to seven days work in Love Soniya. The director of the film is a huge admirer of mine and he wanted me to be a part of the film. Yes, I am really excited for that film as I will get to work in a different atmosphere with a different set of people from different countries. It is a negative role and I will really be enjoying it after a long time. I will finish the work in May itself."
Will we ever see you return as Satya's Bhiku Mhatre?
Satya happened 18 to 19 years back and I was sitting with Ram Gopal Varma a few days back wherein we were talking about the film. See it is very hard to repeat the same performance because I am not in the same age. I don't think such a character will suit me now and if someone writes one more Satya, it should be done by a different actor as I am on a different journey now. I am done and over with such character as I have full filled my job of exploring them.
What are you currently working on?
Saat Uchakkey will release within the next two months. The promo of the film will be out after the release of Traffic. Saat Uchakay is an amazing film. You will fall down laughing, it is so hilarious but still in the realistic space.
I am also a part of the psychological thriller with Tabu, titled Missing. I am not just acting but also co-producing the film and trust me, even that is an amazing script.
There is a film called Duronto which I just finished shooting for. It is based on a real-life incident set in Odisha, but I will start talking about these films when they are ready for release.