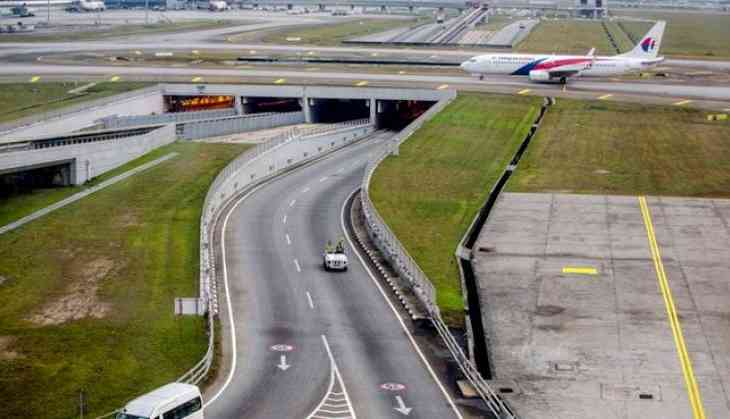 Malaysia Airports Holdings Bhd is planning to increase the Kuala Lumpur International Airport's capacity for 2.1 billion more passengers in Asia Pacific in another next two decades.

In an interview, Raja Azmi Raja Nazuddin, chief financial officer of Malaysia Airports said, the company will raise the capacity to 150 million, from the current 75 million in next two decades.

"We have started studies on the optimization and expansion," Raja Azmi said, declining to comment on how much the plan will cost. "The outcome will determine the configuration that we will have to take within a year or two."
Also Read: Rent underwater bungalow for $50,000/night in Maldives; stunning pics inside

According to the International Air Transport Association, Kuala Lumpur's neighboring cities Bangkok and Singapore will join to expand the airport cpacity as the routes will become busiest. The Malaysian tourism board is targeting an increase in the tourist upto 39 percent from last year.

The passengers traffic to Malaysia was around 6.3 percent this year as it has made the visa approval easy for visitors from India and China.

The company is also expecting traffic from Hajj pilgrimages and will cooperate with Malaysia Airlines, which provides chartered flights for the annual gathering.

The company's ranking was 12th in 2017, from ninth the previous year so they are planning to improve the quality of service too. In 2018, the company is expecting the Malayasia Airport to be in top 10.

According to the five-year plan, the company will focus on managing buying stakes in airfields in the Middle East and Asia. The company currently operates airports in Turkey and Qatar.
Also Read: Awesome romantic beach honeymoon destinations in the world for couples