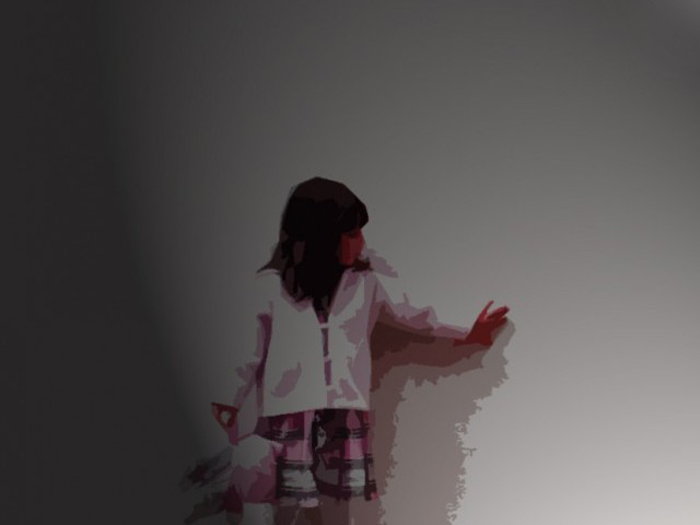 Father Edwin Figarez, 41-year-old Catholic Priest, was arrested by the Kerala police on 8 December for allegedly raping a minor girl.
According to an Indian Express report, Figarez, who was posted in Kerala, was absconding after a case was registered in April this year by the victim's family.
What is the case?
According to the police, Figarez exploited the girl's interest in music to lure her. The minor girl had been assaulted several times since January.She was harassed for the last time on 28 March after which she confided in her family. Her mother then filed a complaint with the police.
How did the case progress?
The priest is a member of the Kottapuram Catholic diocese in Kerala and has been barred from service by the diocese ever since the case surfaced.
The bail plea was filed by him from UAE where he had fled. Reportedly, he returned to the country in May and was hiding since then. His family members Silvesto Figarez and Ben Gari Figarez were arrested for helping him flee. The Kerala High Court has rejected his anticipatory bail plea.
The vehicle which he used to travel from Kerala to Bangalore has also been seized by the police.
Child abuse in the Catholic church is a rather publicised issue, with two popes having apologised for the incidents and either defrocking or vowing to clampdown on the perpetrators. Kerala is no stranger to these crimes. In May 2013, a Catholic priest in Thrissur was arrested over the rape of a nine-year-old girl.