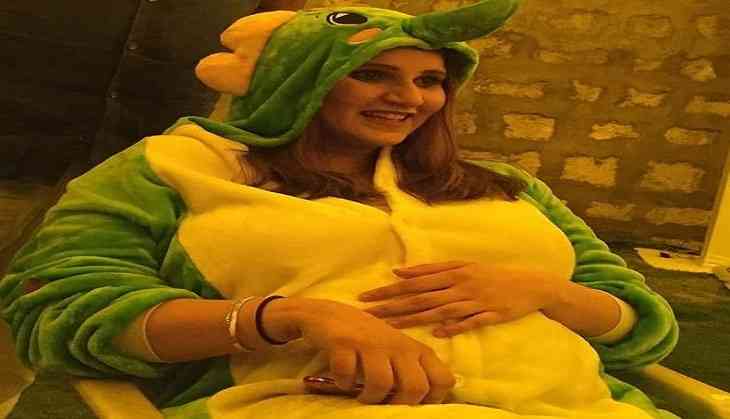 We are soon going to welcome some new members in the houses of our celebrities from different walks such as Bollywood and sports. On September 5, 2018, Shahid Kapoor and Mira Rajput were blessed with a baby boy whom they named as Zain and now there are two other mommies in line who are presently enjoying the third trimester of their pregnancy and yes we are talking about none other than Sania Mirza and Neha Dhupia.
The Tennis star, Sania Mirza is pregnant with her first child and all of us are aware about it. She is quite evidently enjoying the period of nine months and her social media posts are a proof. Every now and then, she keeps on updating her social media platforms with little details from her #PreggyDiaries and we cannot keep our calm.
Yet again, the mommy-to-be player took to her social media to share a very special party organized by her younger sister Anam Mirza, with whom she is really close. Anam, who stays in Hyderabad works her best to make her sister feel pampered and that is the reason why she threw a baby-shower-cum-pyjama party for her Api.
ALSO READ: Bepannah: Jennifer Winget ditches Zoya avatar and turns up the heat in her her smoky hot photoshoot; see pics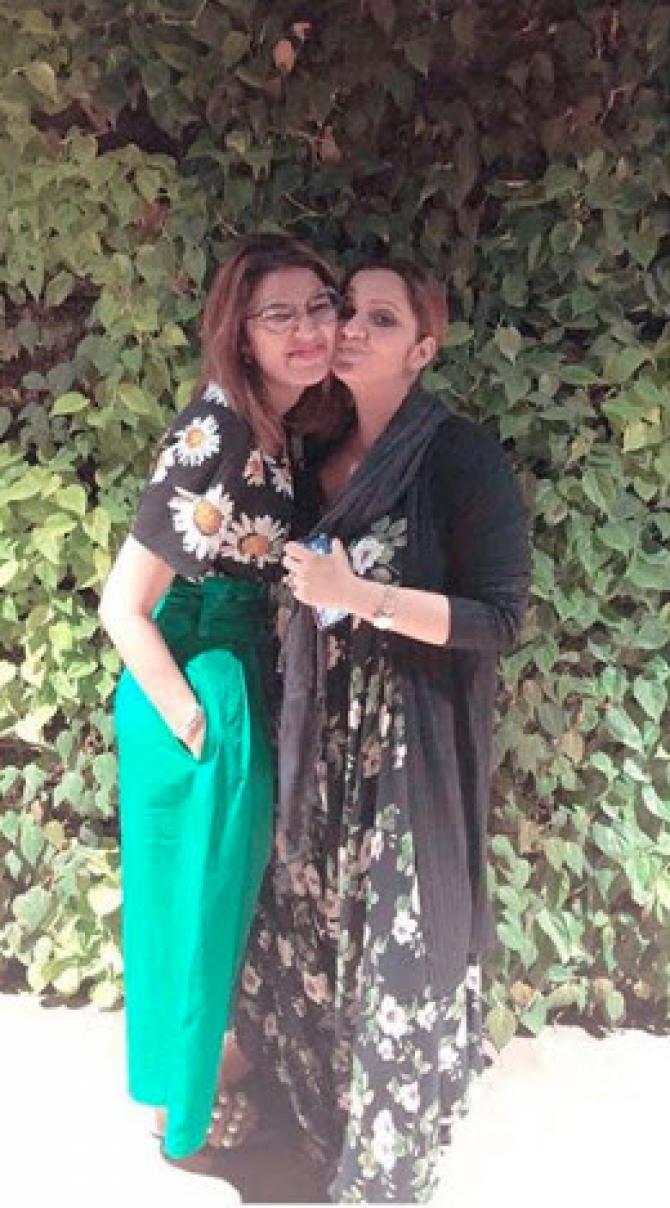 Sania and sister Anam
Anam, who lives in Hyderabad where Sania's family is making her best efforts to pamper Sania and so the party was thrown. Sania, in the pictures can be seen wearing a unicorn pyjama and the pictures are a proof that they had super fun. The Instagram handles of the Mirza sisters is filled with pictures that you will love.
Check out the pictures and videos: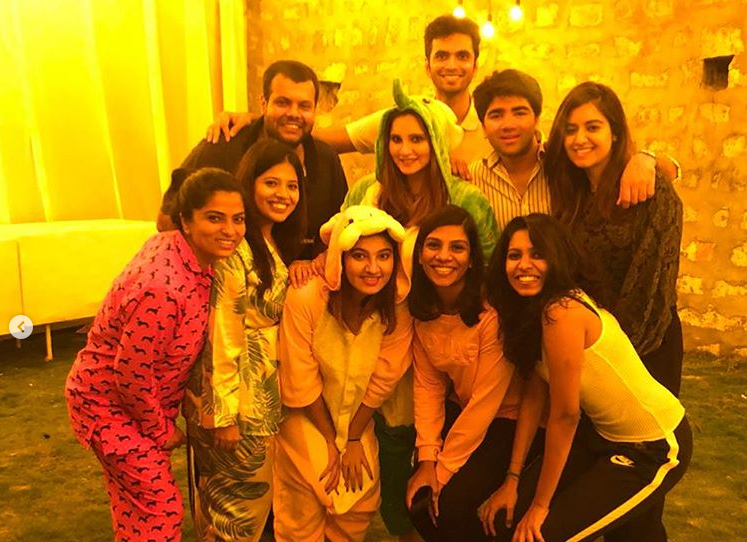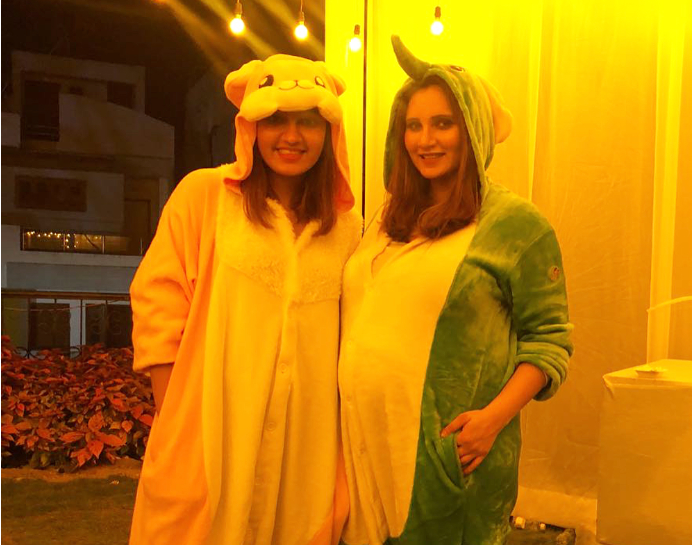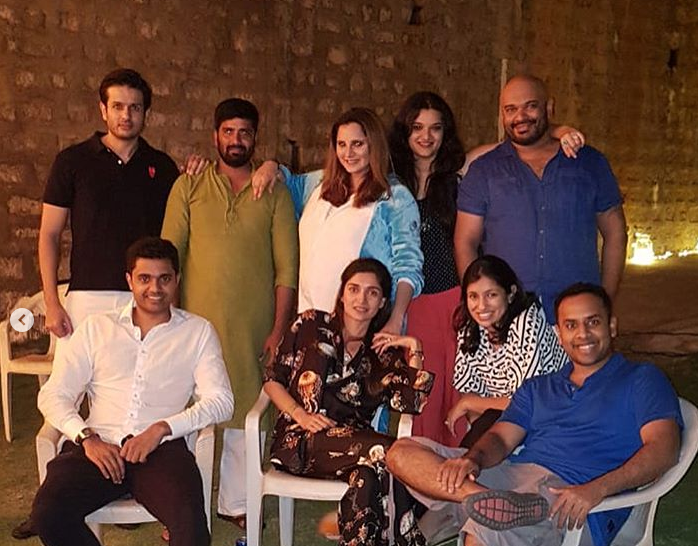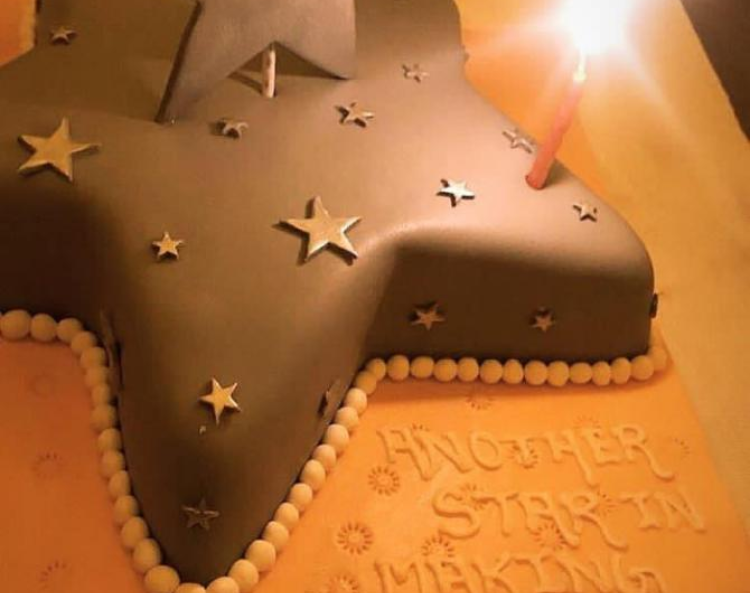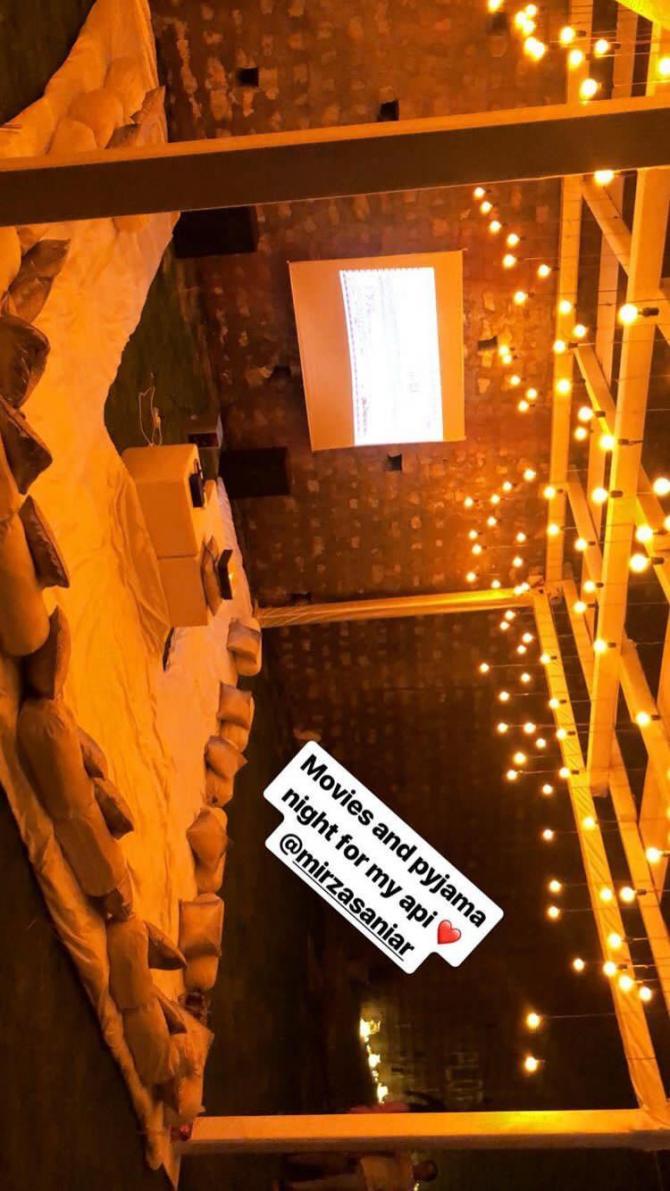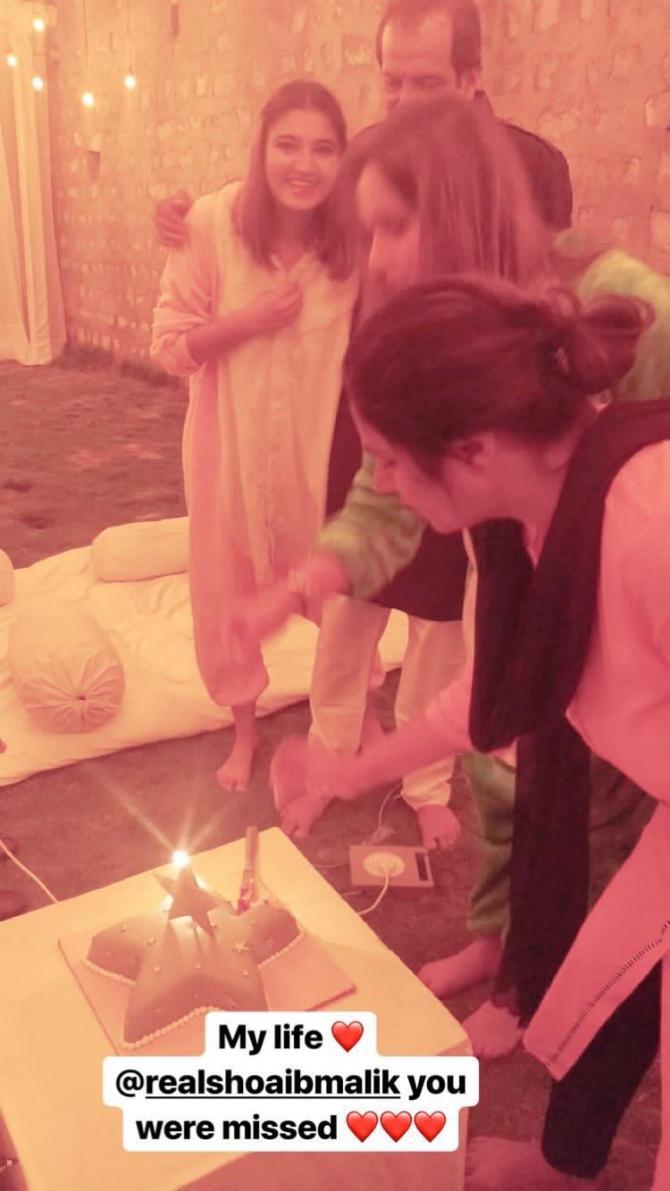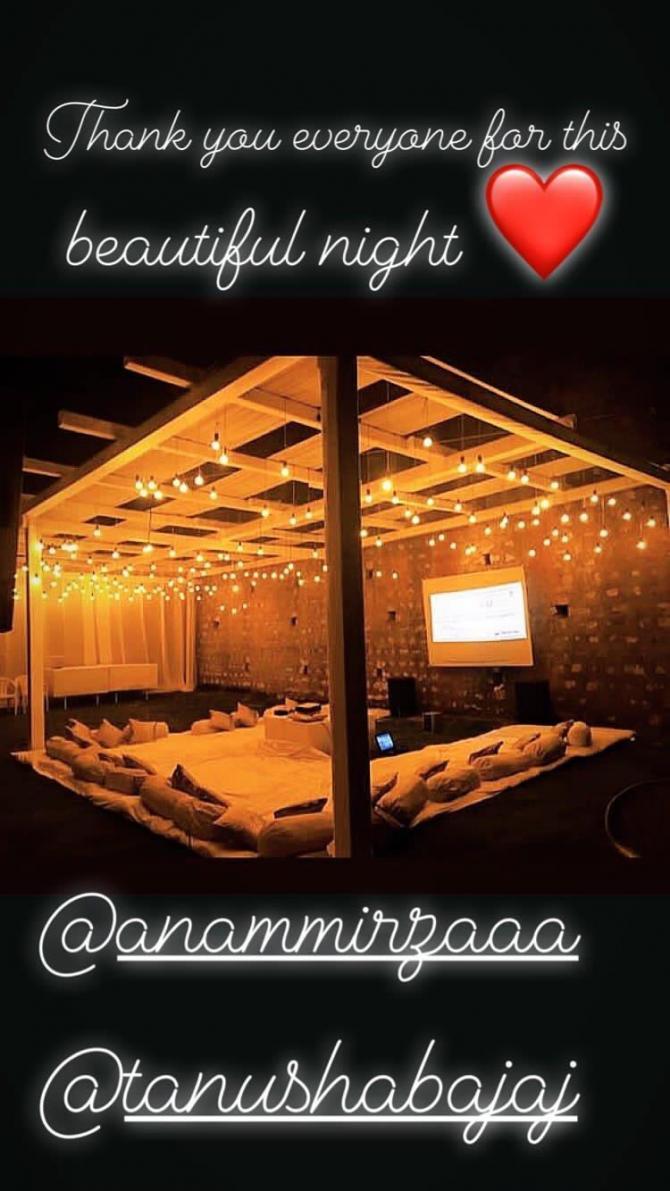 Previously, Sania shared a picture of her midnight cravings and wrote, , "My dietician says this is the time that the body craves for things it lacks. So when it asks for something too often, maybe you should oblige. I've been off processed sugar for the last 3-4 years so thankfully, I don't miss sugar as much. But when I long for it, I have it in small quantities."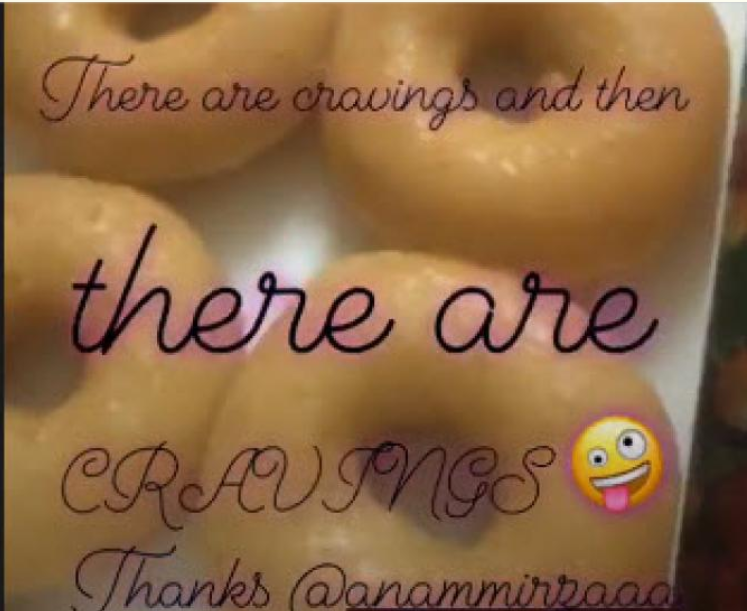 Sania Mirza's craving post
She has given some diet tips to all the pregnant ladies out there and said, , "I included a lot of greens in my diet — something I wasn't having enough of. My mother ate an apple a day for both her pregnancies and I do that too."
Such an adorable gesture, right?
ALSO READ: Bigg Boss 12 Contestant List: Shocking! Here's the leaked contestant list of Salman Khan's show