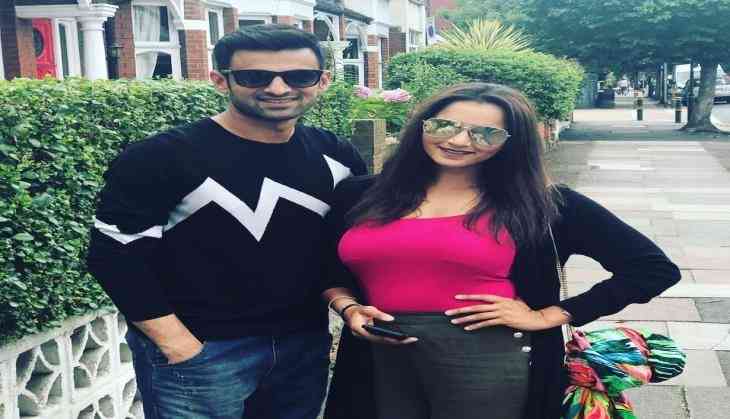 Sania Mirza, the Indian tennis star who has become the inspiration for other women as well because of all her hard work. She has got the fame from Wimbledon's Championships Girls' Doubles title at the age of 16. She was also ranked as India's No.1 player by the Women's Tennis Association either in singles and doubles circuits.
The big turn arrived in her life when she got married to the former skipper of Pakistan cricket team i.e. Shoaib Malik. Their marriage has proved that love has no boundaries barriers. However, many people have gone against their marriage and there were lots of hue and cry in the nation for their wedding and everything failed to stir trouble in their marital bliss. Her journey was not easy as it seems, she has fought against all the odds in her personal as well as personal life too.
Recently, Sania has expressed her wish to keep Mirza as her child surname. She told about this during a panel discussion on 'Gender Bias' at the Goa Fest 2018. Later, she also revealed about the secret that 'she has decided with her husband Shoaib that whenever they will have their first child they will have his/her surname as 'Mirza Malik' not just 'Malik'. She also revealed that Malik wants a daughter.