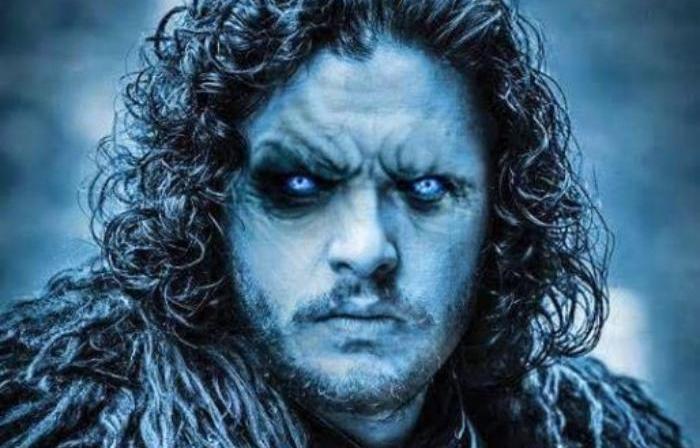 As April begins, we find ourselves in peak Game of Thrones Season 6 excitement. Spoilers, wannabe spoilers, leaked photos, Photoshopped photos, conspiracy theories - right about everything that can be speculated has been speculated and now we cannot even with the long wait till 24 April. Or rather the 26th, which is when fans in India will be able watch HBO's bumper hit, GoT.
Since this series has now completely gone off road from the books that GRR Martin wrote just to so that he could get away with murder (on paper), we find ourselves grappling with the uneasy truth: we literally know nothing.
In the middle of all of this nerve-wrecking drama is the mother of all questions: is Jon Snow dead or alive of the undead? Kit Harrington says he is dead. Maisie Williams let it slip that there is a plot twist coming up. The most popular fan theory would have you believe that Jon is coming as a White Walker. Eew.
Not content with just saying so, they went ahead and gave him pearly white skin and blue eyes. But you know what guys? He still looks more Night's Watch than Snow King.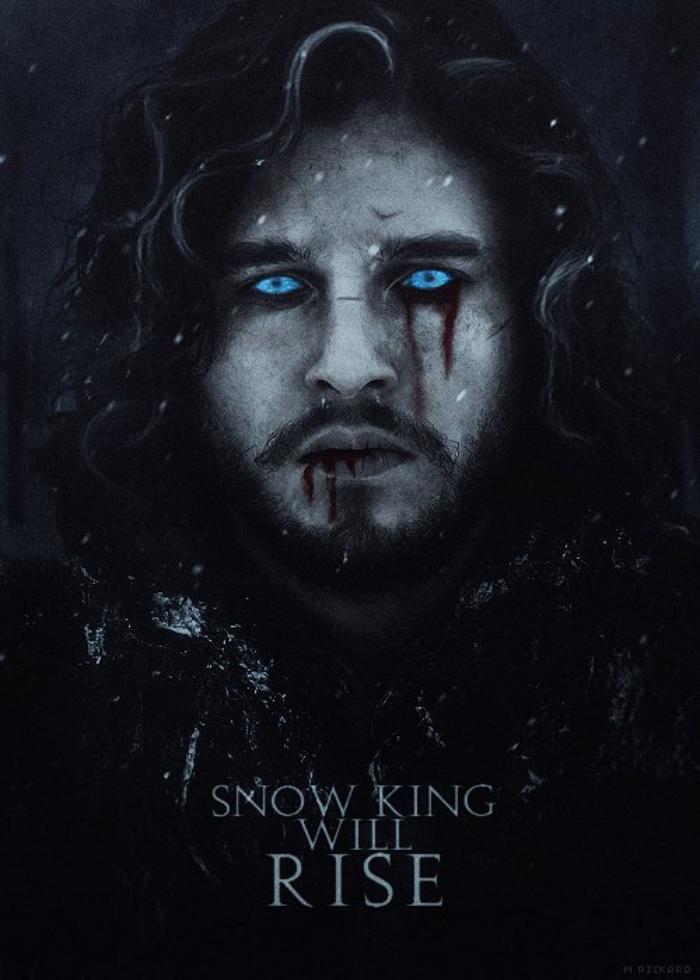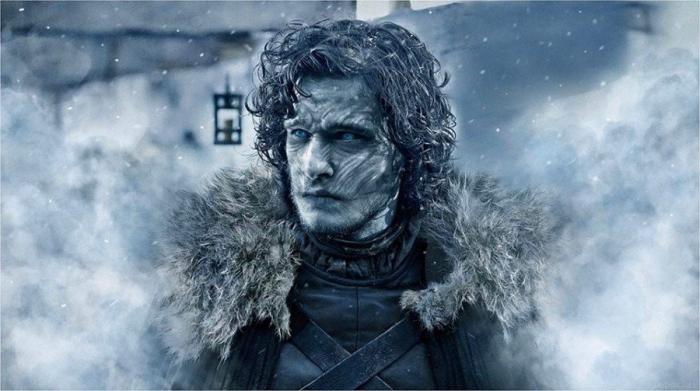 --
Edited by Abha Srivastava