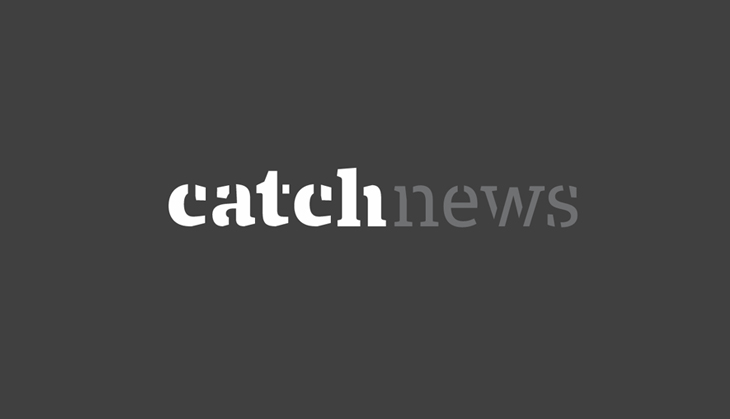 Christmas is here and we have effluvious wishes floating around us. It's that time of the year when we are are surrounded by the whiff of cakes, muffins, ginger bread, plu cake, and of course the usual gifts, bells, mistletoes, Christmas trees. Then there are beautiful stories about fairies, elves, pixies, reindeers and all sorts of magic that make our day even better. And if you thought you were alone who's wishing a milliuon wishes on Christmas, think again, for we have a few telly celebs who share their Christmas wishes with us.
Priyamvada Kant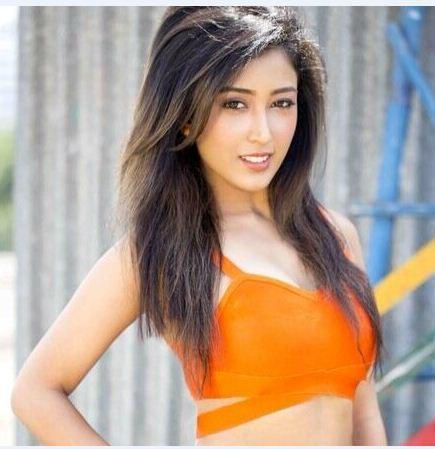 I have just got back from a holiday so I haven't planned anything for Christmas yet, but I will be definitely doing something as I love celebrating all festivals. My fondest memory of Christmas was as a child when I used to hang a sock outside my door. My parents would keep so many gifts in it and the next morning I used to wake up utterly delighted with surprises. I love surprises, whatever my secret santa gives me will be appreciated. I wish my fans a wonderful and Merry Christmas. Have lots of fun! Party hard, try doing something nice for someone, try be someone's santa and bring happiness in their life.
Vipul Roy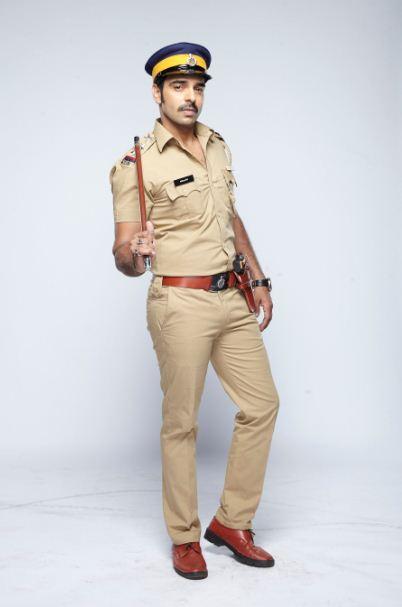 This year's Christmas will be special as my family will be coming down to Mumbai to celebrate the festival with me, after ages. Like every year we go out on the streets and play a secret santa for those who can't afford to celebrate Christmas. Christmas was very special to me during my childhood, especially once when my grandpa become a santa and gifted me and my sister a casio. However, as we grow up, our desire for gifts also changes. Let all of us become a santa for a day for the people who can't afford to celebrate Christmas.
Vanshika Sharma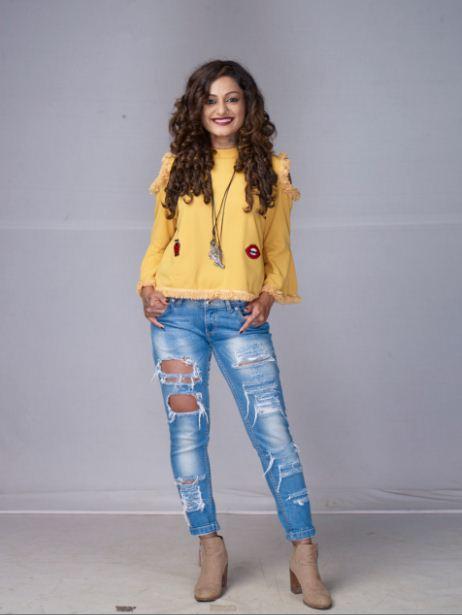 I plan to be home with the Santa of my life; my parents. I have studied in a convent school, so Christmas has always been pretty big for us. I have some fond memories of Christmas celebrations with my friends and teachers at school which lightens my day. I am really not expecting any gift from my secret santa. The one thing I wish from santa is only happiness and smiles around me .I wish all my fans a colorful and wonderful Christmas.
Krishna Bharadwaj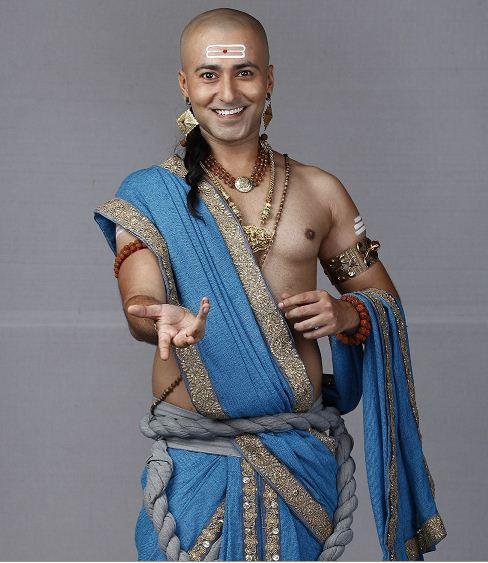 This year there is no Christmas plan as I will be shooting. The fondest memory of the festival is when I used to go for the mid-night mass at the only church in Barreilly. The biggest gift which santa can give me is when my show Tenali Rama will be among the most popular TV shows. I wish my fans Merry Christmas and may santa fulfill all their wishes.