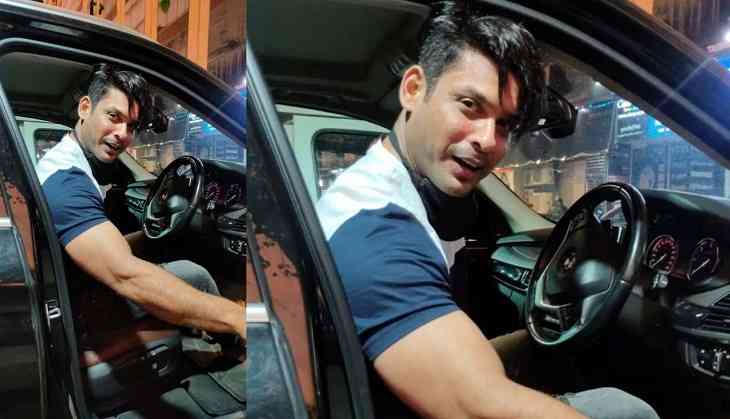 Sidharth Shukla (File Pic)
Sidharth Shukla has recently turned 40 and celebrated his birthday with his family and friends, including his Bigg Boss 13 BFF Shehnaaz Gill. The actor has received birthday wishes from all the corners of the country. Unfortunately, he was accused of being drunk and hitting case on his birthday eve.
A video also went viral which claimed that the actor hit a poor person with his car. A person claimed that Sidharth was drinking and driving the car, but Sidharth refuted all such claims.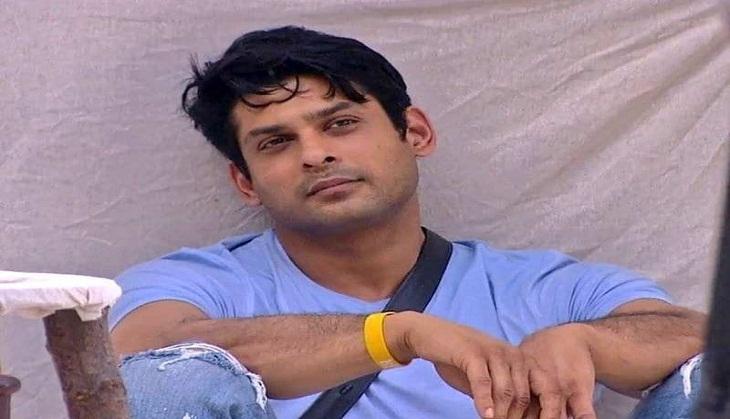 The 40-year-old actor told that goons showed him a knife.
According to the Times of India report, Sidharth's brother-in-law received a phone call from staff regarding some men who tried to bother them. It is then Sidharth and his brother-in-law who rushed to the spot and confronted those goons.
One of the men pulled out a knife and Sidharth somehow managed to overpower him and then the culprits were taken to the nearby police station. As per media reports, a case was filed against goons.
Coming back to the viral video, a source clarified to the leading daily that Sidharth was the one who took the culprit to the police station and lodged the complaint. While someone shot at the video while he was driving his car and tried to give it a different touch.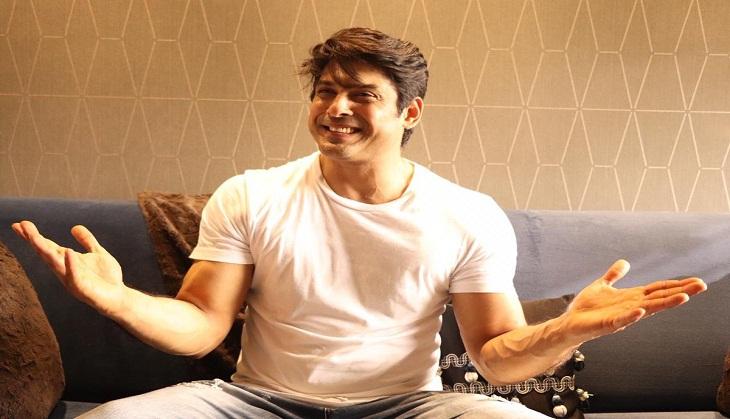 Apart from such a bad experience, Sidharth had a super birthday party with his family members and close friends.
According to filmibeat.com, a source told that Sidharth was overwhelmed by the love and support that he received from his fans and supporters.
Also Read: You will die laughing after watching this hilarious rap video of Shehnaaz Gill!