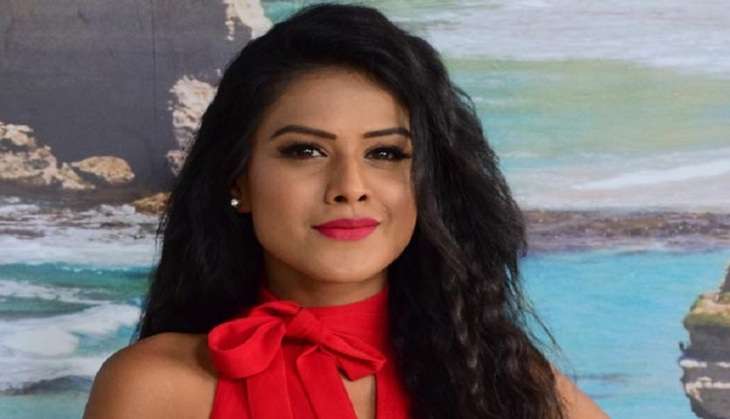 TV actress Nia Sharma who is seen in TV show Jamai Raja and also the comedy show Comedy Nights went through a social media nightmare. Nia chose to post a rather bold video of herself dancing on Instagram. Soon after she was inundated with obscene and lewd comments and also some admonishing her for her behaviour. Someone even went to the extent of calling her the next porn star.
The girl, however rather admirably took it all on her stride and posted another similar video. She posted, " "Oops! Here's one more from the photoshoot!! Ready to slut-shame a girl again? Go aheadddddd...I'll post five more...Coz that's exactly I got this shoot done!! And that's exactly how I'll post pictures from the same! I appreciate everyone who took out time from their absolutely worthless lives to write filthy long comments on my previous video! I got u job again!" (SIC)
Attagirl!
Nia is soon set to release her debut album with musician Tony Kakkar.