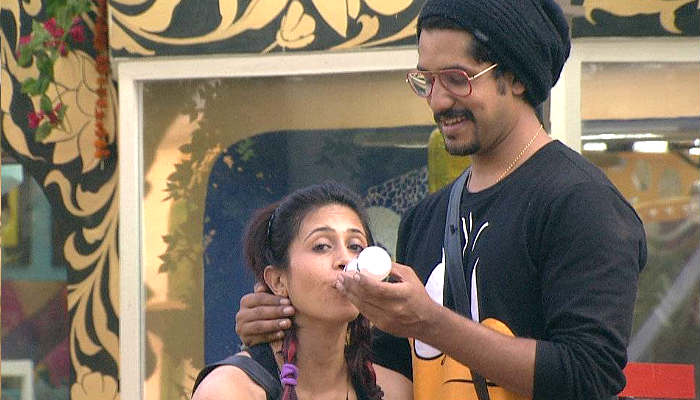 We are now a month into Bigg Boss Double Trouble. While the contestants are yet to witness many ups and downs in the next few weeks, here's something that might get you to agree with what we think about the housemates.
We have already expressed our views on Prince Narula, Rishabh Sinha, Digangana Suryavansi, Mandana Karimi and Rochele Rao.
But, there's one contestant who really needs to show some interest and energy if he wants to be liked by the audience.
Also read: Video: Was Bigg Boss 9 contestant Suyyash Rai paid for sex? Does it matter?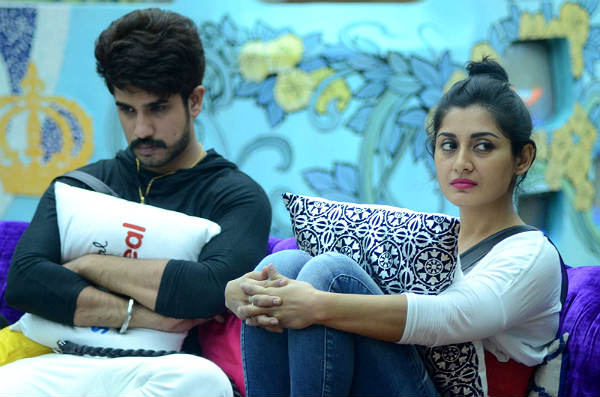 No, we are not talking about Rimi Sen again. Mind you, she has started showing some interest in the game, even if it is just 0.01 per cent.
The contestant we're referring to is the one who sticks out in the house like a sore thumb - Suyyash Rai.
He is the only contestant who has failed to carve out an identity for himself in the house. Rai is known only as Kishwer Merchant's boyfriend, and not much else.
Also read: Bigg Boss Double Trouble: Why Digangana Suryavanshi is too smart for the show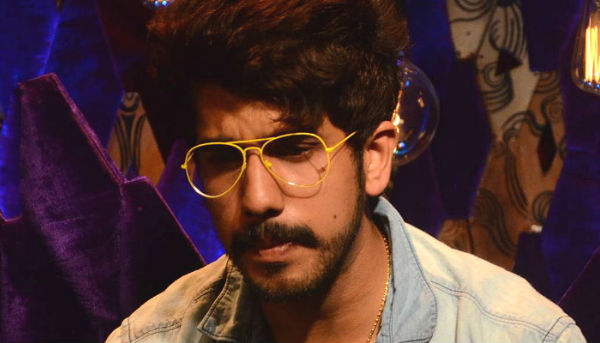 It looks like he's been infected by the lack of enthusiasm that Rimi suffered from. After all, he entered the show with Rimi as his partner.
Now that the contestants have shown their real colours, Suyyash still seems to be living in his own shell. He doesn't seem to contribute much to team tasks and it appears as though he is still in the game only because of his friendship with Prince, Digangana, Rimi and of course Kishwer. His friends also seem to be the reason why Rai is the captain of the house this week.
Also read: Bigg Boss 9 Double Trouble: Here's why Mandana Karimi might just win the show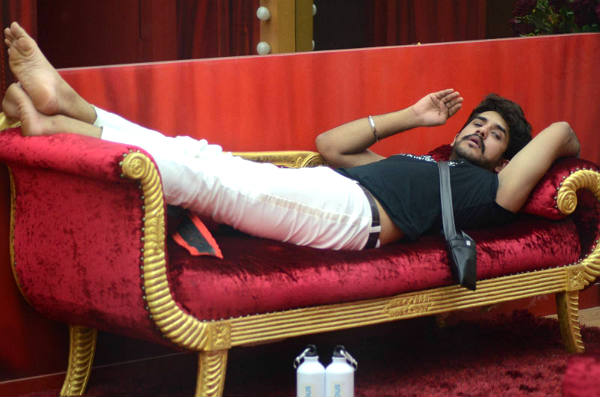 When somebody tries to explain his weaknesses to him, Rai dismisses it, pretending to not care about what people think. He is also the only person who has been constantly shedding tears in the show week after week.
Instead of trying to solve an issue, he prefers to insist on talking to Bigg Boss in the confession room.
Also read: Bigg Boss 9: It's Rochelle-Keith vs Kishwer-Suyash, and the former seem to be winning
What do you think of Suyyash Rai's performance so far? Do you want to see more entertainment from him in the house?