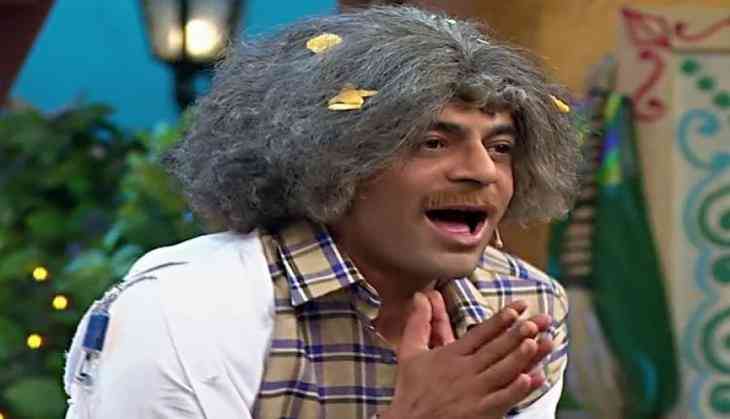 Our favourite character from The Kapil Sharma Show, Dr. Mashoor Gulati aka Sunil Grover is not well these days. Reports claim that he is down with Dengue and has been admitted to Asian Heart Institute in Mumbai.
When Sunil was asked about the same an entertainment portal that, "I am currently being treated at a hospital. I have been diagnosed with dengue. I should recover soon."
A source closed to Sunil informed the portal that,"Once he was back from Delhi he said he was down with viral fever. But after check up he got to know, he was suffering from dengue."
Sunil has been away from the small screen after the spat with comedian Kapil Sharma and there has not been any confirmation on his comeback yet. His character of Dr. Mashoor Gulati and Rinku Devi won audience's heart. When Sunil was asked about his comeback he told a portal, "Currently, I am focusing on increasing my platelets."
We wish the comedian a speedy recovery and hopes to see him soon.