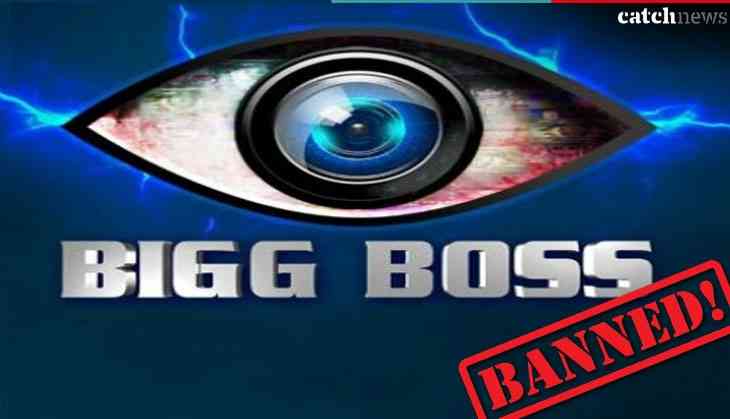 Popular reality show Bigg Boss has been one of those shows on the Television that manages to grab the attention of the audiences with the help of various contestants that come on the show and grabs the TRP through various actions. Not only in the Hindi television industry but in the Tamil industry too, Bigg Boss has always worked well.
These days Bigg Boss 2 of the Tamil industry is going on in full spring and is hosted by actor-turned-politician Kamal Haasan. The show has been doing great on the TRP charts as well but it seems as if a great problem is in way for the show as well as for the host and the contestants.
As per the latest reports, a complaint has been filed against Haasan and the contestants of the second season of the show by fringe outfit, Hindu Makkal Katchi (HMK). Not only this, they have even demanded a ban on the show as they believe that it is hampering and degrading the Tamil culture.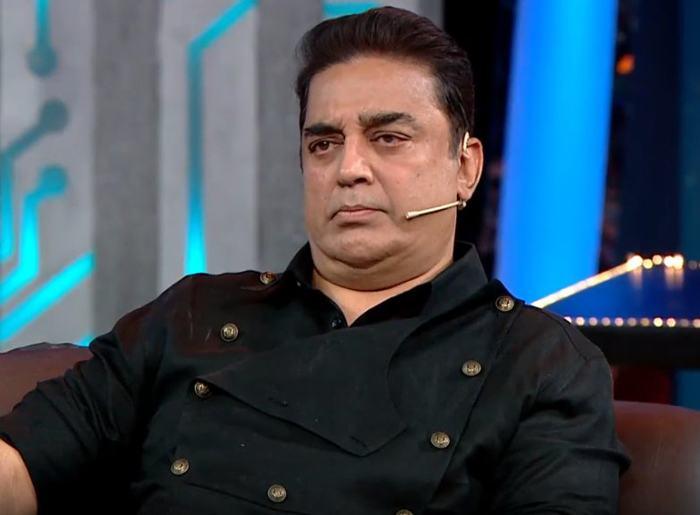 Kamal Haasan as Bigg Boss host
The complaint that has been filed by Hindu Mallal Katchi states, "Kamal says that he is working for the betterment of Tamils. What is being shown in Big Boss is against Tamil culture." Not only this it was even said that the contestants who take part in the show wear inapproriate clothes and therefore the HMK is planning to launch a campaign so that they can put an end to the show.
ALSO READ: Bigg Boss 12: After Sunny Leone, this popular pornstar all set to participate in the house and no she isn't Mia Khalifa
The fringe group said that since Kamal is now a politician, he cannot do such shows and destroy the Tamil and Hindu culture. Well, this isn't the first time that the show has been attacked as earlier the first season of the show Bigg Boss 1 too they were attacked and it was said that the show has ridiculed the "Invocation to Tamil mother (Tamil Thaai Vazhthu)".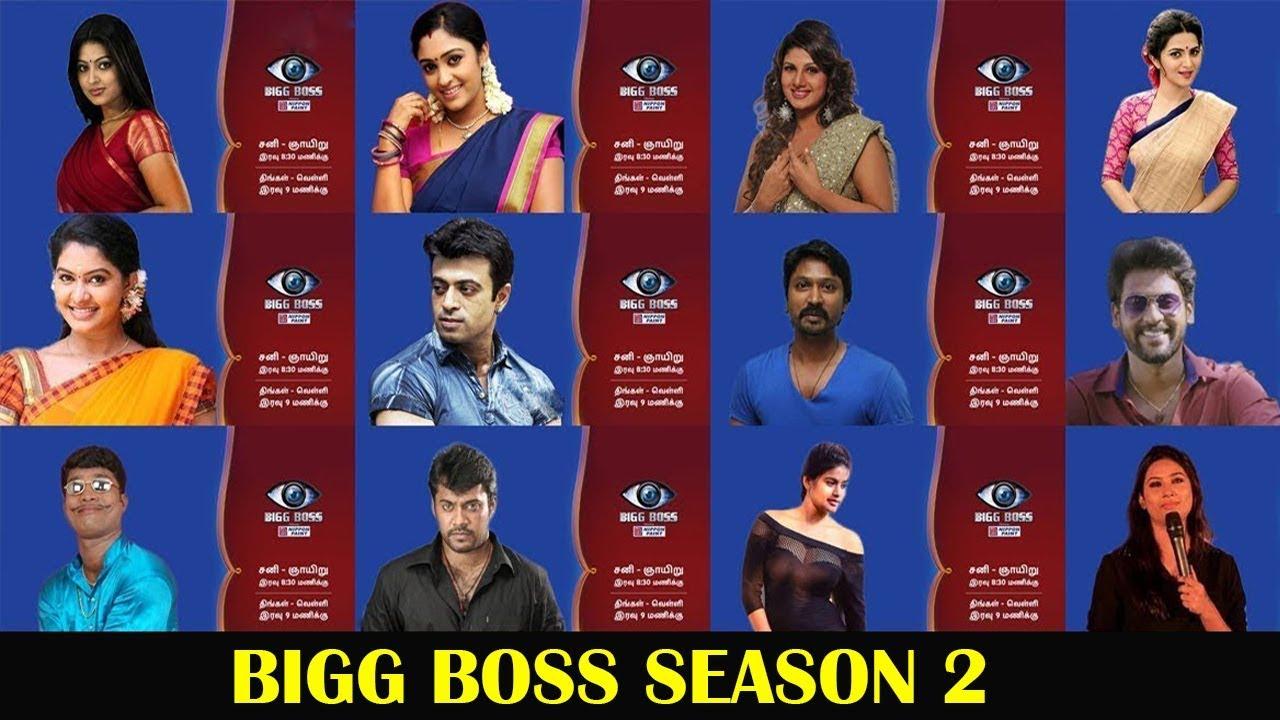 Bigg Boss 2 list

Talking about the contestants of the show, this time the contestants are Mumtaz, Mamathi, Balaji, Nithya, Aishwarya, Yaashika, Ponnambalam, Senrayan, Riythvika, Daniel, Mahat, Sharik, Ramya, Janani Iyer, Ananth and Vaishnavi. The first season of the show was also hosted by Haasan.
ALSO READ: Shakti actress Rubina Dilaik & Abhinav Shukla Reception: A tight liplock to beautiful dresses; here are all the pics & videos from the star-studded affair
Talking about Hindi Bigg Boss, the audience will now witness Bigg Boss 12 which will be hosted by Salman Khan and the auditions of the show are going on in full spring. It is being said that the show will be the boldest season ever and will have contestants as jodis.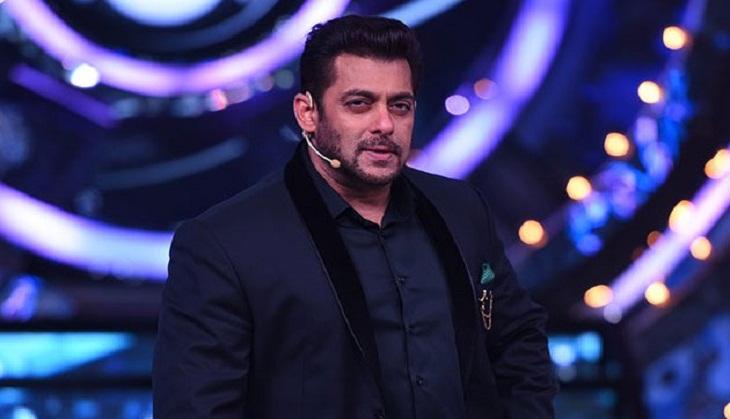 Salman Khan as Bigg Boss host
For more news related to Bigg Boss, stay tuned with us!
ALSO READ: Naagin 3: From Mouni Roy to Anita Hassanandani, the per day salary of the actors of Ekta Kapoor's show is shocking