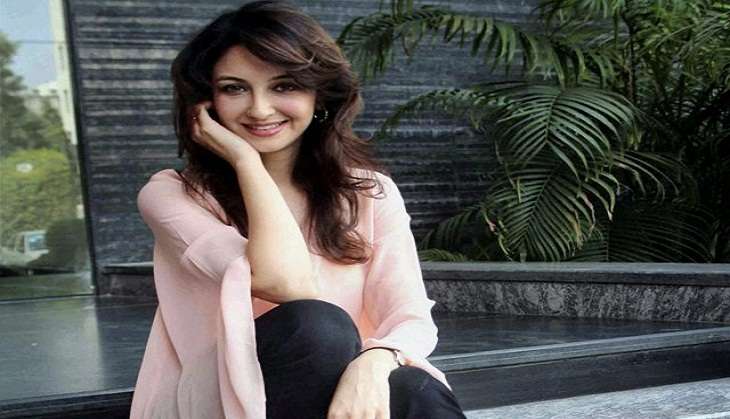 Saumya Tondon confirms the news of her wedding by posting honeymoon pictures on social media.
The actress tied the knot with a banker named Saurabh Devendra Singh last month in a private ceremony. Earlier when this actress of 'Bhabi Ji Ghar Par Hai!' was asked if the news of her wedding was true she had refused to comment, "I have no comments. I don't want my life to be a question - answer session for people. What I do in my personal life is not for people to know. The minute I open up about my personal life, it will have a snowball effect; the world will demand to know even the minutest details. I can't let my private matters become a public spectacle."
But looks like she soon had a change of heart soon as she voluntarily posted a few of their honeymoon pictures on Twitter and Instagram.The couple is enjoying their honeymoon in Switzerland. She captioned the pictures with, "Became kids again in r 1st skiing class. Learning, Falling, rising, together. In a new class of life with marriage hope v hav fun along d way." (SIC)
It's funny how she was suddenly okay with one of the most private moments be out on public domain.
Became kids again in r 1st skiing class. Learning,Falling,rising, together. In a new class of life with marriage hope v hav fun along d way pic.twitter.com/QCVlPj36mD

— Saumya Tandon (@saumyatandon) January 26, 2017
Let me soak it in, keep this moment in my heart forever, let me just be still in the moment, can time stop here #mountainMatterhorn pic.twitter.com/7A8ec1LdOD

— Saumya Tandon (@saumyatandon) January 25, 2017
Am I in heaven, or it's a dream....#switzerland pic.twitter.com/n9AwyCXcHo

— Saumya Tandon (@saumyatandon) January 25, 2017