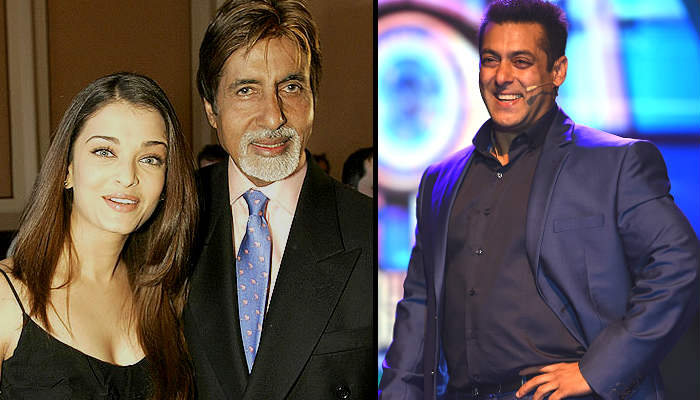 Bigg Boss is back. And Salman Khan, in his unique style, made sure the unveiling of the show's 9th season at a press event in Mumbai on Monday created enough ripples across social media.
Despite having said that he wouldn't return to anchor another season of the popular reality TV show, Salman is all set to helm the new season of the show - titled Double Trouble - which is scheduled to premiere on October 11.
In response to a question about whether Shah Rukh Khan would appear on the show to promote a film, Salman said he was welcome to do so.
Also read: Bigg Boss 9: Adult content the reason show has been shifted to 10:30?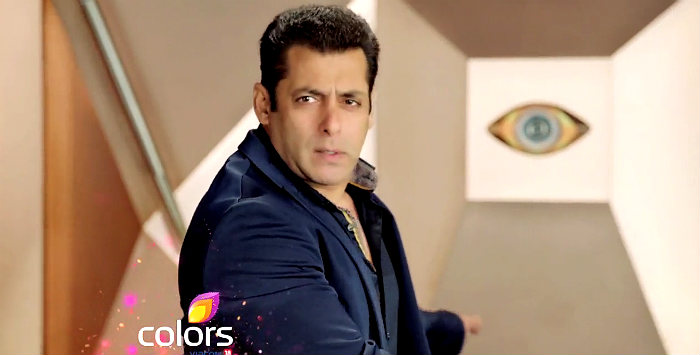 The actor also managed to set tongues wagging when he said that his hosting skills were different from actor Amitabh Bachchan, who hosted the third season of the show, by saying:
"Mr (Amitabh) Bachchan did not react to what happened in the house, but I get involved with these people". "Most of them remain in touch with me after the show as well."
Towards the end of the event, Salman was asked if the team from Aishwarya Rai Bachchan-starrer Jazbaa would promote the film on Bigg Boss 9. In response, the outspoken actor said:
"Inko pataa thha ki yeh last sawaal hai! Taaliyan madam ke liye. kya jazbaati sawaal laayin hai aap. wah!" (The lady saved this question for the last. What an emotional question.)
-- text by Vineeta Kumar